Last updated
CBD Oil in Missouri: Is CBD Legal in Missouri?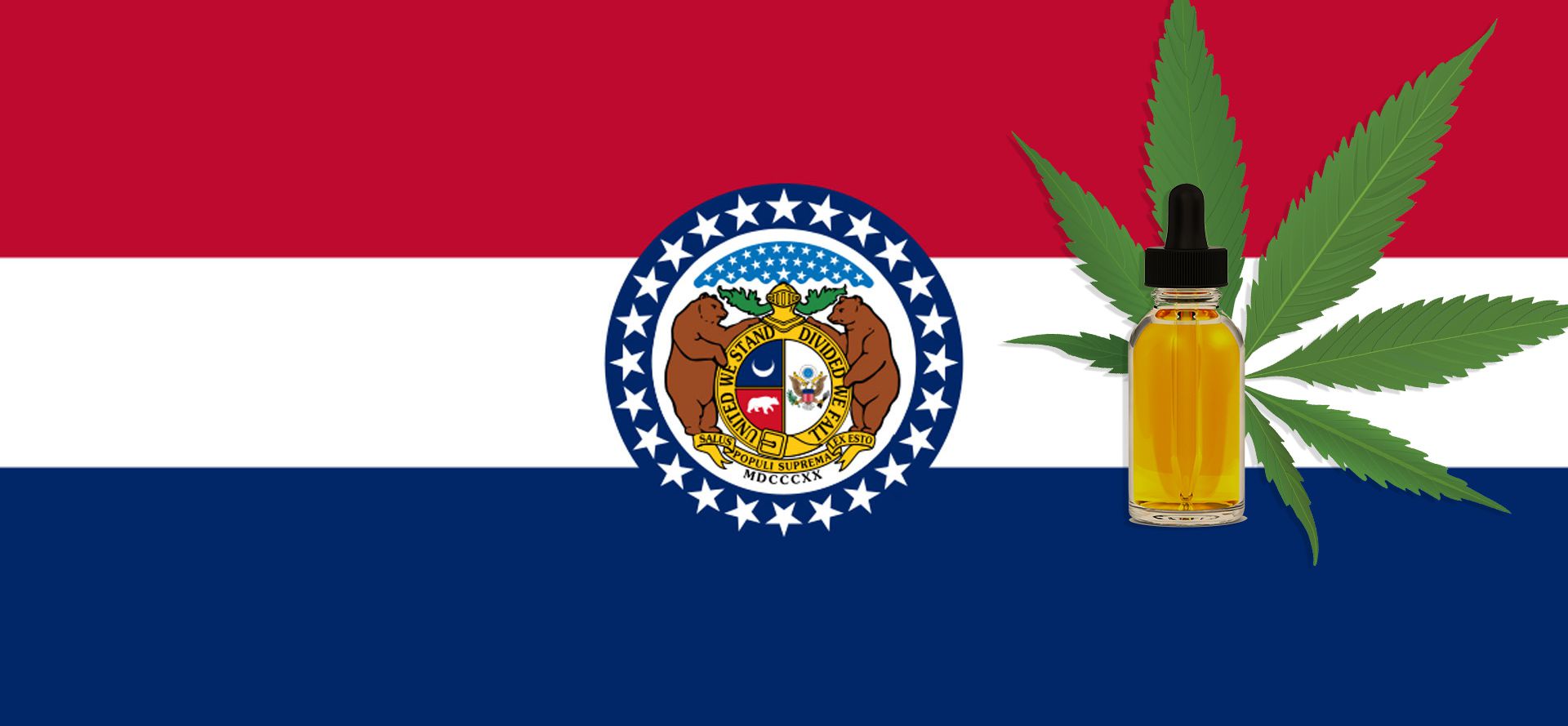 Missouri is known for pioneering relaxed CBD laws and access to a large variety of CBD products. Missouri CBD laws are some of the best and most relaxed in the nation allowing you to access nearly every type of CBD product. Products legally accessible in Missouri include CBD in food, drinks, alcoholic beverages, flower, tinctures, topicals, and more.
Below, we'll take a look at the actual legal status of CBD in Missouri as well as point you in the right direction on where you can access CBD.
Is CBD Legal in Missouri?
Even though the CBD laws in Missouri are relaxed, there are still restrictions manufacturers must adhere to in order to remain compliant under federal law. Brands must extract CBD from certain parts of the hemp plant while maintaining a low level of THC concentration for the end product.
Once the final CBD product is manufactured in completion, the final stage before becoming available in retail shops is to submit a sample to a testing lab to verify the THC concentration levels are within federal specifications.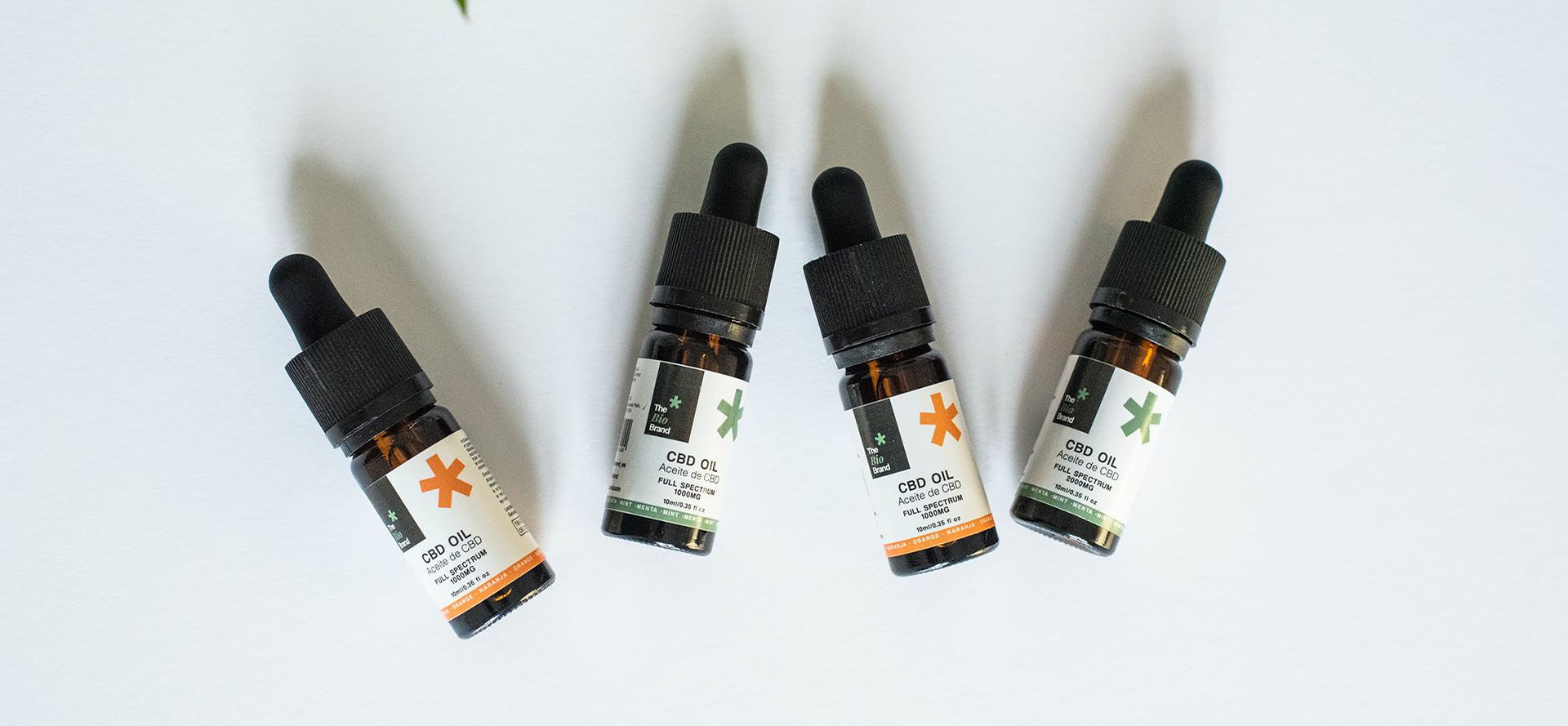 CBD Oil Missouri Law
CBD became federal legally and started gaining traction in 2018 with the signing of the updated Farm Bill, aka Hemp Farming Act. The signing of the bill into law effectively removed hemp, CBD, and up to 0.3% THC from its previous schedule 1 status on the Controlled Substance List.
Bottom line, CBD is accessible in Missouri with very few regulatory restrictions declaring limitations on how products are offered to the public.
Age To Buy CBD in Missouri
There are currently no age restrictions to buy CBD in Missouri. Even though there are no official age limitations to purchase CBD locally, some CBD vendors may impose restrictions and only sell CBD to those over the age of 21.
Each jurisdiction in Missouri can have different legal age requirements, with smokable products generally set at 21 years or older.
Can You Buy CBD Oil in Missouri?
With virtually no limitations on CBD products in Missouri, CBD is quite accessible in several local areas including grocery stores and CBD-specific shops. Even though several locations sell CBD, you're still able to buy CBD online have it shipped to your home.
Buying CBD Oil Online in Missouri
If you're not satisfied with the local selection, or you're unable to physically make the trip to visit a brick-and-mortar CBD location, there are several online retailers offering quality products.
Due to the relaxed CBD laws in Missouri, local stores all over the state are selling quality and variety CBD products.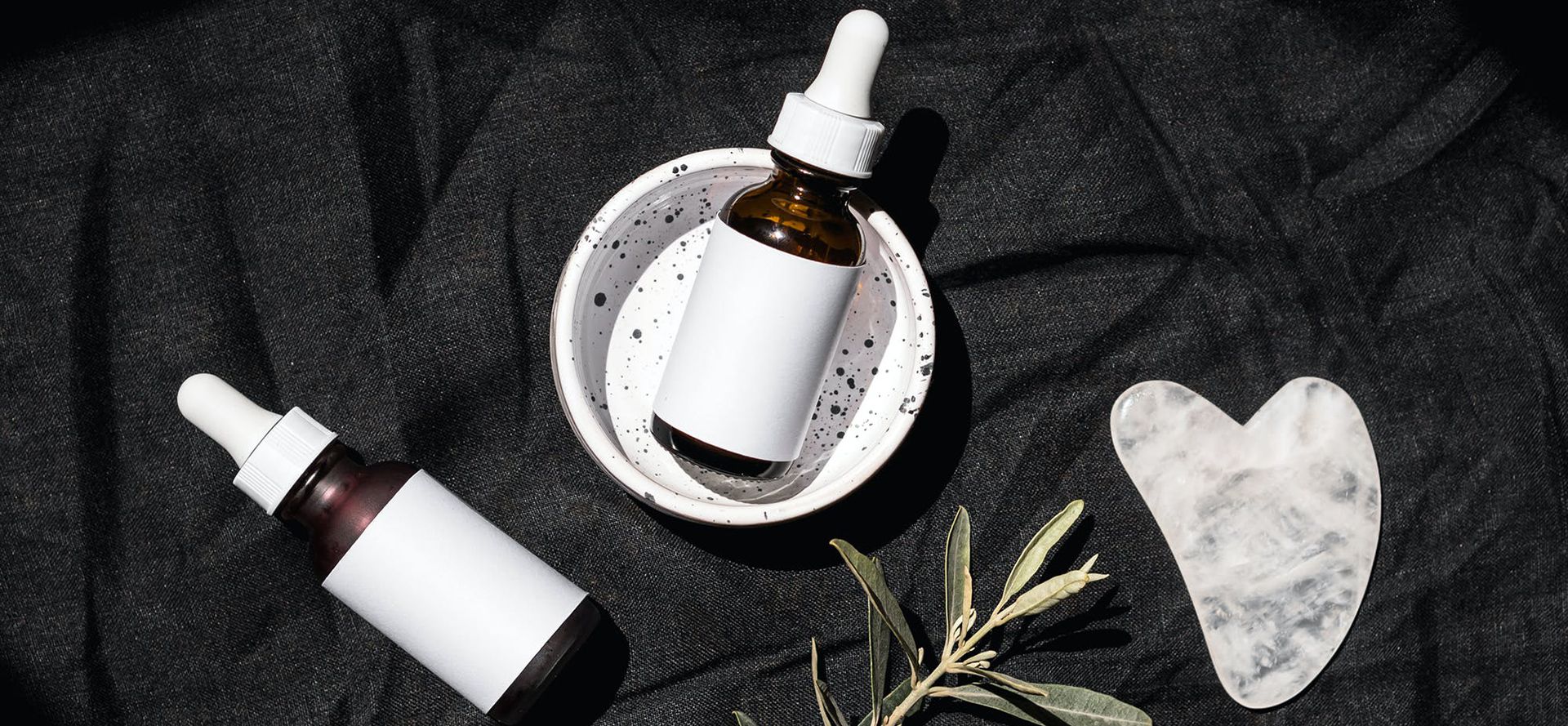 Can You Buy CBD Hemp Oil in Missouri?
CBD hemp oil is available either to be purchased locally or shipped to your front door through online services. With a large variety of local CBD stores across Missouri, you can find nearly every form of CBD hemp oil product.
Types of CBD hemp oil products you can buy in Missouri include inhalers (vape or flower), tinctures, edibles, drinks, food, and much more.
Can Doctors Prescribe CBD Oil in Missouri?
Missouri's state medical hemp program offers other forms of CBD and requires a recommendation from a neurologist, not a prescription.
Before adding CBD to your routine, it's best to have a quick chat with your primary health care provider to make sure there are no negative interactions with your current medication or any other potential issues.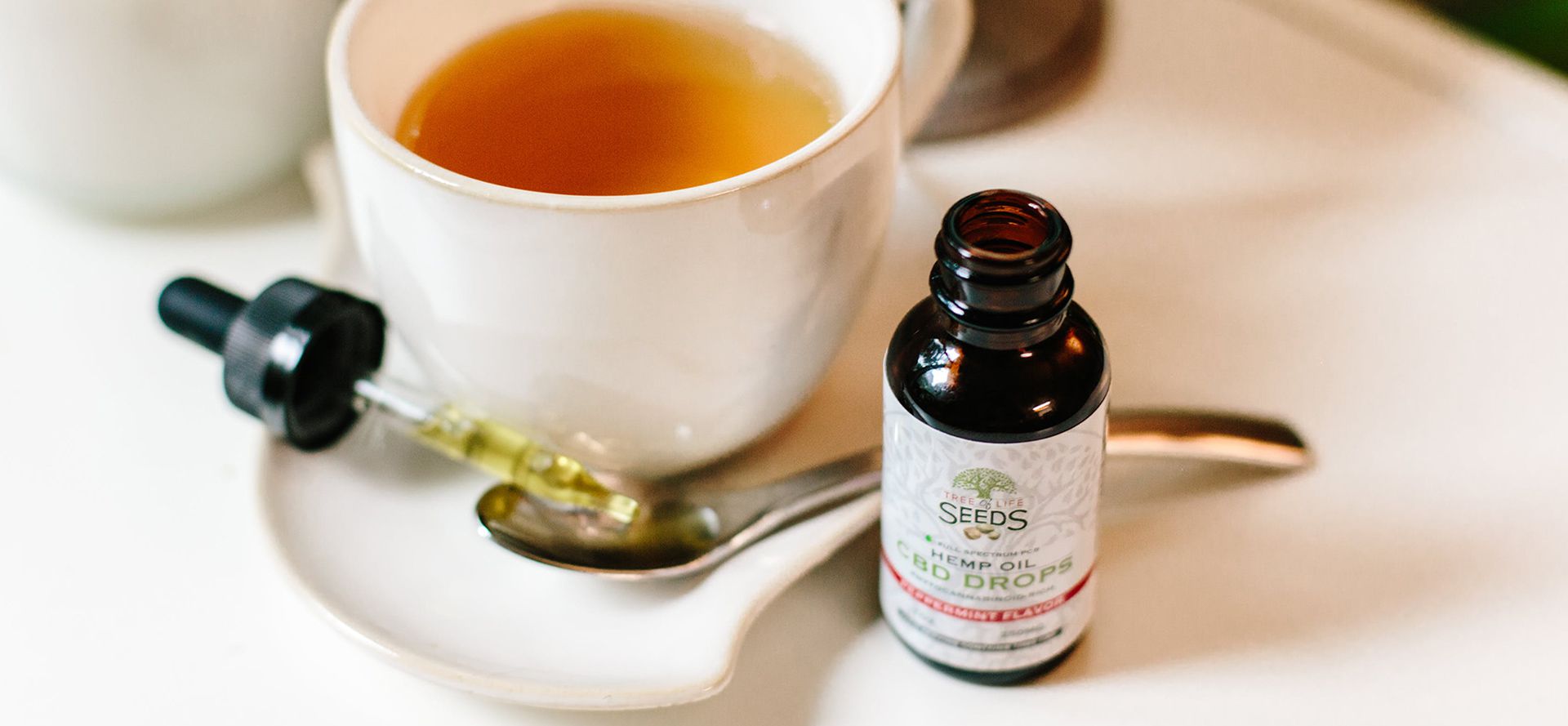 FAQs
Is CBD Legal in Missouri?
Yes. Missouri has some of the best CBD laws in the nation. Missouri is one of the few states that allow CBD in food, drinks, and alcoholic beverages.
Can You Buy CBD Oil in Missouri?
Yes. Local CBD shops and many online retailers offer a variety of CBD oil products for Missouri residents. As CBD continues gaining popularity, manufacturers are inventing new unique methods of consuming CBD.
Can You Buy CBD Hemp Oil in Missouri?
Yes. CBD hemp oil products with less than 0.3% THC are federally compliant and can be purchased locally in Missouri or through an online retailer.
Can Doctors Prescribe CBD Oil in Missouri?
The only CBD product doctors can prescribe is the FDA-approved form of CBD called Epidiolex for rare forms of seizures. Neurologists can write a recommendation (not prescription) that allows you to gain access to Missouris medical hemp program and products.
Tags: best quality cbd oil, best cbd oil for menstrual cramps, cbd oil legal in arizona, cbd muscle balm stick, organic cbd toothpaste, age to buy cbd oil in louisiana, is cbd oil legal in illinois, cbd for bipolar, best cbd seeds, cbd oil for acne