Last updated
CBD Oil in Nebraska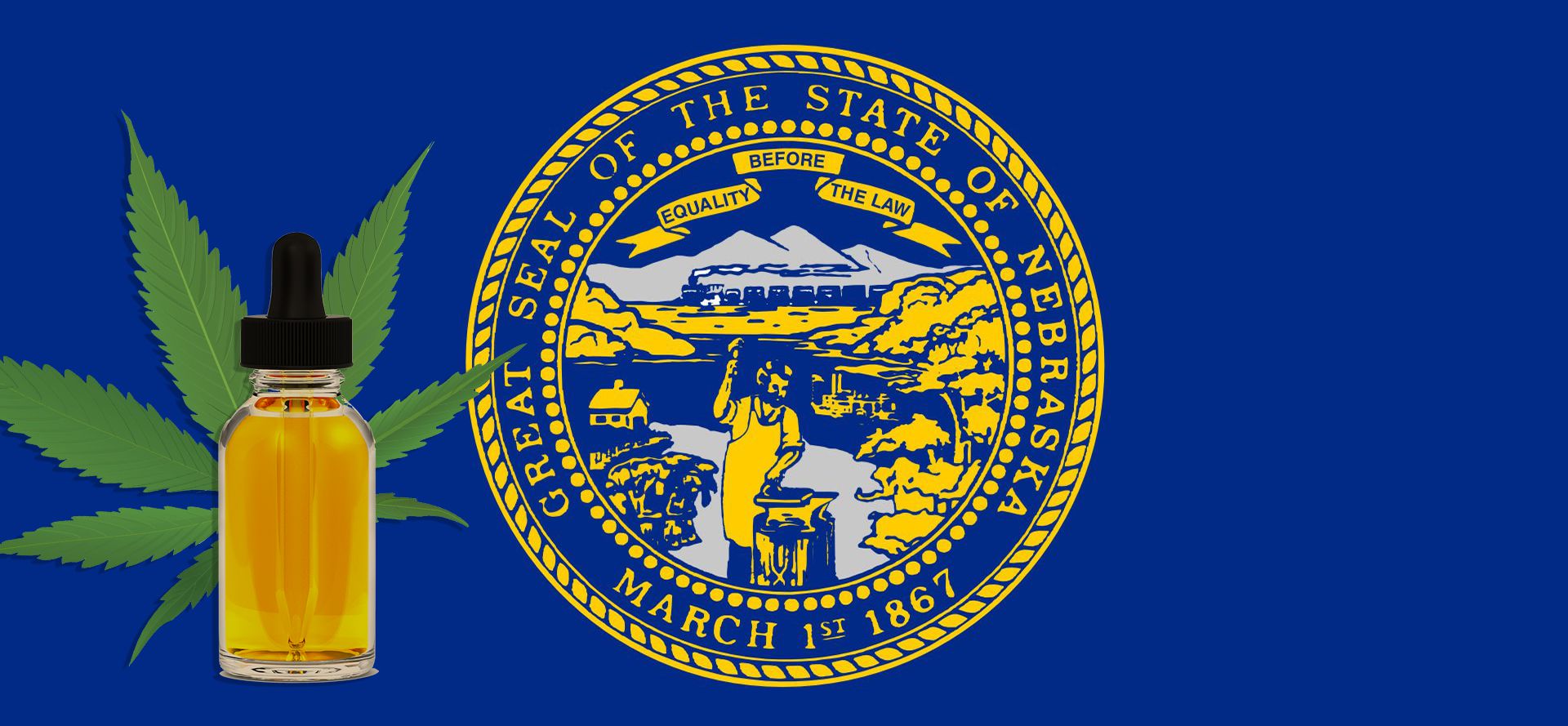 CBD oil and cannabis-related products have become prominent worldwide in recent years. So, you may be wondering, is CBD legal in Nebraska? CBD is legal in all 50 states, and you can purchase CBD oil in Nebraska via online or brick-and-mortar stores. This has allowed the use of CBD oil in numerous ways, such as medicinal and recreational purposes.
However, CBD oil and products are considered legal in Nebraska if they contain less than 0.3% THC. Any product with THC content exceeding the stipulated percentage will be classified as marijuana and may cause loggerheads with the law. As such, it is imperative that you familiarize yourself with hemp CBD oil Nebraska laws and policies as articulated in this post.
Is CBD Legal in Nebraska?
The Nebraska Hemp Farming Act was signed by Gov. Pete Ricketts on May 30, 2019, and coordinated with the 2018 Farm Bill to effectively legalize CBD oil within Nebraska. This allowed owning, buying, selling, and consuming CBD oil within the state. CBD oil must, however, comply with Nebraska CBD law which states that the products must contain less than 0.3% of THC.
Nebraska CBD Laws
The legalization of CBD in Nebraska comes with strict laws and requirements for people indulging in any activity associated with CBD and its products. The following laws apply for CBD oil in Nebraska:
Licensing Requirements
People intending to cultivate, process, handle, and broker industrial hemp into Nebraska state must visit the Department of Agriculture. They will be required to pay the necessary cultivator, processor-handler site, cultivator site registration, and site modification fees. In addition, all products must be scrutinized to determine their THC content, and the process is executed by a state-licensed testing franchise.
Engaging in the sale of uncensored CBD products is deemed as the sale of a controlled substance under Nebraska CBD law. There are penalties associated with cultivating or selling a controlled substance in Nebraska state, including $25,000 and a sentence ranging between one and twenty years.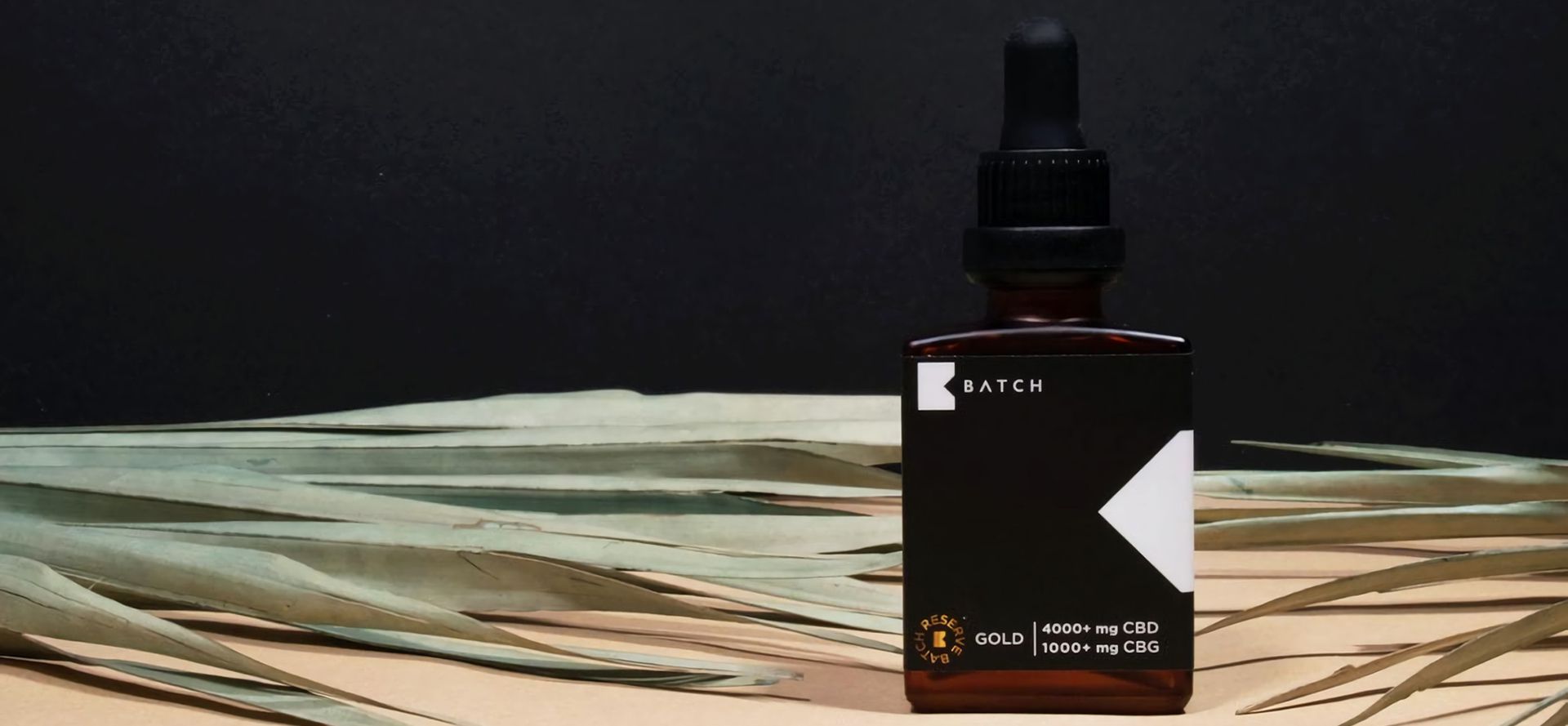 CBD Possession Limits
Possession of CBD is legal if it is hemp cultivated and its sale follows state regulations. If one is found with CBD whose source is non-regulated, they will face charges of possessing a controlled substance which may lead to fines or even prison time.
Importing CBD to Nebraska
A stamp tax applies to transport, importing, or buying Marijuana in Nebraska. This is because the state deems the transportation of marijuana as contraband. Anyone engaging in such activities must comply with stamp tax under Nebraska Penal Code 77-4301.
The possession of CBD oil from a non-reputable source also requires a stamp tax and presentation of proof of payment. After paying the necessary fees, you will account for unpaid taxes and $100 for every ounce above six ounces that were in your possession.
Can Doctors Prescribe CBD in Nebraska?
Accessing CBD oil in Nebraska does not require doctor's prescription. In most instances, doctors recommend the use of CBD products. This is because CBD is still in the inception stages, and research is still being conducted to evaluate its potential. In addition, the FDA has only approved one CBD product.
Where to Buy CBD Oil in Nebraska
According to Nebraska CBD law, its manufacturing and sale have been legalized. Thus, you can access a variety of products in CBD stores in Nebraska. Nonetheless, there are no regulations implemented by the state regarding consumer safety.
Buying CBD online in Nebraska has been an ideal option for most consumers.

This is because you will scrutinize the brand's manufacturing practices and real-time consumer reviews. Hence, you will be better positioned to gauge whether the products are clean and comply with legal regulations.

Buying CBD locally in Nebraska may be comparatively expensive.

This is due to the extra fees that arise due to middlemen. Online purchases ensure that you buy directly from the brand, which is less expensive than brick-and-mortar stores. In addition, you will have a chance to numerous products and dealers and have a wide field of comparison.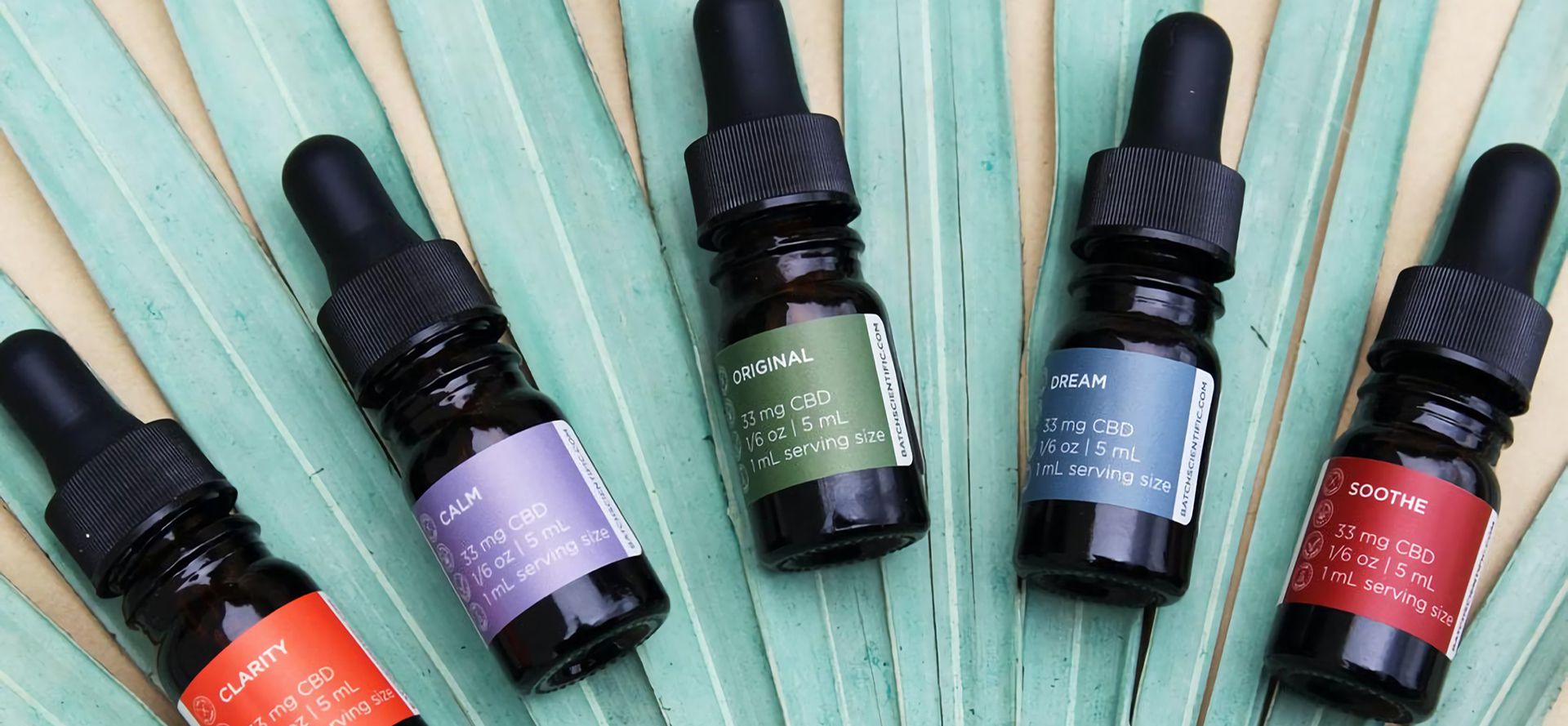 Age to Buy CBD in Nebraska
A brief review of Federal regulations regarding CBD products does not mention the legal age to purchase CBD oil and related products. This may be due to the fact that CBD is accessible to people of all ages after the revelation that it can treat sheer types of childhood diseases.
In Nebraska, there is no law that states the legal age for purchasing CBD products. However, most vendors decide the age to buy CBD in Nebraska autonomously as people below 21 years may find it difficult to access CBD products in Nebraska.
How Much Does CBD Oil Cost in Nebraska?
The cost of CBD in Nebraska depends on the amount you purchase. On average, you can purchase CBD oil and related products between $0.02 to $0.20 per mg. This is based on the brand and product you choose. The method of production, quality of raw materials, and potency levels determine the pricing of CBD products.
Conclusion
The use and sale of CBD and related products have skyrocketed in recent years. This has resulted in the implementation of CBD laws in Nebraska to govern its cultivation, transportation, usage, and sale. We hope that this article has helped you familiarize with the CBD rules in Nebraska. It has also articulated the possession limits, age to buy CBD in Nebraska, the cost of buying CBD oil, and where to buy CBD oil in Nebraska. Check our CBD reviews to get insights on the best brands and products in the market today.
Tags: best thc free cbd oil, buying cbd locally in hawaii, cannabis oil for hair loss, cannabinol isolate, cbd edibles in your system, how much cbd oil for autoimmune disease, cbd oil diarrhea, cbd oil dosage for menopause, choosing a cbd oil strength, cbd good for asthma