CBD Vapes
Breaking the conventional methods of smoking and ridding regular smokers of the harsh, addictive, and harmful effects of nicotine, CBD vapes have been on the rise for quite some time now. The folks who are already familiar with the consumption of CBD and have tried at least a few, if not all, forms of administration must already know that vaping is probably one of the most potent and easiest forms to consume CBD.
Vaping CBD is becoming more and more popular among two key demographics as of now, the prior smokers of nicotine who are looking for a way to let go of the habit without having to consume the so-called lesser amount of nicotine that comes with e-cigarettes and people who have been taking CBD for some time and are trying to find a new, cooler, and easier way to consume CBD.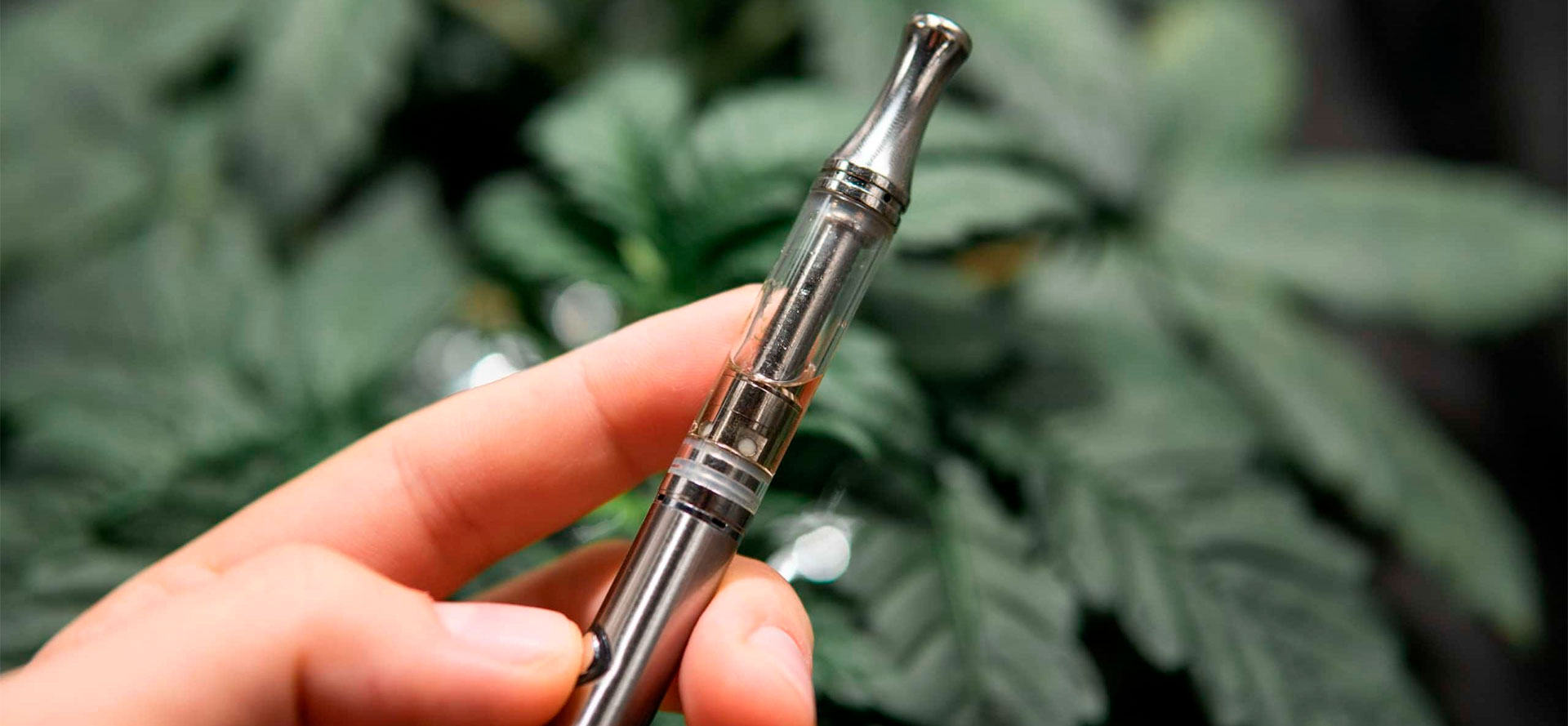 Best CBD Vapes in 2023
Products
Information
Price

Key facts:

Available in Indica, Sativa, and Hybrid strains

Strength:

1000mg per container

Ingredients:

Locally sourced organic hemp

Check Price

Key facts:

With 900mg of Delta-8 THC

Ingredients:

Hemp Extract and Natural Terpenes

Check Price

Flavors:

Lemon Haze, OG Kush, Sunset Gelato, Tropicana Cookies

Strains:

Sativa, Indica, Hybrid

Unable to Ship to The Following States:

Alaska, Arizona, Arkansas, Delaware, Idaho, Iowa, Mississippi, Montana, And Nebraska

Check Price

Check Price

Key facts:

With 900mg of Delta-8 THC

Ingredients:

Hemp extract and natural terpenes

Check Price

Ingredients:

USP Grade Vegetable Glycerin (VG), CBD (Hemp) & Natural Flavors

Route of Delivery:

Inhalation

Check Price
View all CBD Vapes
Understanding CBD
A rather smooth and easy to intake medicine for issues like pain, anxiety, insomnia, nausea, lack of concentration, and other neurological conditions, CBD or Cannabidiol is a compound derived from a plant called Cannabis Sativa, popularly known as marijuana or hemp. Take note that even though the terms hemp and marijuana are often used interchangeably, they are indeed different species of plants from the same Cannabis Sativa family. Although both these spices are quite similar in composition and structure with only a few minor differences in the percentage of the components.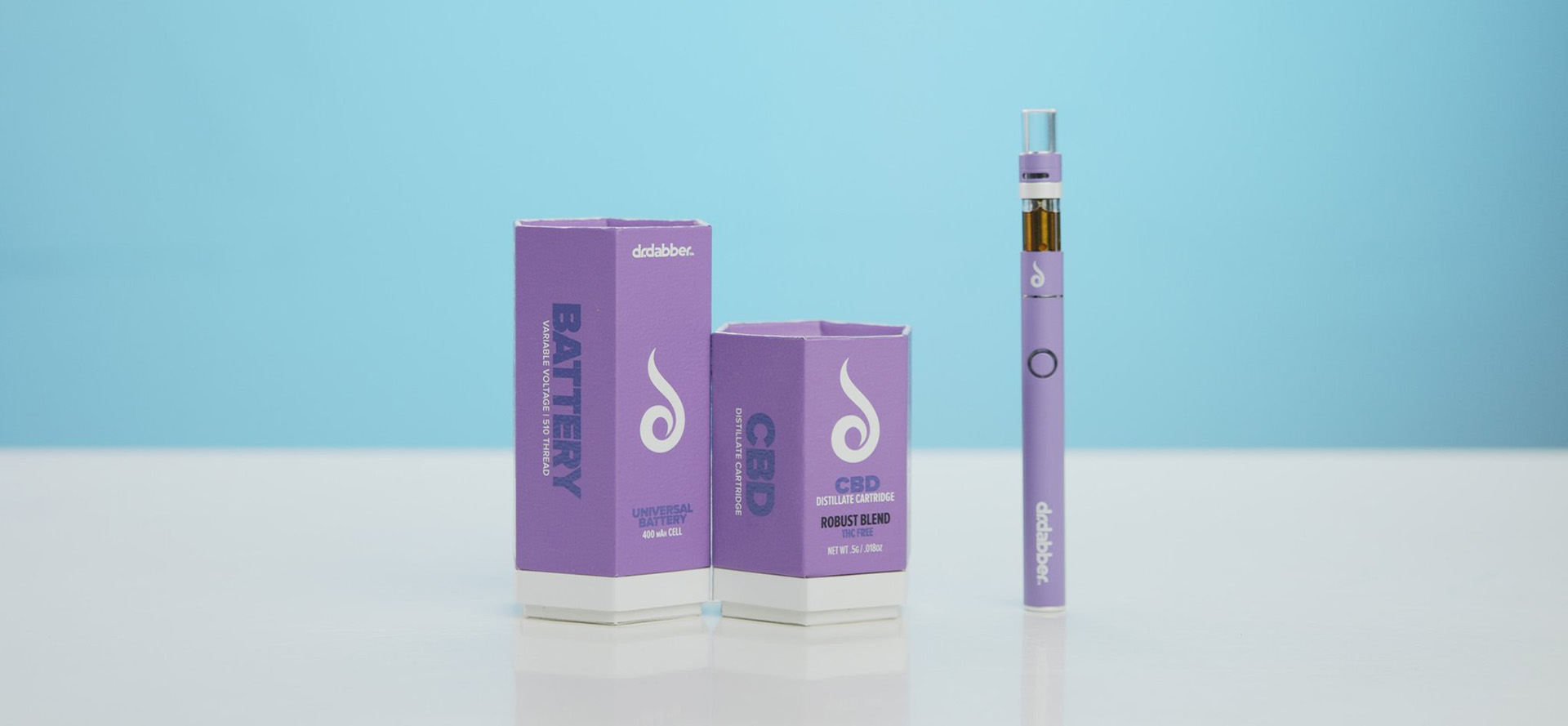 What is CBD Vape?
The compound CBD is extracted from these plants and then formed into several products like oils, tinctures, powder, crystals, sprays, lotions, soaps, etc. for final consumption. One of these products is vape juice or vape oil that is used with vape pens to consume as vapor. The heat from the vape vaporizes this juice or vaping oil and then the user simply inhales it as vapor and releases it out as smoke, exactly like nicotine cigarettes and vapes. if you are thinking that vaping and smoking hemp or marijuana plant is the same thing then you are mistaken. Smoking marijuana or hemp plants is done using dried up parts of the cannabis plant like flowers while CBD vaping is done by using the CBD extract derived from the cannabis plant using several filtration and purification methods. This means that vape oils and juices with concentrated CBD which has filtered out the THC component from it will not introduce a state of euphoria or in other words, won't let you get high while delivering the desired medicinal effects.
Types of CBD Vapes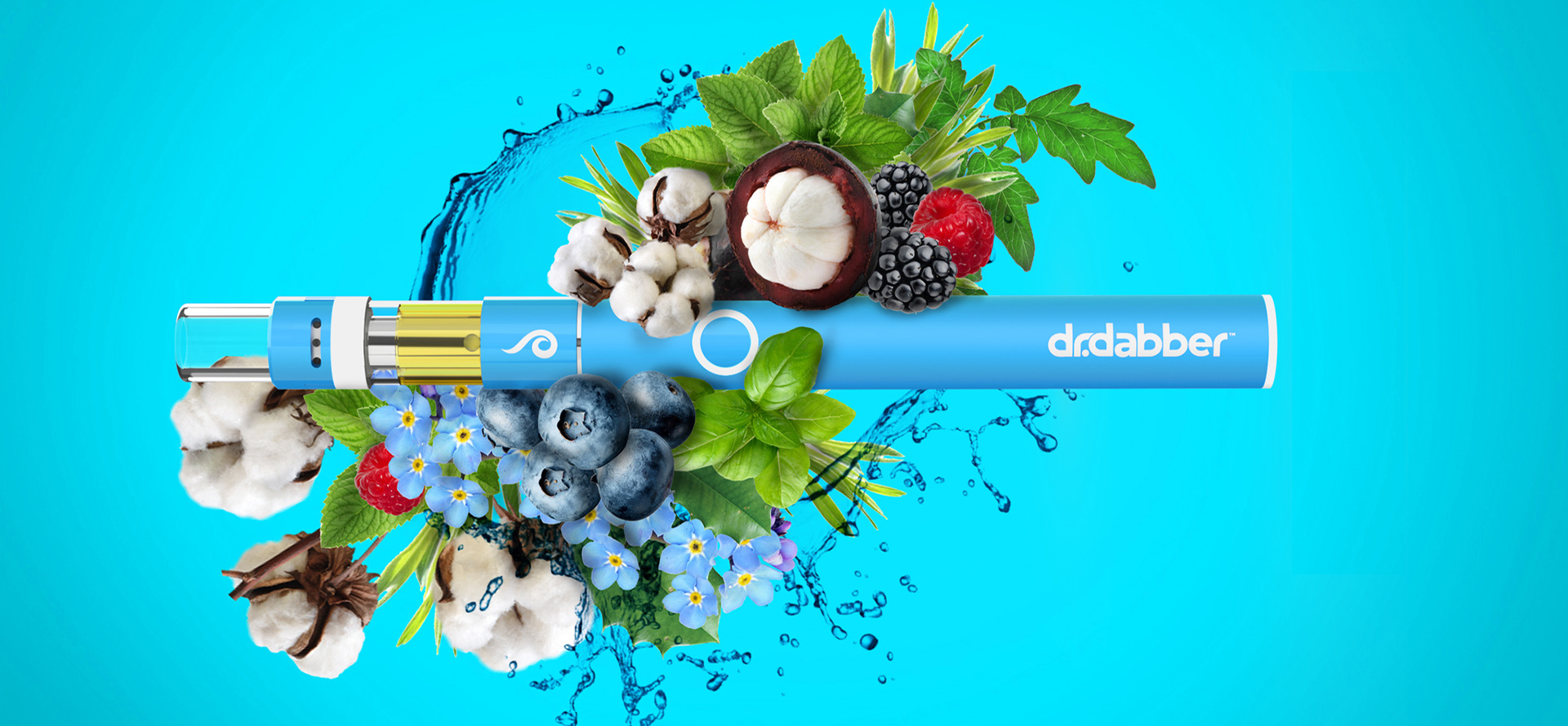 Now that you have a better understanding of CBD or cannabidiol and what CBD vaping is about, let us find out more about the different kinds of vaping options available for you in the market. This includes vaping equipment, their parts, kit sets, CBD vaping products, and more. You can also take out a few minutes and scroll through our personal favorites out of all to find the best CBD vape for yourself.
Table Top CBD Vaporizers
Sturdy, durable, and comparatively larger, tabletop vaporizers plug into a power source for functioning. They come with a tube (pipe) or a balloon-like bag that collects the steam which is then inhaled by the users. These vaporizers use conventional heating methods instead of the new technologies that incorporate an atomizer. These vaporizers offer far greater temperature control and can be used to consume almost any kind of CBD vape juice, oil, concentrates, wax, dry herbs, isolates, and full-spectrum products without the fear of breaking down the equipment. The efficiency, functionality, and usage that tabletop vaporizers provide are absolutely delightful. It is beat for those who consume CBD regularly due to medicinal requirements and hence need a reliable, long-time solution. Find the best CBD vaporizer for yourself from our top 7 picks.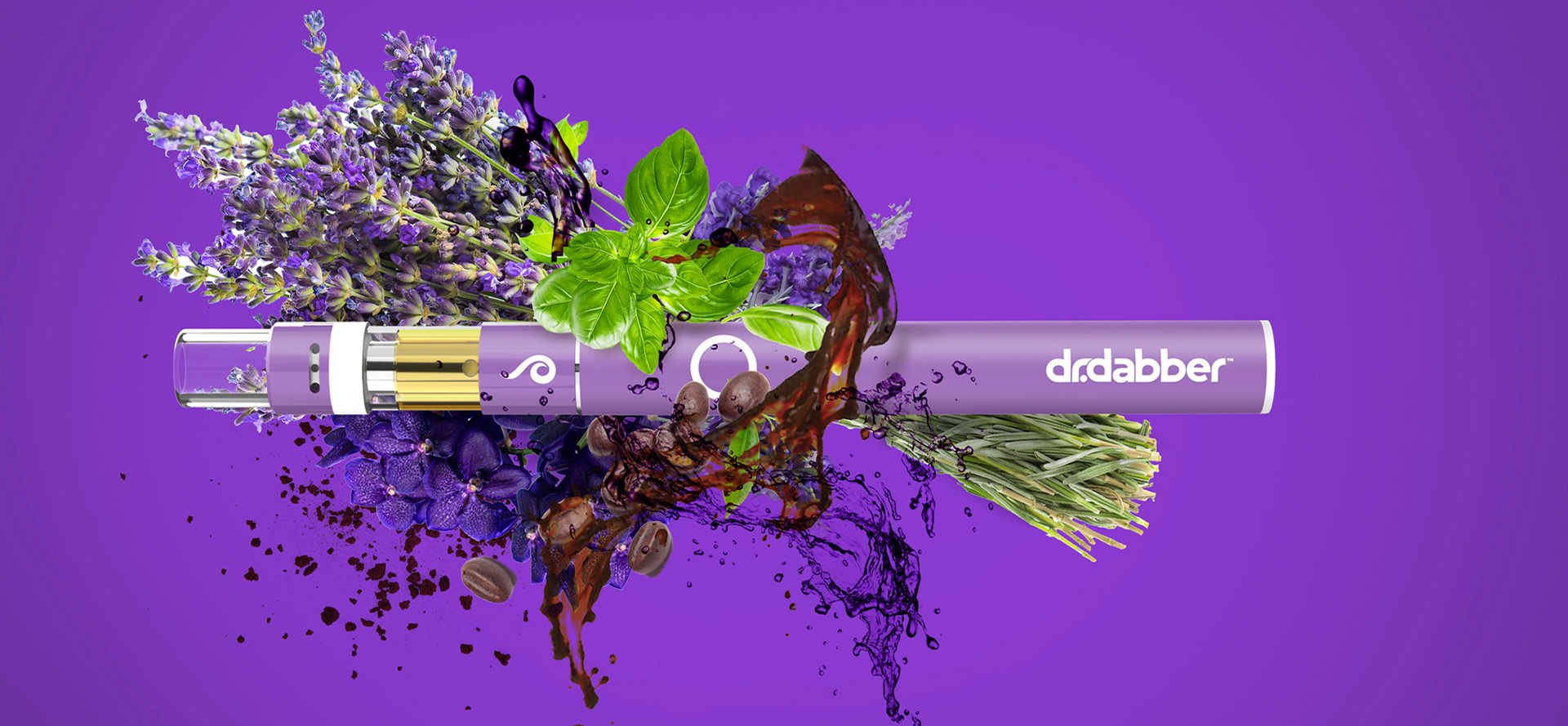 More choices available
Portable Cannabis Vaporizers
Made to ideally fit in your hand, portable vaporizers, as evident by the name, can be easily carried anywhere in your pocket or a small bag. Portable CBD vaporizers are powered by batteries instead of a direct power source. There is a drawtube on the upper end of these vaporizers which are used to inhale the vapor. Even though these vaporizers are not as powerful as tabletop vaporizers but they still provide amazing temperature control. They are also suitable to intake concentrates and CBD wax. There is a small herb chamber in these vaporizers that can store dry herbs, oil, vape liquids, and concentrates.
CBD Vape Pens
The top and most preferred way to intake CBD vape, vape pens are the cylindrical tube-like structures that contain an atomizer – the heating element of the vape, battery, chamber– where CBD juice is stored and a mouthpiece (instead of the pipe found in portable vaporizers) to allow the users to consume the vaporized CBD vape juice and oils. The body of vaping pens can differ from a simple tube-like or pen-like structure to complex, designer ones with LED lights and whatnot. There are two kinds of vape pens that you can find in the market– disposable and reusable. The reusable vape pens can be cleaned and used for a longer time by refilling the vape juice and oil.
CBD Infused Cartridges
The part of a vape pen that stores CBD juice and oil is known as the cartridge. CBD cartridges generally have ceramic coils and a glass and steel body. CBD cartridges are the most common way to intake CBD vape juices. The most popular and common CBD cartridges are the ones compatible with the basic 510 vaporizer batteries. You can two find two kinds of CBD cartridges in the market – disposable and refillable CBD cartridges.
Disposable CBD Cartridges.

These vape cartridges can be used only once and come pre-filled with CBD distillate which is often confused with CBD oil. CBD distillate is a raw CBD extract with added terpenes. The disposable cartridges are a good choice for occasional CBD consumers who do not want to spend a fortune and time in buying and maintaining a whole CBD vape kit or a reusable pen. You can find several different flavors of disposable CBD cartridges.

Refillable CBD Cartridges.

The refillable CBD cartridges can be used multiple times depending on the upkeep and life of the material. They do not come pre-filled and can be used with any of the available flavors of the vape juice.
CBD Vape Kits
Vape kits come with a complete set of vaping pens or hand-held vaporizers, battery, cartridge, chargers, and connectors. You can also find some kits which are equipped with vape cleaning equipment as well as replacement cartridges. These kits are best to be used by folks who intake CBD on a prescription as a regular dose. Checkout our favorite CBD vape kits for some suggestions on finding a good kit for yourself.
Main Kinds of CBD Vape Products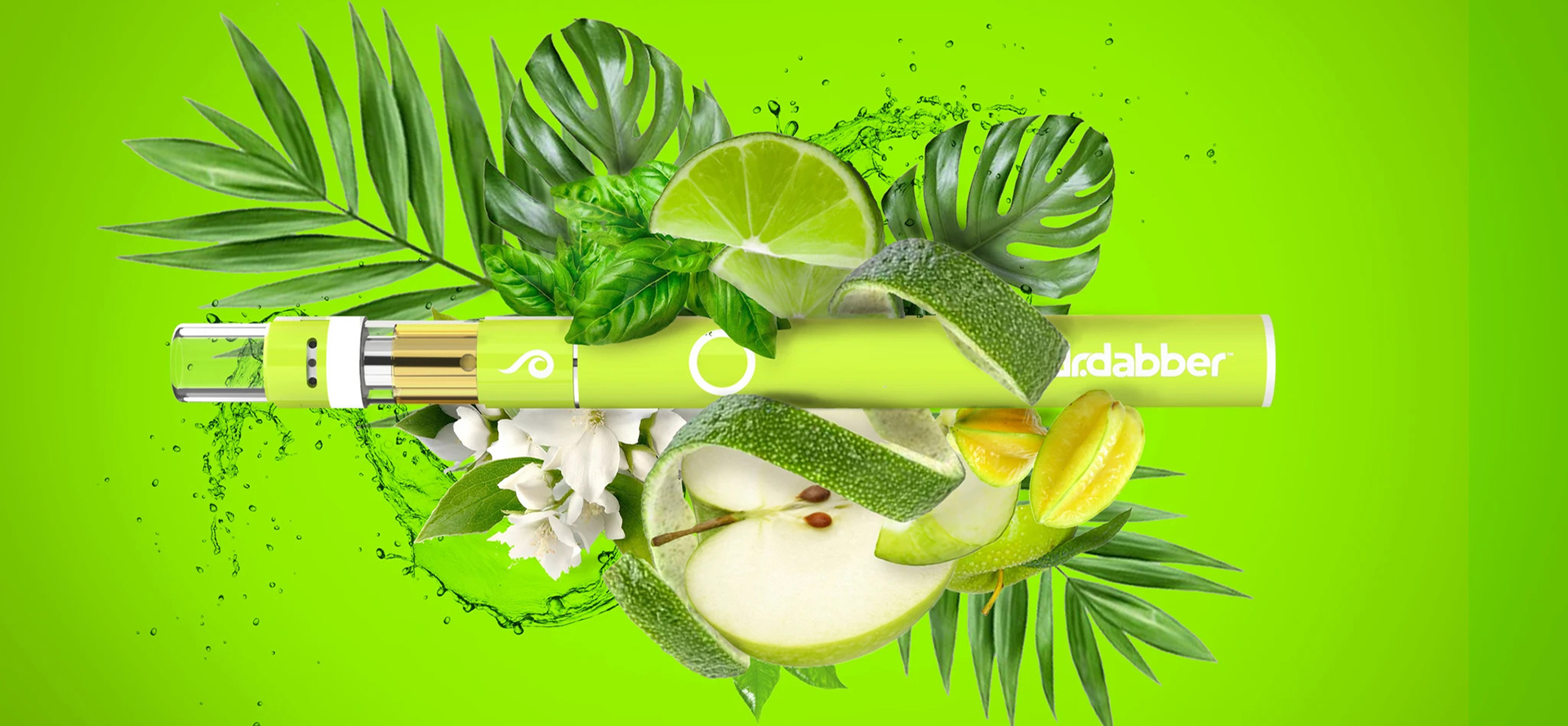 CBD vaping products can be of different types. The first difference you will find among CBD vaping products is the composition. Let us find out the different kinds of CBD products that can be used with CBD vapes.
CBD Vaping Juice or CBD Vape Oil
Also known as CBD E-Liquid, CBD vape juice is that CBD product that is specifically designed for vaping. Vaping juice is made by removing the fatty acids from triglycerides which are present in cannabis. These fatty acids are used in making vegetable oil and removing it leaves a substance known as glycerol. Glycerol vaporizes and produces the thick smoke that comes out when someone inhales it. The thing that makes vaping juice so special is that it vaporizes in relatively low temperatures making them ideal for CBD vapes.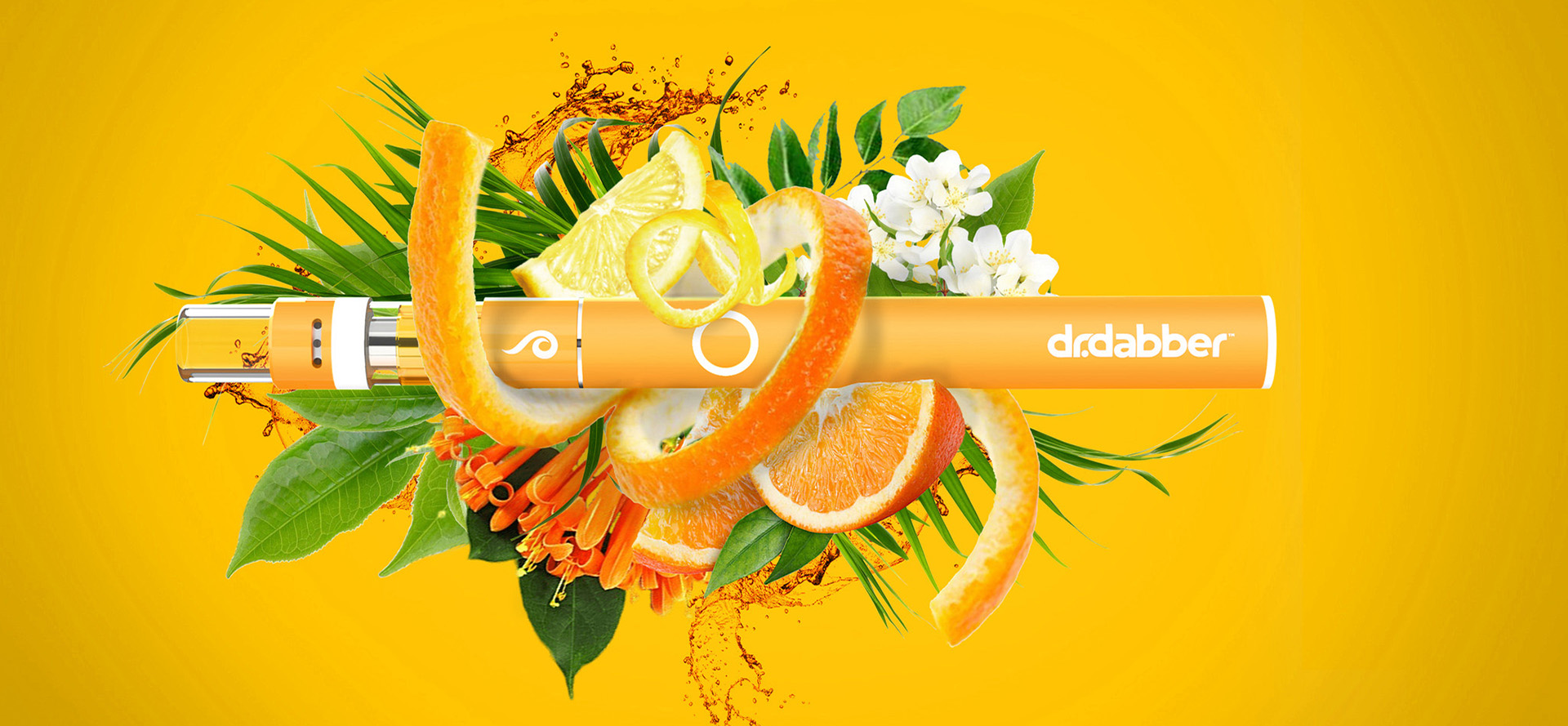 CBD Vape Isolates
Made with an isolated form of CBD, CBD vape isolates are made with CBD substances which are completely free of THC and other hundreds of compounds that are found in the cannabis plant. CBD isolates are ideal for folks who go through drug tests regularly. Isolated CBD, free from THC, does not appear in the drug tests and also removes any possibility of providing a state of high which means that isolated CBD vape juice is only about medicinal benefits.
CBD Resin Oil
A special kind of oil that can be consumed in oral forms and vaporized forms, CBD resin oil is made using a special method – ethanol extraction method. The level of THCs in CBD resin oil is comparatively higher than in CBD vape oil. The initial way to take CBD resin oil is oral although cannabis resin oil can be taken using a proper vaporizer as well. It may be well suited for portable vapes though.
Flavored CBD Vape Oil or Juice
There are several flavors of CBD vape juice which are meant to further enhance the experience. Although flavored vape oils can cause a slight irritation in the back of the throat if consumed regularly for long hours. Apart from the basic fruit-based flavors like kiwi, raspberry, jackfruit, strawberry, peach, and mango, there are some more unconventional ones rising in popularity like vanilla cheesecake, candy watermelon, custard, popsicle, and lemonade.
Choose CBD Vapes now
Tags: best time to take cbd oil, best cbd for anxiety, using cbd oil for nausea, cbd oil and rheumatoid arthritis, affobility og cbd oil in california, cbd health benefits, cbd vape pen kit, cbd oil dosage for horses, cbd infused coffee pods, medical marijuana for ms