Last updated
CBD Oil in Illinois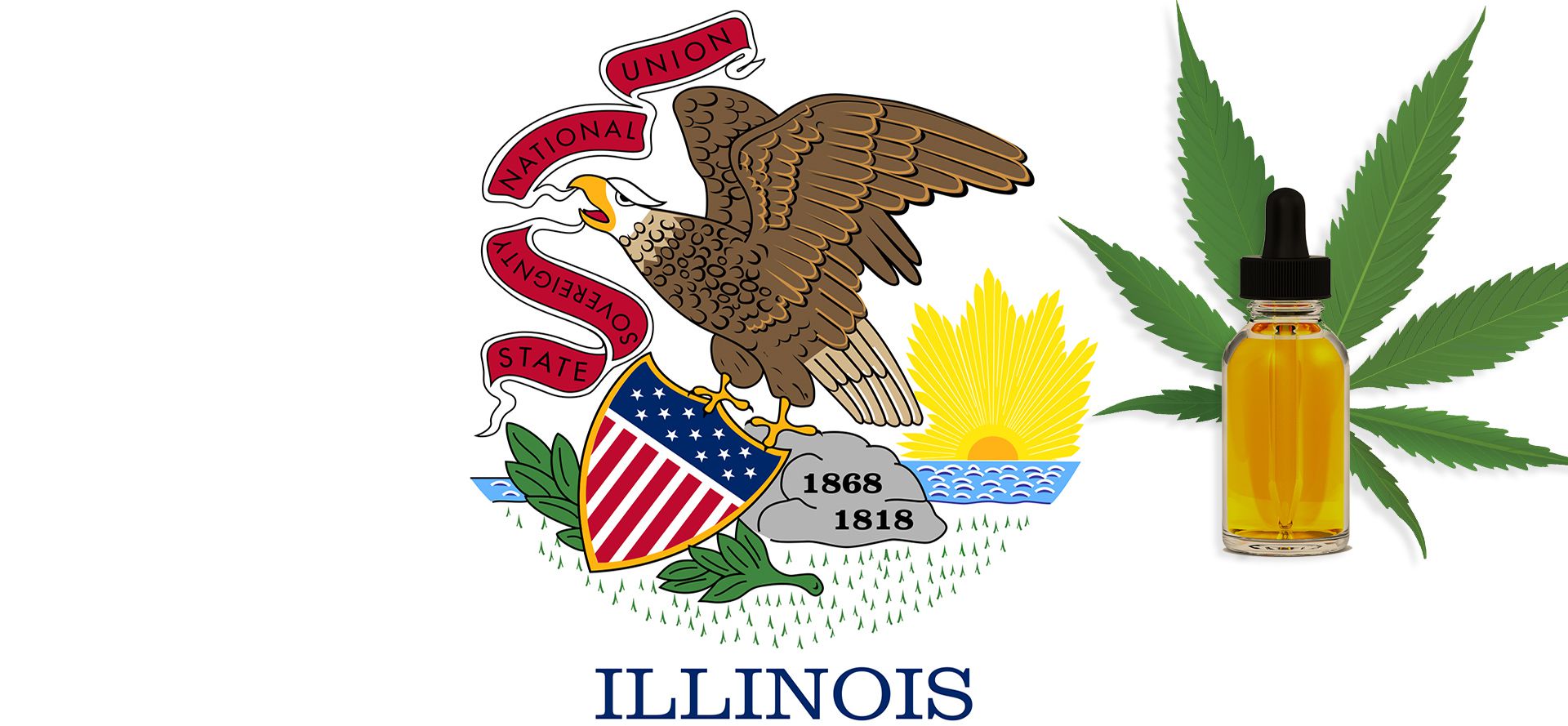 Many of the American states, including Illinois, are changing laws to cater to the recreational and medicinal users of marijuana and hemp products. New laws and regulations have ushered in a new paradigm of research interest in the powers of this commodity. Developments in the context of strains have become important because of the need to achieve specific effects on the users.
The botanical species Cannabis sativa is probably the most famous plant in the world. Within this one species, there are several strains that cause different effects in people. The tetrahydrocannabinol (THC) strain is the one that is smoked or eaten for the psychotropic effect, i.e., the 'high'. Some strains are not psychotropic, such as common hemp, the seeds of which produce a healthy nutraceutical oil. The levels of THC in common hemp seed oil are too low to cause any altered states of consciousness, however, in certain strains, the leaves and flowers express high levels of a related cannabinoid, cannabidiol (CBD). In the last few years, CBD oil (from hemp leaves, stalks, and flowers) has been legalized almost everywhere.
CBD Oil Law: Is CBD Oil Legal in Illinois?
The short answer is yes, anyone able to buy tobacco can buy and use CBD oil in Illinois, provided that the CBD strain is an industrial strain that has a THC content of less than 0.3%. Generally, the CBD-only strains are available in health foods shops, head stores, and even in gas stations. Although the age restrictions are a grey area, most retail outlets treat the product like tobacco and will require consumers to be older than 18 before it is sold to them.
However, the legality of THC strains of Cannabis is less clear-cut. According to the Cannabis Regulation and Tax Act of 2020 (410 ILCS 705), the use of THC strains is permitted for recreation purposes and small-scale retail in cases of privately owned plants. However, medical-grade marijuana still requires a prescription, which can be provided to teens under the age of 18 if the physician agrees.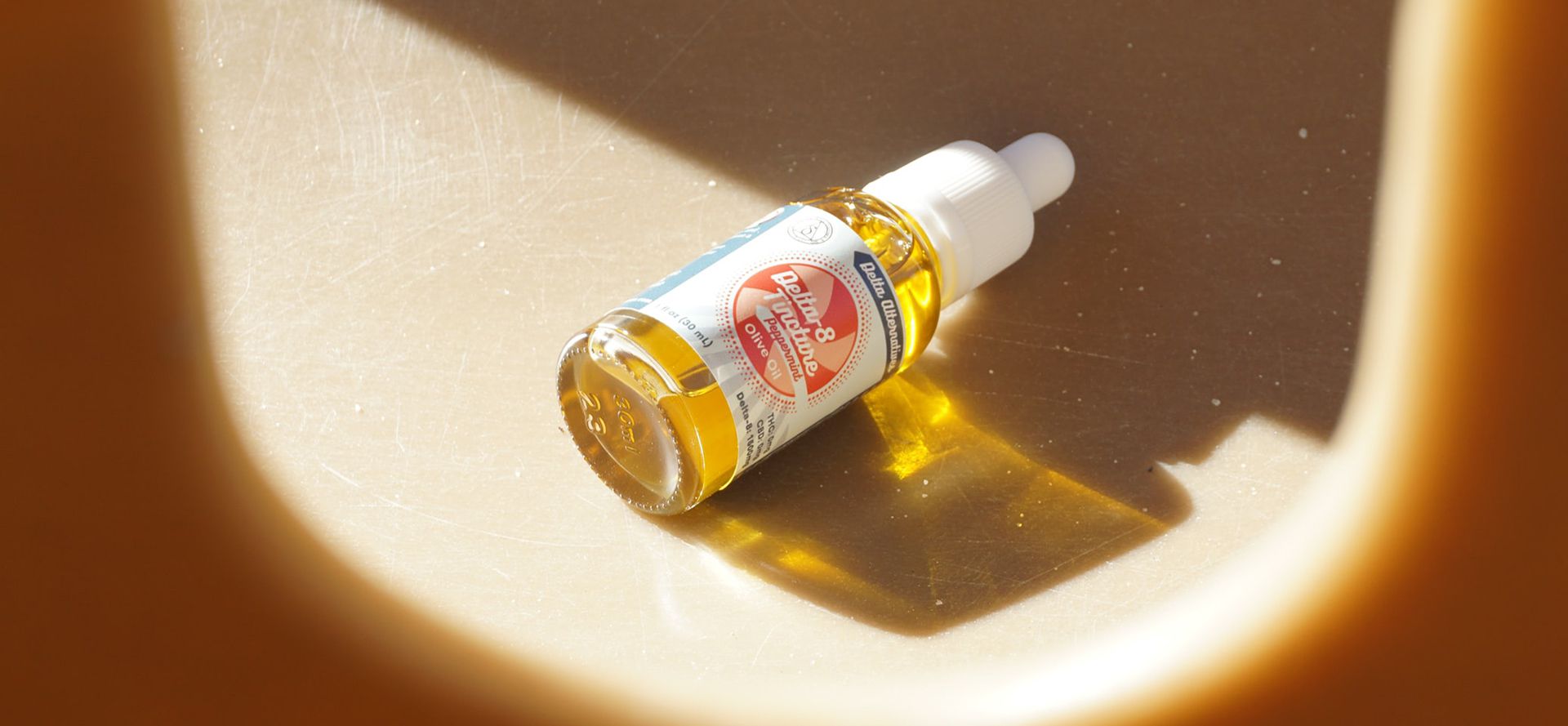 How To Buy CBD Oil in Illinois?
CBD oil is available in health stores, head retail outlets, and some gas stations. For standardized forms of CBD oil, one must use the industrially available products, to avoid receiving an unknown strain that could have too much THC and a questionable CBD level.
Will I Fail a Drug Test If I Use CBD Oil?
The small quantity of THC in the standardized form of CBD oil is not enough to create a substantive "high" and will therefore not be detected in a drug test. However, if the product is not from a licensed commercial source, then there is a risk that the THC content is above 0.3%, in which case the candidate may experience a psychotropic effect, which will be recognized in a drug test.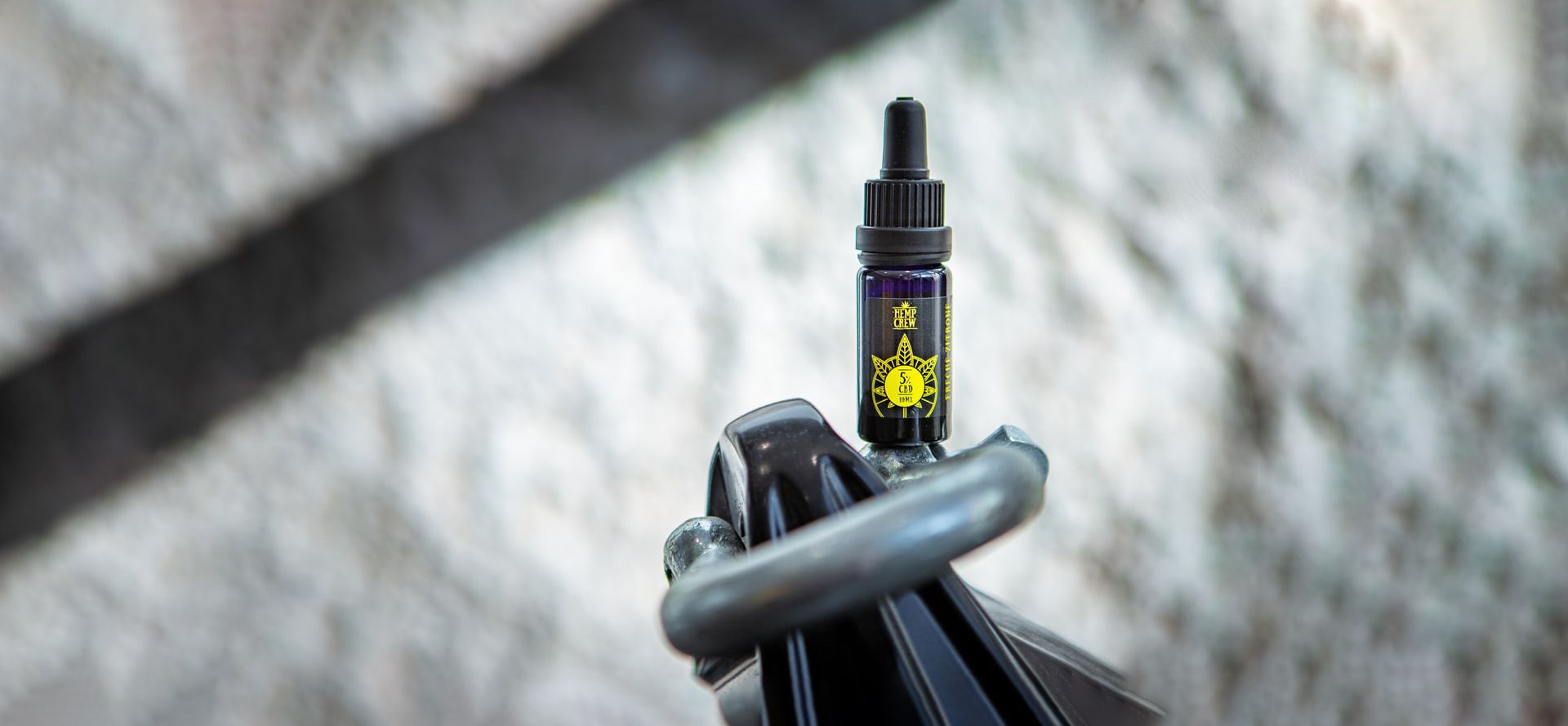 Where is the Best Place to Buy CBD Oil in Illinois?
The best place to buy CBD oil in Illinois, like other places in the USA, is online! The advantage of buying online is that, aside from convenience, affordability, and privacy, reputable CBD brands give information and reviews together with their products. Furthermore, all reputable CBD brands are transparent with their lab testing, meaning this information is readily accessible when purchasing online products.
We can`t go by online shopping. It gives you the ability to browse the best quality CBD oil products in Illinois from the comfort of your home.
I hope this article was helpful to you. Do not pass our best CBD reviews. Here you will find everything that fits your budget and taste.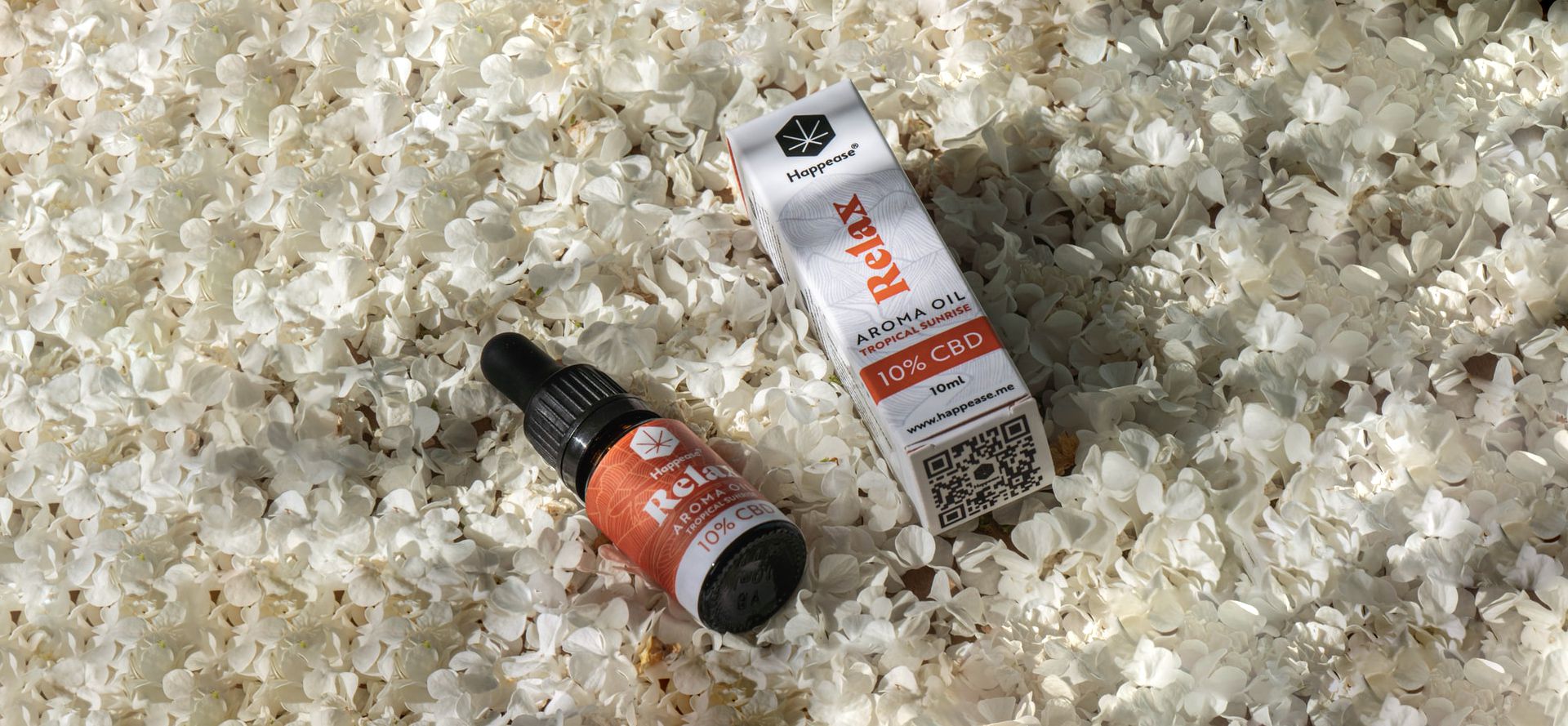 FAQ
Is CBD oil legal in Illinois?
Yes, CBD oil is legal in Illinois, but there may still be some gray areas around the age restriction for purchase from retail outlets. Although there is no specific law in this regard, most places will require the customer to be above a certain age, which will vary from 18 to 21 according to the privacy policy of the store. Furthermore, age limits are often enforced when CBD products are smoked or vaped, but not when they are ingested or applied topically.
Can doctors prescribe CBD oil in Illinois?
Although CBD oil is available without prescription to adults, children require a prescription to use it. Doctors can prescript either hemp CBD or THC to children who fit the criteria.
Can you smoke CBD anywhere in Illinois?
Yes, CBD cigarettes are available in several retail outlets, and they are perfectly legal if it is an industrial strain with THC content below 0.3%. Although it is more common to consume CBD oil by mouth, CBD cigarettes (for smoking) are becoming more common in Illinois.
Tags: the best cbd oil, cannabis oil for psoriasis, best organic cbd oil, cbd oil nebraska, cbd oil for men, cbd oil legal in california, cbd benefits, cbd for schizophrenia, benefits cbd heart arrhythmia, cbd soap for pain