Last updated
CBD Oil in California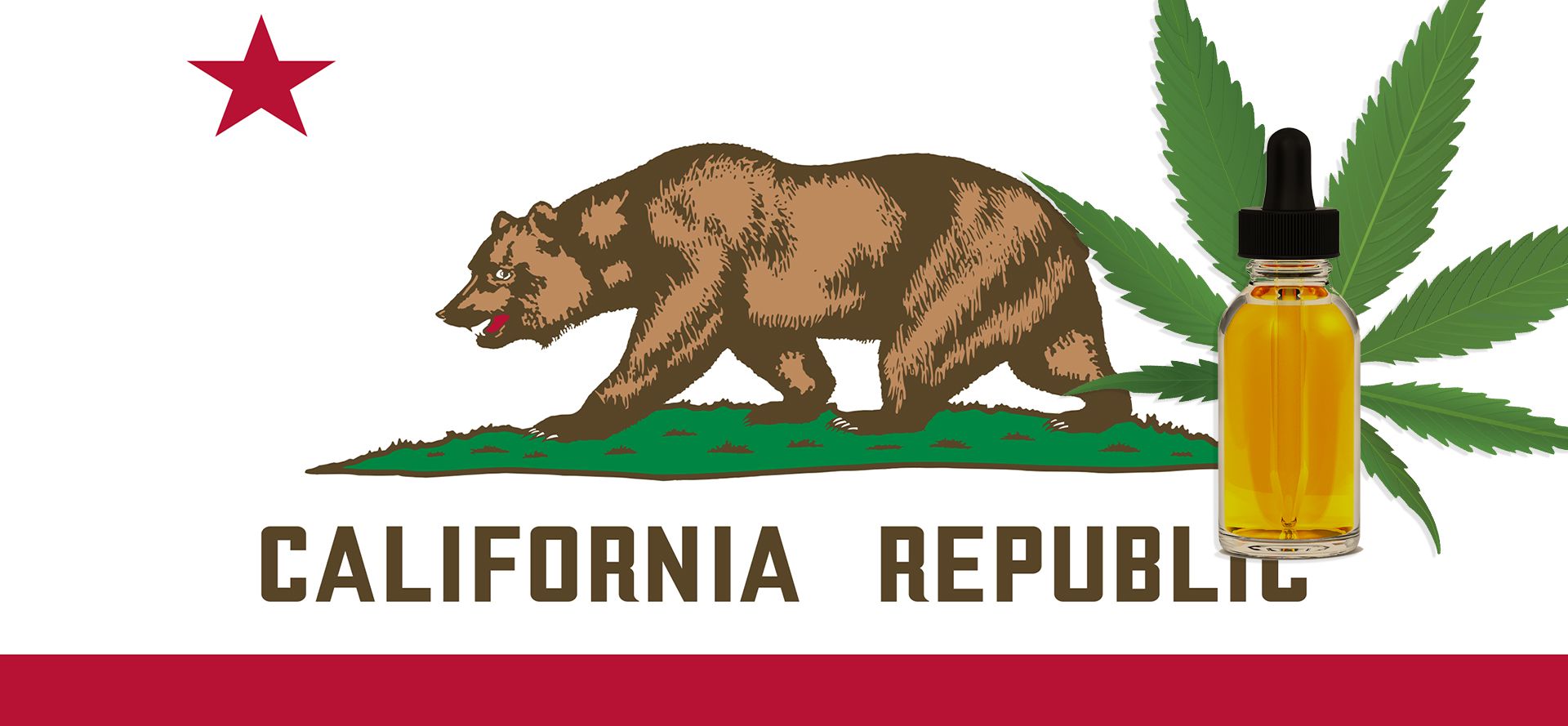 As a popular state in the U.S., California is regarded as a place of bliss for people who love marijuana. There are various locations where you can find the best quality of cannabidiol, beginning from Los Angeles to San Diego. California is one state in the U.S. where cannabis thrives.
Is CBD Oil Legal in California?
CBD oil is legal in the state of California. The legislative government of the state had already permitted and approved medical marijuana for both medicinal and recreation purposes beginning in January 2018 – the new laws allowed for the cultivation as well as manufacture and sales of cannabis and other products that are sourced from marijuana.
Be that as it may, the legislation of the state is in line with the legislation at the federal level. An issued letter by the Attorney General stated that although the manufacture and selling of cannabis products are permitted; no one is allowed to add hemp to foodstuffs.
As a consequence, hemp can't be added to food and until the FDA has judged otherwise, there can't be California CBD edibles or California CBD drinks.
However, the CBD California law does not affect other products which means that you may find CBD cream or tinctures in California.
Hence, products from cannabidiol are not approved as food, dietary supplements, food ingredients, and food additives.
In an attempt to make the legality of CBD clear and make CBD derived from hemp legal in food, beverages, and cosmetics without any legal constraints, the state introduced a right just after the passing of the Farm Bill. The bill, however, did not go through; so, until the bill is passed and signed on by the governor of the state, the laws of the state concerning hemp-based CBD oil remain in line with the FDA.
In January 2017, the production of industrial hemp became authorized in accordance with the California Industrial Hemp Farming Act, with a clause that those who are or want to start growing industrialized hemp must register with an agricultural authority in one of the counties before they could cultivate. The fee for registration is $900 annually.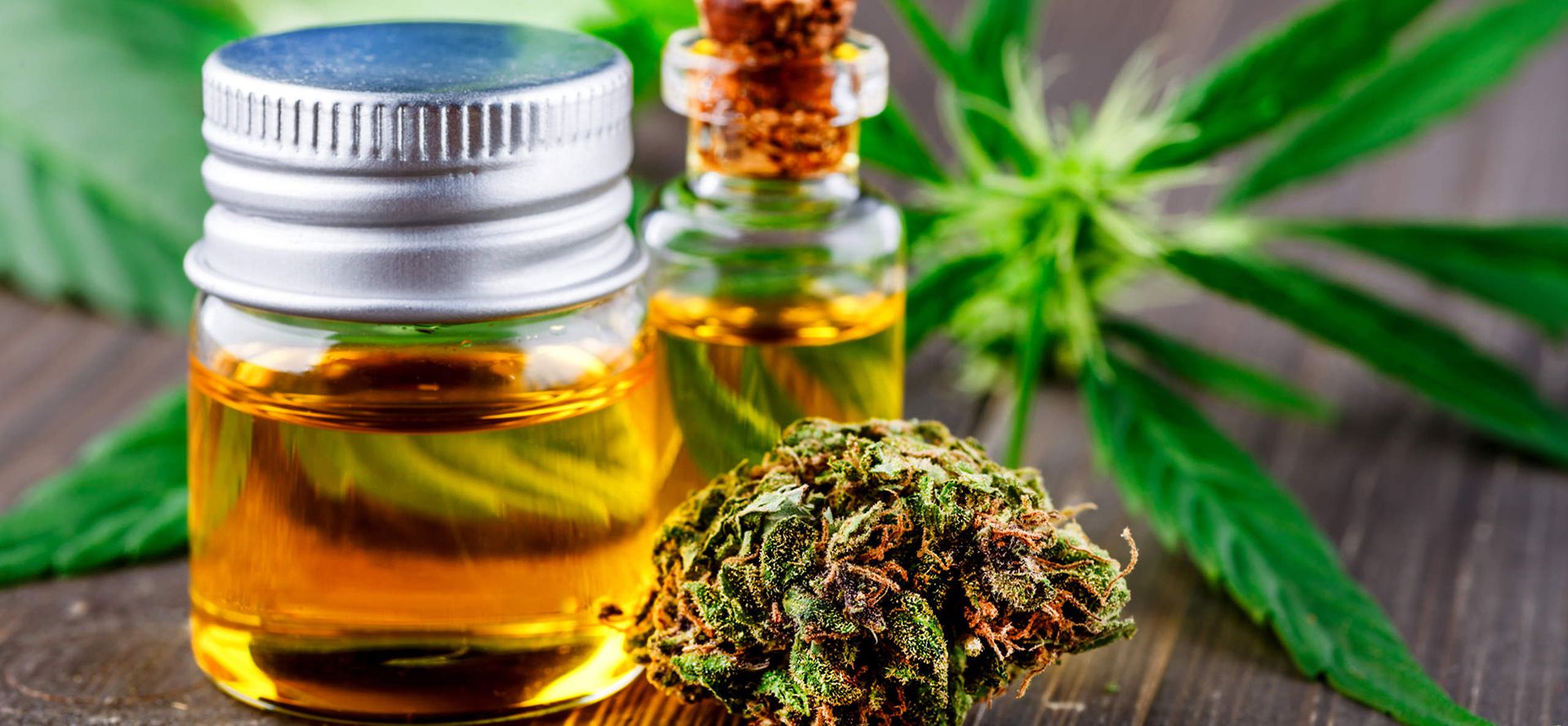 Furthermore, all CBD products must be labeled according to the requirements of the Department of Public Health in California. Information that should be on the label includes the source, ingredients, expiration date, and THC and CBD amounts. Furthermore, you should not make any claims that you are having a health issue just so MMJ will be recommended. There shouldn't be any information that can mislead or make the product enticing to children.
There's also a requirement that people who cultivate hemp must provide, 30 days before the harvest period, their samples showing the concentration of THC. For those who cultivate hemp and are already registered, other required information includes contact information, registration name, the projected date of harvest, seed cultivar number, GPS coordinates, crop acreage, general info which describes the location, and their physical address.
One more required information is the contact information and name of the laboratory where the THC concentration was tested. After all this information has been provided and approved in the lab, the official of the DPH collects the samples, and if any industrialized hemp falls short, or doesn't follow the requirements, they are destroyed.
In the absence of a prescription, you can keep CBD oil in your possession for as long as you want, provided they are for therapeutic or medical reasons.
Affordability of CBD Oil in California
Premium CBD products in California are not cheap. The average cost can be found at $0.099 — $0.104 per milligram. If you find any cheap ones, the manufacturers probably employed processes that are below standard when the products were being produced. You shouldn't risk purchasing such a product.
Where to buy CBD Oil in California?
You can easily purchase CBD oil at any local store within the Golden State. If you have no idea how to find the stores that sell these products, you can always ask around, or make use of the Google search engine with a keyword such as "CBD vendor near me".
However, you can purchase your CBD products online as well. Making an online purchase is preferred when you are purchasing CBD products.
You can verify the brand that is offering CBD products online and check out the source of their products when you are purchasing from an online store. Also, be sure to read reviews; they will help you make an informed decision, so you can know if you can trust the seller or not.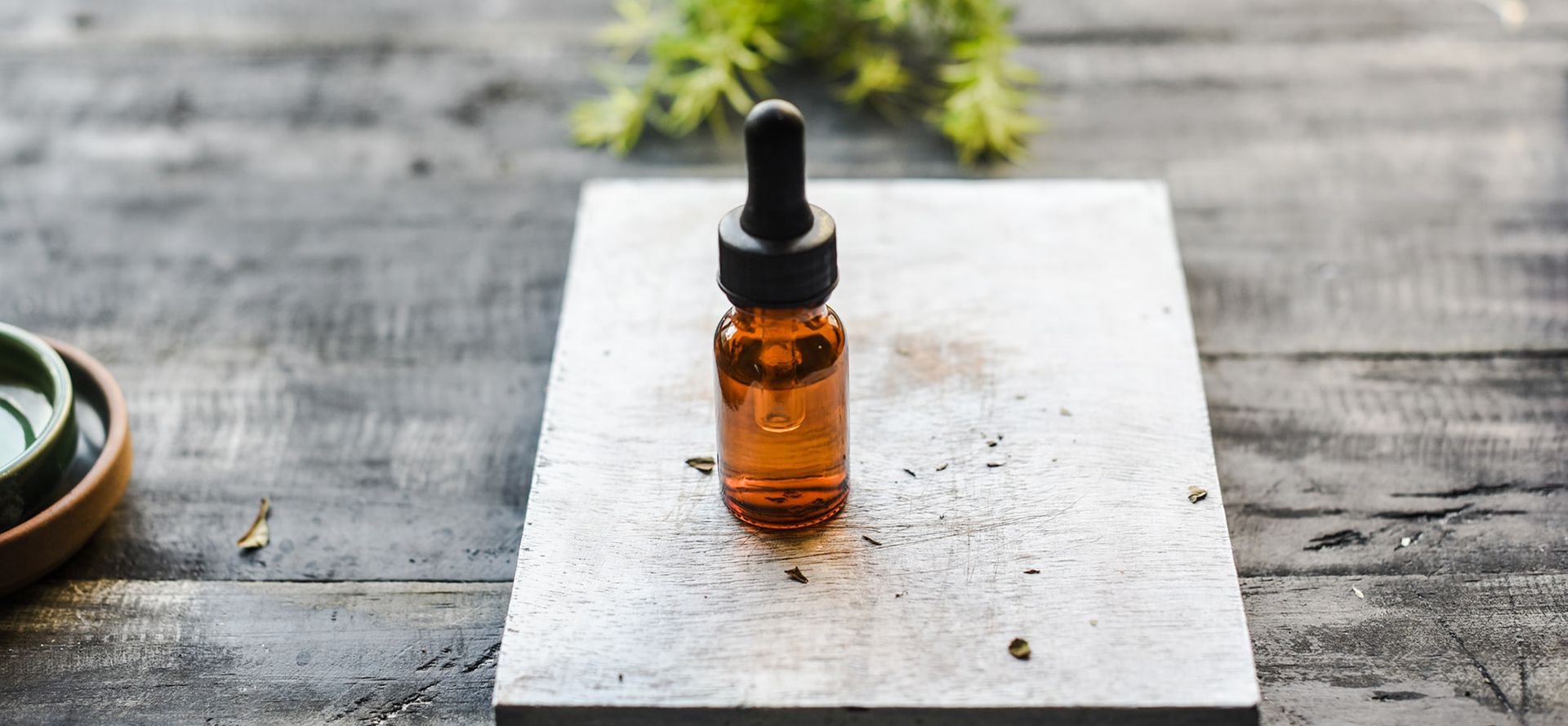 Recommended Retailers in California
CBD Stores in Los Angeles
Venice Smokes & CBD
Avida CBD
CBD Is Better
Cali Clouds Smoke Vape & CBD
CBD Stores in San Diego
My Natural CBD
Gaslamp Smoke Shop - CBD and Vape Store San Diego
Vape Kingz
Smoke Zone
CBD Stores in San Jose
Great Vape
Premium Hemp CBD
Dragon Vape Smoke Shop
CBD Stores in San Francisco
Smoke & Gift Shop
Sam's Smoke Shop
The Green Cross
CBD Stores in Fresno
Cloud City smoke and Vape
Tower Smoke
Vape & CBD Online Shop Fresno
CBD & Hemp Warehouse
Conclusion
Whether sourced from hemp or marijuana, CBD oil is legal in California. Hemp CBD oil can also be procured without medical approval or reference – THC content must not exceed 0.3 percent.
Marijuana CBD oil, however, may a require reference from a doctor or a medical card before it can be acquired.
FAQs
Is CBD legal in California?
In California, hemp CBD oil is legal as long as you are of age to buy them (21 years or older). Recently a bill was signed by the current governor which allows hemp cannabidiol to be included in beverages, dietary supplements, and food.
How to buy CBD oil in California?
The best way to purchase California CBD oil is by shopping online. However, you can buy from the local vendors within the state such as wellness centres, grocery stores, and vape shops.
Is CBD hemp oil legal in California?
Yes, it is. However, hemp-based CBD oil is not the only cannabis product that have been legalized in California. You can also be able to use marijuana-derived CBD oil.
Can doctors prescribe CBD oil in California?
There is no medical dosage of CBD oil to be given to patients. A doctor can only recommend cannabidiol to the patients. However, you don't need a doctor's prescription before you can procure CBD oils.
Tags: best cbd oil, cbd oil lollipops, cbd organic hemp oil, best vape pens for cbd oil, things to consider when purchasing cbd in virginia, best cbd isolate oil, cbd rub for plantar fasciitis, cbd oil legal in california, cbd terpenes benefits, cbd balm for muscle recovery review