Last updated
CBD Oil in Tennessee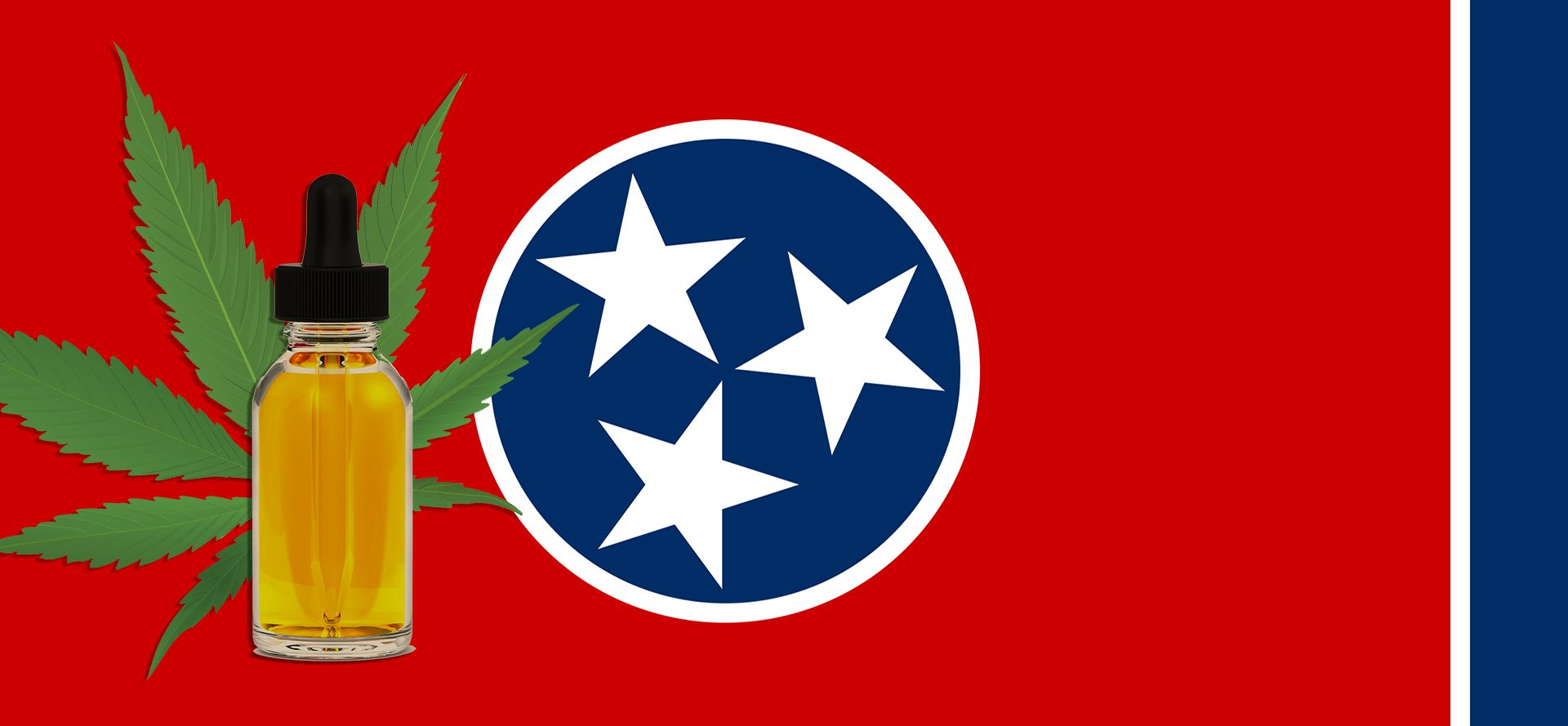 One of the best markets for CBD oil is Tennessee; regardless of where you live within this state, you can always get some from the local stores around you.
The Legality of CBD Oil
CBD oil is derived from hemp; however, the kind of hemp from which CBD is gotten is organic – they were not sprayed with pesticides or GMOs. To extract CBD oil, CO2 is used, and they contain a wide range of elements, from cannabinoids to terpenes.
There is no program on medical marijuana in Tennessee in spite of the numerous efforts that were put toward making it legal as in 2016, it was still not legalized. If you are found to have CBD oil derived from marijuana in your possession in the state of Tennessee, you will be in violation of the state's laws.
The punishment for this violation is a fine that ranges between $250 and up to $2500. You could even spend close to a year in prison.
After the passing of the Farm Bill in 2018, academic organizations and farmers in the United States were allowed to cultivate industrialized hemp for the purpose of recreation and research. In Tennessee, hemp was detached from the definition of marijuana in the criminal code not too long after the Farm Bill passed.
In the U.S., CBD oil derived from hemp is now legalized in all 50 states. The law in Tennessee allows epileptics to possess cannabidiol as long as the tetrahydrocannabinol (THC) content does not exceed 0.9 percent.
The first law toward CBD oil use in Tennessee was introduced in 2014 with a requirement that cannabis oil was to be studied under the supervision of a hospital or state clinic affiliated with a university. The law proved impracticable because it wasn't authorized by federal law. In 2015, a law was passed to allow the possession of CBD oil in Tennessee as long as they weren't purchased within the state.
This law was modified in 2016 to allow a person to possess CBD oils with a max THC content of 0.9 percent with the condition that such persons must have "proof of the legal order or recommendation from the issuing state" and proof that an immediate member of their family had epilepsy.
In 2017, HB 1164, which was enacted by the state's legislature, allowed for the production of hemp with a maximum THC content of 0.3 percent. The law required that cultivators of hemp must be licensed by the Department of Agriculture in the state. The law also maintained that hemp and marijuana are different under the Controlled Substances Act of the state.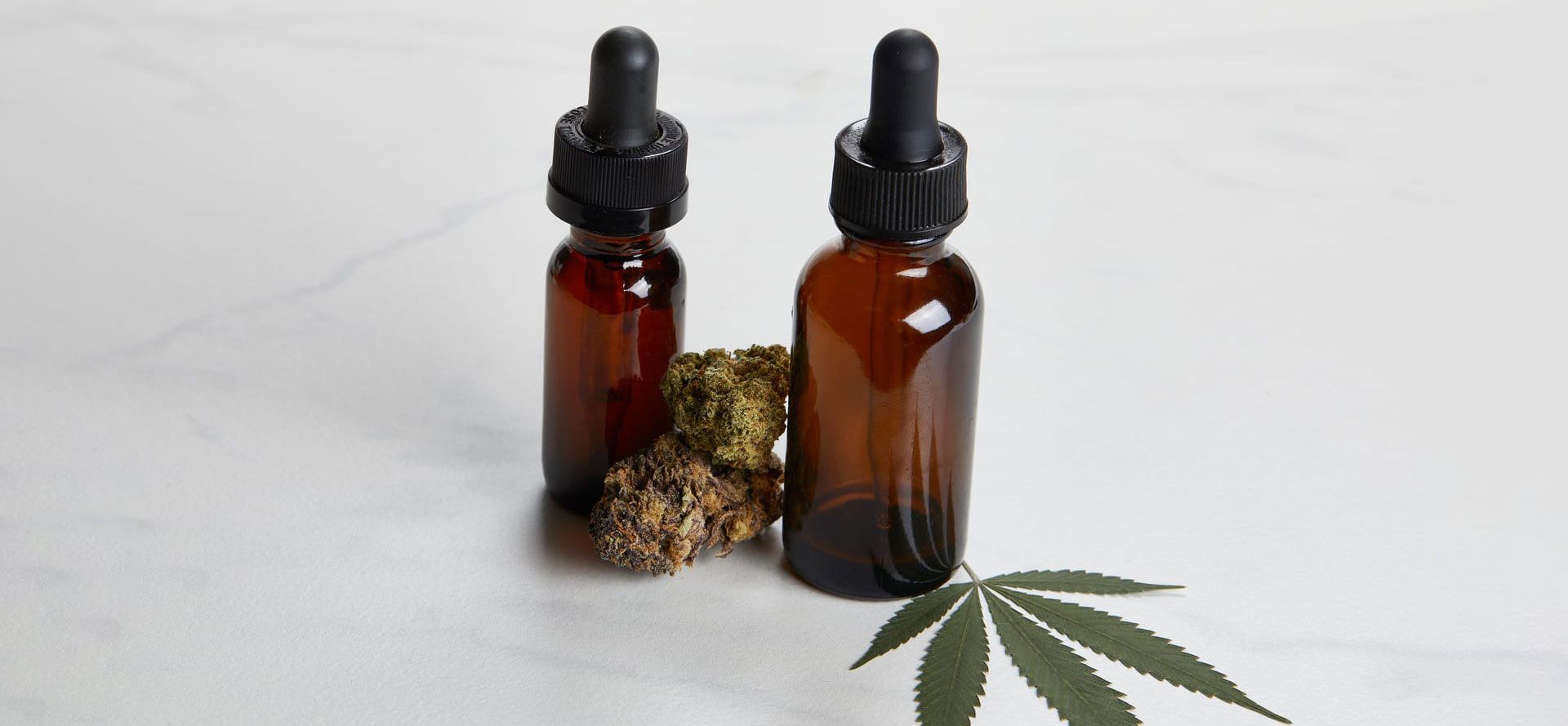 Affordability Of CBD Oil In Tennessee
The process of producing CBD oil requires time and effort and the process is expensive. This is why CBD oil has premium prices. $0.099 - $0.104 per milligram is a standard price to pay for a quality CBD oil. If you get a cheap CBD oil, it may not be of the best quality.
Where To Buy CBD Oil In Tennessee?
If you want to acquire CBD oil, you can visit any of the local stores to acquire CBD locally in Tennesse or make your purchase from an online store. Since Tennessee is one of the best markets where you can find CBD oil in the U.S, you would be able to acquire it whether you're in Nashville, Memphis, Chattanooga, or Knoxville.
Recommended Retailers in Tennessee
CBD Stores in Nashville
| Store | Address | Phone |
| --- | --- | --- |
| Smoke House Market -Downtown Nashville's Best Vape store | 1514 Demonbreun St, Nashville, TN 37203 | (615) 891-3983 |
| Smoke N Glass | 818 Murfreesboro Pike #107, Nashville, TN 37217 | (615) 818-0765 |
| Saffire Vapor Retail Store | 522 Donelson Pike Suite B, Nashville, TN 37214 | (615) 942-6180 |
| Saffire Vapor Retail Store | 7060 Charlotte Pike, Nashville, TN 37209 | (629) 800-5983 |
CBD Stores in Memphis
| Store | Address | Phone |
| --- | --- | --- |
| Create A Cig Memphis | 2889 Poplar Ave, Memphis, TN 38111 | (901) 376-1349 |
| Vape & CBD Store | Memphis, TN 38122 | None |
| Mary Jane's CBD Dispensary - Smoke & Vape Shop Memphis | 1890 S 3rd St Unit 103, Memphis, TN 38109 | (901) 707-8879 |
| 901 CBD Shop | 2764 Bartlett Blvd, Memphis, TN 38134 | (901) 871-9291 |
| Bluff City Vapes & CBD | 2965 N Germantown Pkwy #120, Bartlett, TN 38133 | (901) 386-2150 |
CBD Stores in Chattanooga
| Store | Address | Phone |
| --- | --- | --- |
| Vapor Tonics of Hixson Chattanooga | 4812 Hixson Pike Suite 114, Chattanooga, TN 37402 | (423) 708-4322 |
| Chattanooga Vapor Co | 7540 E Brainerd Rd #101, Chattanooga, TN 37421 | (423) 305-0098 |
| CBD Chattanooga Bud Dispensary | 5618 Old Mission Rd, Chattanooga, TN 37411 | (770) 617-9940 |
CBD Stores in Knoxville
| Store | Address | Phone |
| --- | --- | --- |
| Knoxville Vapor | 5201 Kingston Pike #4, Knoxville, TN 37919 | (865) 466-5107 |
| Clouds Over Knox | 2315 Chapman Hwy, Knoxville, TN 37920 | (865) 247-4932 |
| Monkey Vapors | 5833 Clinton Hwy, Knoxville, TN 37912 | (865) 332-3552 |
| The Vape Shop | 5026 Clinton Hwy, Knoxville, TN 37912 | (865) 200-5183 |
| Vapor Trails | 3603 Chapman Hwy, Knoxville, TN 37920 | (865) 249-8186 |
Making a Purchase Online
One thing that may pose a challenge towards making a purchase of CBD online is being able to find a manufacturer that you can trust. There are a lot of people selling sub-standard CBD oils; therefore, you may need to determine whether the retailer has a questionable character, and this fact can be gotten from customer reviews.
Although, there are a few things to look at to determine the product's quality. They include:
Is the hemp organic – the quality of the CBD oil has been compromised if the raw material had been sprayed with pesticides or GMO before extraction CO2 is used to extract CBD.

An extensive scope of terpenes and cannabinoids are contained in a quality CBD.

The company permits the viewing of third-party lab results of the product in order to ensure that it is one of quality.

There are clear and precise shipping and return policies.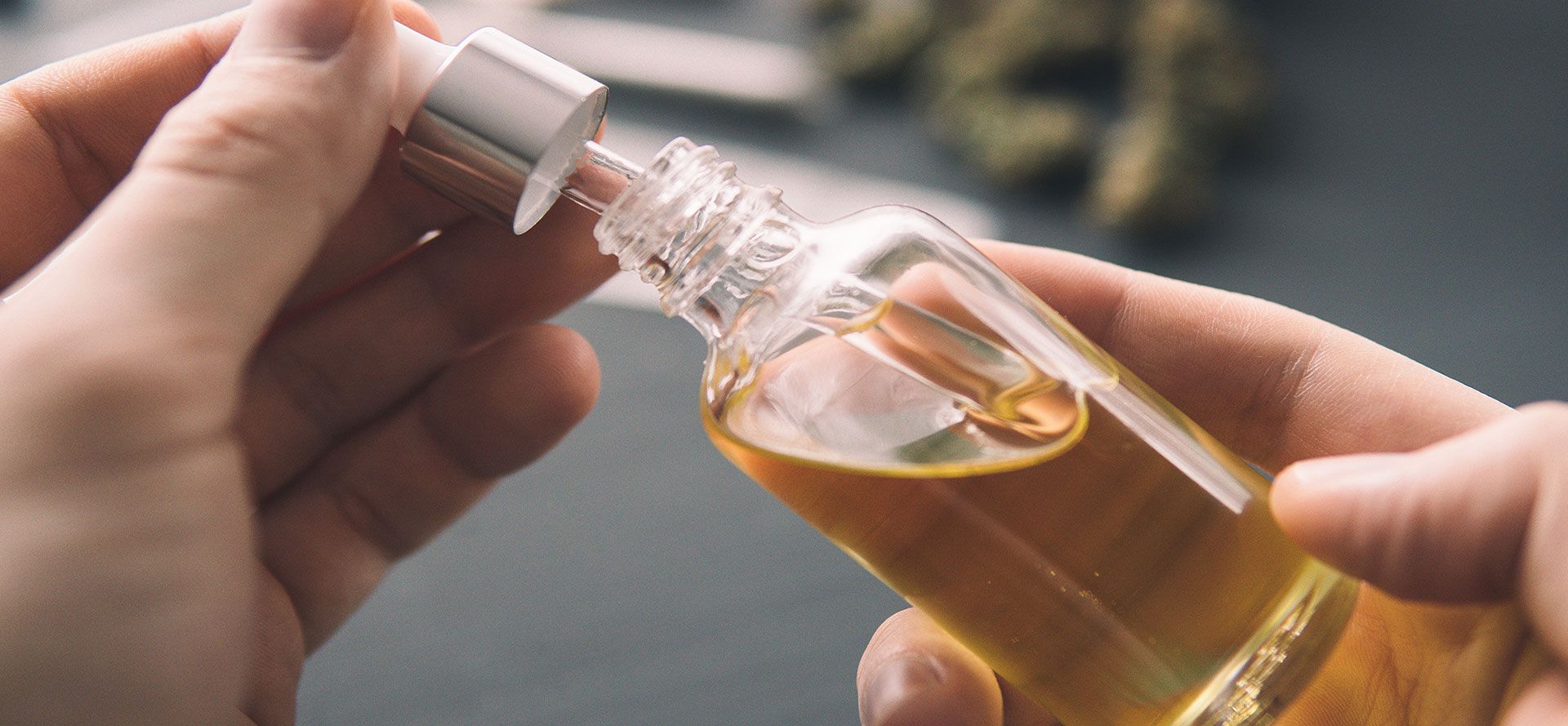 Conclusion
The process of legalizing cannabis in Tennessee is not moving very quickly. One can only hope that the lawmakers will be pushed to make some changes once the general public begins to push for the decriminalization and legalization of cannabis.
However, if you want to enjoy the medical and recreational benefits of cannabis without the obvious intoxication, you can purchase hemp-based CBD oil from any of the stores in the state.
FAQs
Is CBD legal in Tennessee?
CBD hemp oil is the only kind of CBD oil that the state laws of Tennessee allow because the laws are very strict toward marijuana.
Where to buy CBD in Tennessee?
The places where you can get CBD in Tennessee are in CBD local stores or you can order some from online stores.
Can CBD oil be shipped to Tennessee?
Extracts from hemp as well as products derived from them are legal in Tennessee. If you can't find any in the local stores, you can order them online and have them delivered to you as manufacturers can ship these products to any state in America.
Can you buy CBD in Tennessee?
Yes, you can buy CBD hemp oil in Tennessee. You can check out some local stores in the cities within the state or you can browse online stores to see if they have any in stock.
Can a doctor in Tennessee prescribe CBD oil?
According to the Senate Bill 2531 in Tennessee, doctors can prescribe CBD oil to patients that are eligible. The eligibility only applies to a patient that has epilepsy of a grave nature.
Tags: the best cbd oil, cbd oil in california, cbd dosage for anxiety, cbd hemp soda, cbd oil treats for dogs, cbg oil, rechargeable cbd vape pen, cbd products for sleep, best vape starter kit for cbd oil, cannabinoids effects on those with bipolar disorder