Last updated
CBD Oil in Alabama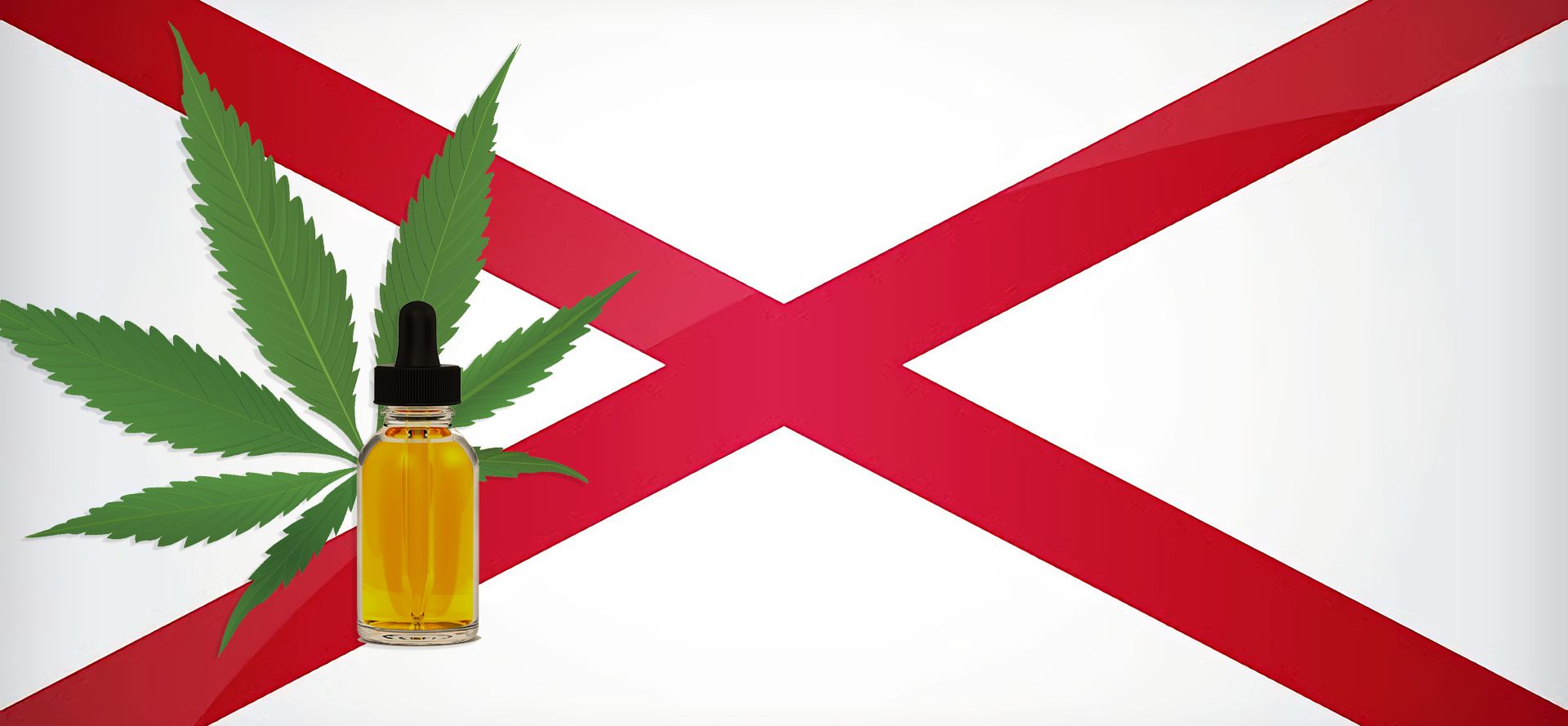 In the modern age, cannabis is more famous than the Greek God Asterion, known as the God of cannabis. The botanical name of the species that makes both hemp and marijuana is Cannabis sativa, with the latter being Asterion's favorite natural product. But as of today, citizens of Alabama are using a strain that was probably overlooked by the ancient Greeks, which contains very little of the ingredient that causes the psychotropic effects, tetrahydrocannabinol (THC). The strain that is rapidly becoming popular among the citizens of Alabama is the one that contains little to no THC, and high levels of cannabidiol (CBD). The end use of CBD is to reduce stress and improve sleep, without any change to cognitive function, whereas THC is psychotropic and will make the user.
With growing awareness of the safe use of CBD oil, acceptance is becoming widespread, despite the legal grey area. Furthermore, the legality of other strains that express THC remains controversial. Hence, there are still restrictions on the use of the THC strain in Alabama, but changes to local law may occur in the short-term future. In several other states, aside from Alabama, CBD has become the Trojan Horse for the THC strain. Thus, with the widespread acceptance of CBD, acceptance of THC is only a matter of time.
CBD Oil Law: Is CBD Oil Legal in Alabama?
Controversy persists regarding the legality of CBD oil in Alabama. According to one source, the Alabama Department of Agriculture licenses farmers to grow CBD strains for industry, and CBD products are available and widely distributed in Alabama without legal repercussions to sellers or consumers. However, CBD products are technically illegal according to state law, unless prescribed. A common pharmaceutical grade CBD-based product is Epidolex, which is prescribed for epilepsy.
Nevertheless, at the federal level CBD oil is not classed as a restricted item. According to the 2018 Farm Bill (Agricultural Improvement Act of 2018: PL 115 – 334), the industrial form of CBD oil is not classified as a schedule 1 drug. The farm bill (section 10113) also specifies that the industrial strain of THC requires a concentration of below 0.3%, but the CBD content has no upper limit specified. The required THC content may vary according to other states, but industrial grade CBD products at retail outlets in Alabama adhere to this level.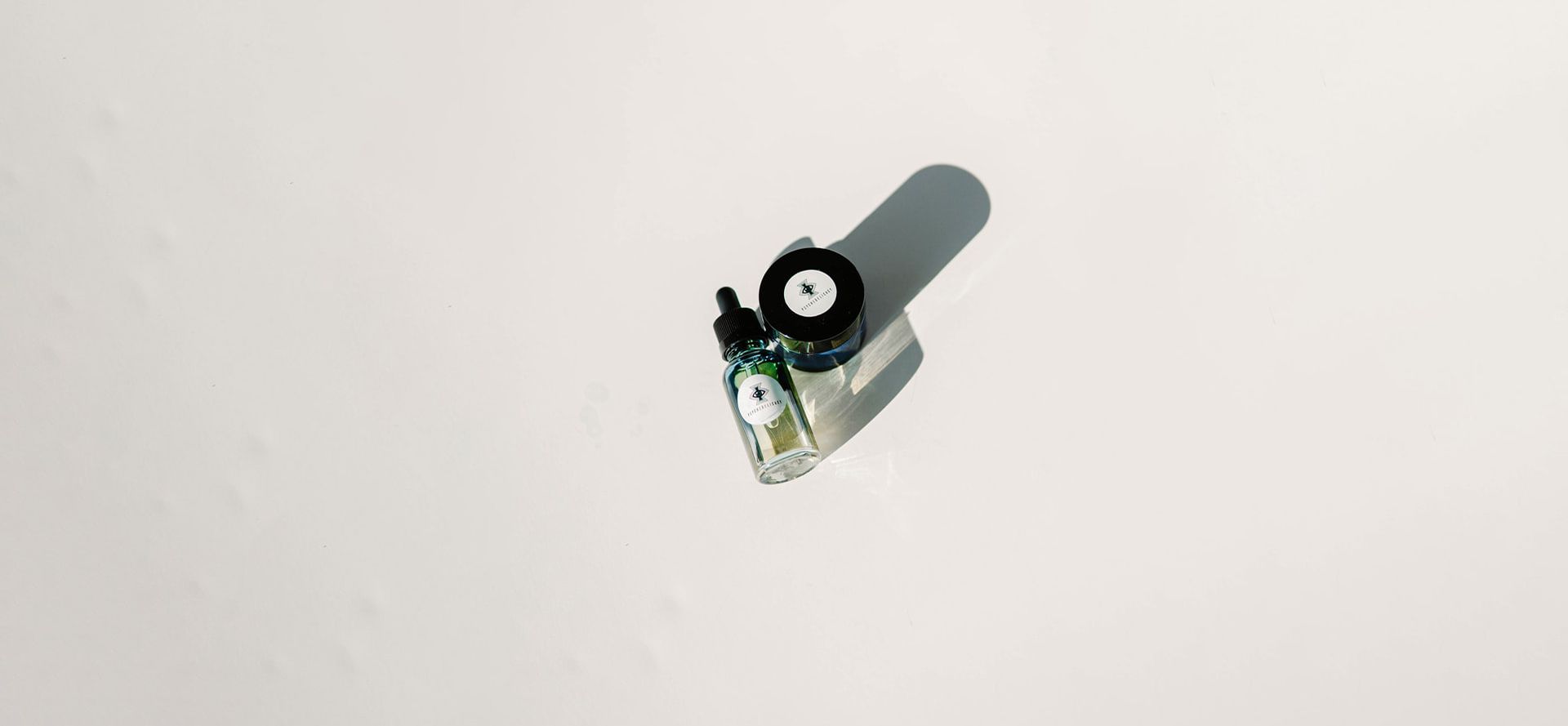 Recreational use of the THC strain, i.e., marijuana, is also not legal. Furthermore, medical marijuana is highly restricted in Alabama, since it can only be used in medical studies or by terminally ill people.
What Is the Difference Between Hemp, CBD, And Marijuana?
As previously mentioned, there are strains of cannabis that are not psychotropic, such as common hemp and its seeds. The seeds are used to produce a nutraceutical oil that is regarded as health boosting. The concentration of THC in common hemp seed oil is well below the level that is necessary to cause altered states of consciousness. But if the hemp plant belongs to a CBD strain or cultivar, then the oil needs to be made from the leaves and flowers to create a CBD oil.
Age Restrictions for CBD in Alabama: Am I Old Enough to Use CBD Oil?
In the state of Alabama, there is no age restriction on the use of CBD oil because it is yet to be recognized by state law. However, according to the 2018 farm bill, hemp products that are low in THC are available to individuals of any age. While this is widely recognized and accepted, it only applies to CBD oils that are ingested or applied topically. Any CBD product that is a smoked or vaped item is categorically recognized as tobacco and is distributed/marketed accordingly. Because of an amendment made in 2019 to the Food, Drug, and Cosmetic Act, the legal age to purchase tobacco is now 21 at the federal level. Hence, CBD-based products that are smoked or vaped are restricted to individuals aged 21 years or older.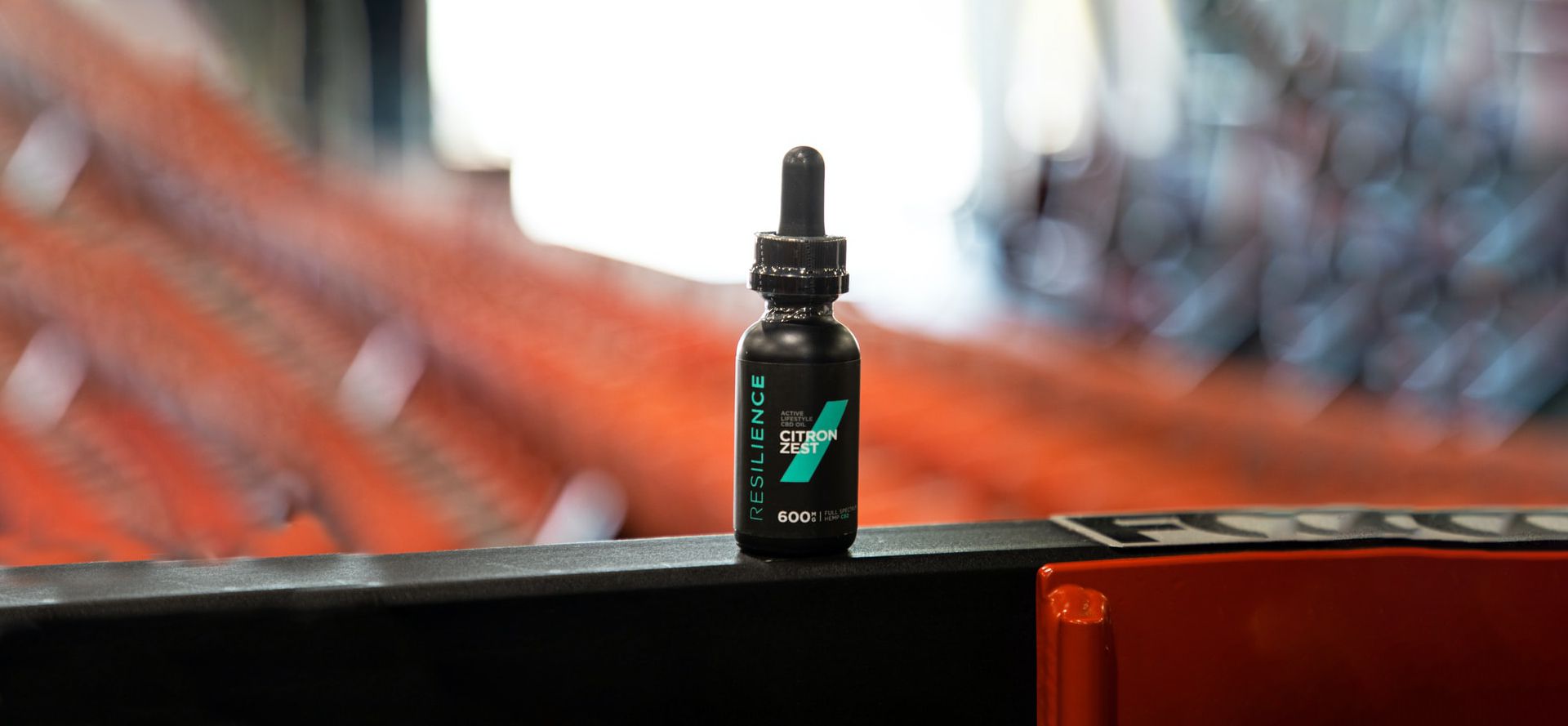 Will I Fail a Drug Test by Using CBD Oil?
Industrial CBD will not show up on a drug test. Fortunately, most retail outlets in Alabama provide the industrial strain of CBD oil, making it less stressful when seeking a reliable and reproducible product that is guaranteed to keep you in a functional state at work or in social events.
It is important to use the controlled CBD oil in the place of informal or 'backyard' products that may confer unpredictable effects to the user, due to inconsistent quantities of THC and CBD. This is particularly important for infrequent users because it is more so the attribute of a seasoned user to recognize the differences across the strains and predict if the THC levels are above the accepted standard.
Where is the Best Place to Buy CBD Oil in Alabama?
CBD oils are available at all the major retail outlets in Alabama and the THC content is below 0.3%, meaning no noticeable psychotropic effect can occur. One of the USA's major retail outlets that deal with hemp products is also found in Alabama and all the major cities. However, not everybody has access to the full range of products unless they go online. There they will experience a wide range of options, value for money, convenience and privacy.
I hope this article was helpful to you. Do not pass our best CBD reviews. Here you will find everything that fits your budget and taste. Check our top table, now!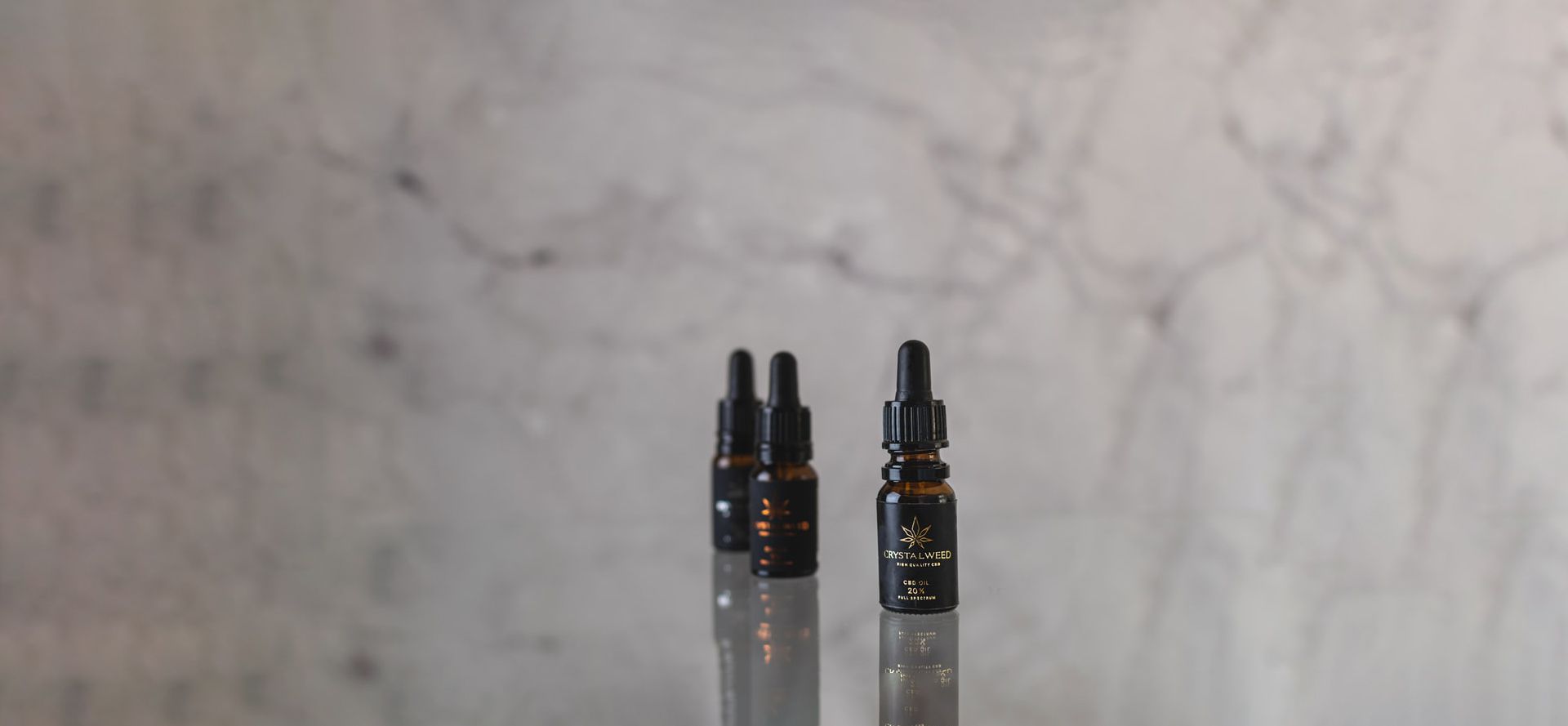 FAQ:
Can I buy CBD oil online in Alabama?
Yes, you can buy CBD oil online in Alabama. But when purchasing items online, you have access to the global marketplace. Hence, you must do your due diligence on the product that you are purchasing, since it may not meet the required specifications for legal use in Alabama. For example, if you purchase the product from a place where the specifications are different, there is a risk that you are breaking laws in your home state, while it is perfectly legal for the producer to provide it to you on their side.
Can I buy CBD oil locally in Alabama?
Yes, CBD oil that meets the specifications is available in retail outlets in Alabama.
Can doctors prescribe CBD oil in Alabama?
A prescription is not required in Alabama for the standard CBD oil that is industrial grade. However, for use of THC strains there are strong barriers, but a prescription is possible.
Tags: best quality cbd oil, what is isolate cbd, where buy cbd oil in arizona, cbd inhaler for asthma, best cbd salve for pain, buying cbd locally in hawaii, using cbd oil for nausea, cbd for hemorrhoids, cbd vegan gummies for anxiety, does cbd help with allergies