Last updated
CBD Oil in Ohio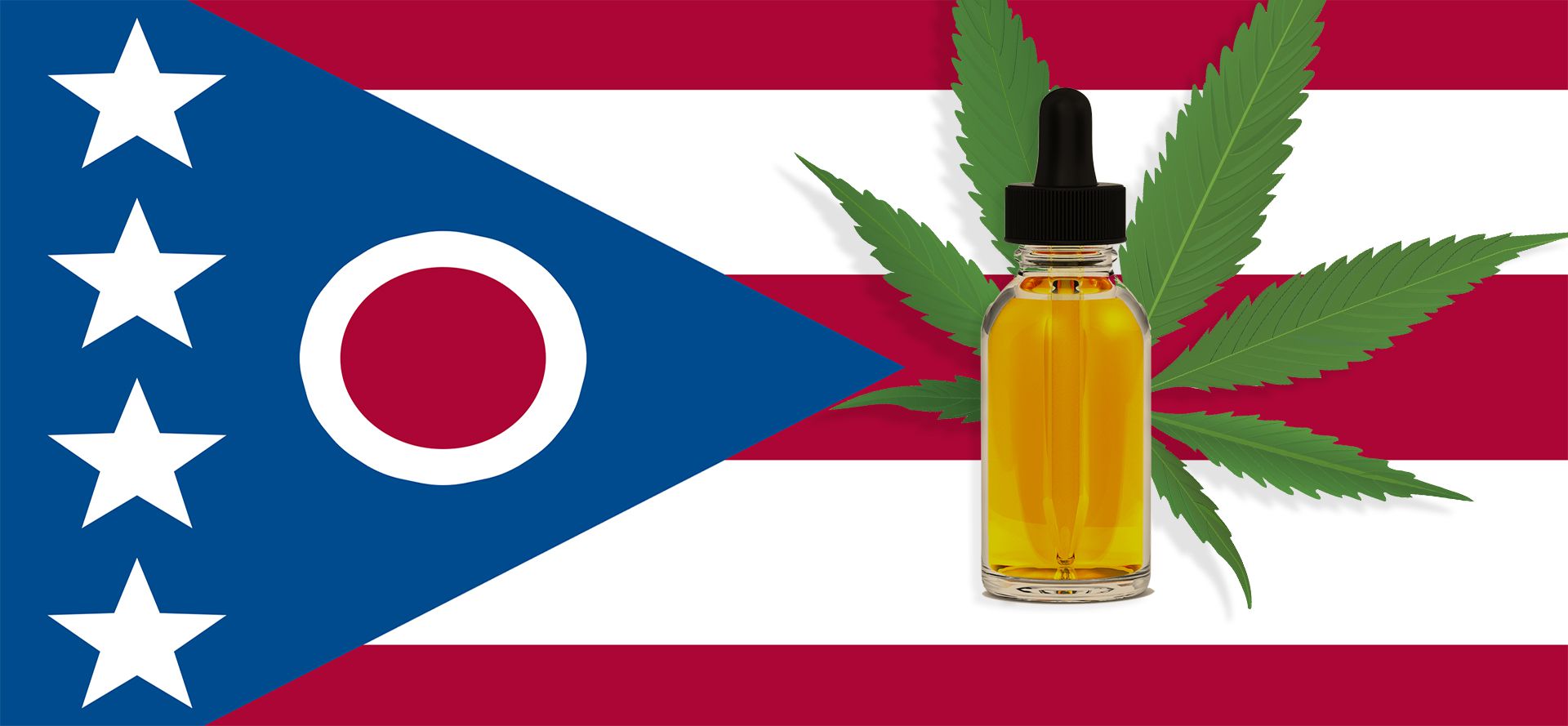 CBD oil or cannabidiol is an extract from either marijuana or hemp. Hemp and marijuana are two compounds that can be found in the cannabis plant. Read on to find out if cannabidiol is legal in Ohio.
Ohio CBD Laws
Governor John Kasich signed House Bill 523 in the year 2016 and by doing so he made Ohio the 25th state in America to make medical marijuana legal. Since the new law was signed, it became legal to treat certain adverse medical conditions using marijuana and some other compounds of the cannabis plant that has medicinal benefits – CBD oil included.
The new federal law made hemp-based CBD oil legal in Ohio and other states in the U.S. As for marijuana and marijuana derived products, usage for recreational and/or medical purposes are prohibited. However, you can acquire and use marijuana-based CBD oil if your medical condition or that of your family member qualifies according to state law.
Is CBD Oil Legal in Ohio?
The reason there is a difference between the laws concerning the use of hemp and marijuana is that, although they come from the same plant, the cannabinoid compounds – CBD and THC – contained in them differ greatly. The quantity of THC contained in hemp is 0.3 percent, and although it is very high in CBD content, the products that are derived from hemp won't make you high.
Although hemp-based CBD oil is legal in Ohio, the regulations are not exactly clear.
On the other hand, marijuana has more tetrahydrocannabinol (THC) while the content of CBD in it usually varies from strain to strain. CBD derived from marijuana can make a patient high and that is why the law is not on the side of marijuana-based CBD oil in Ohio as opposed to hemp-derived CBD oil.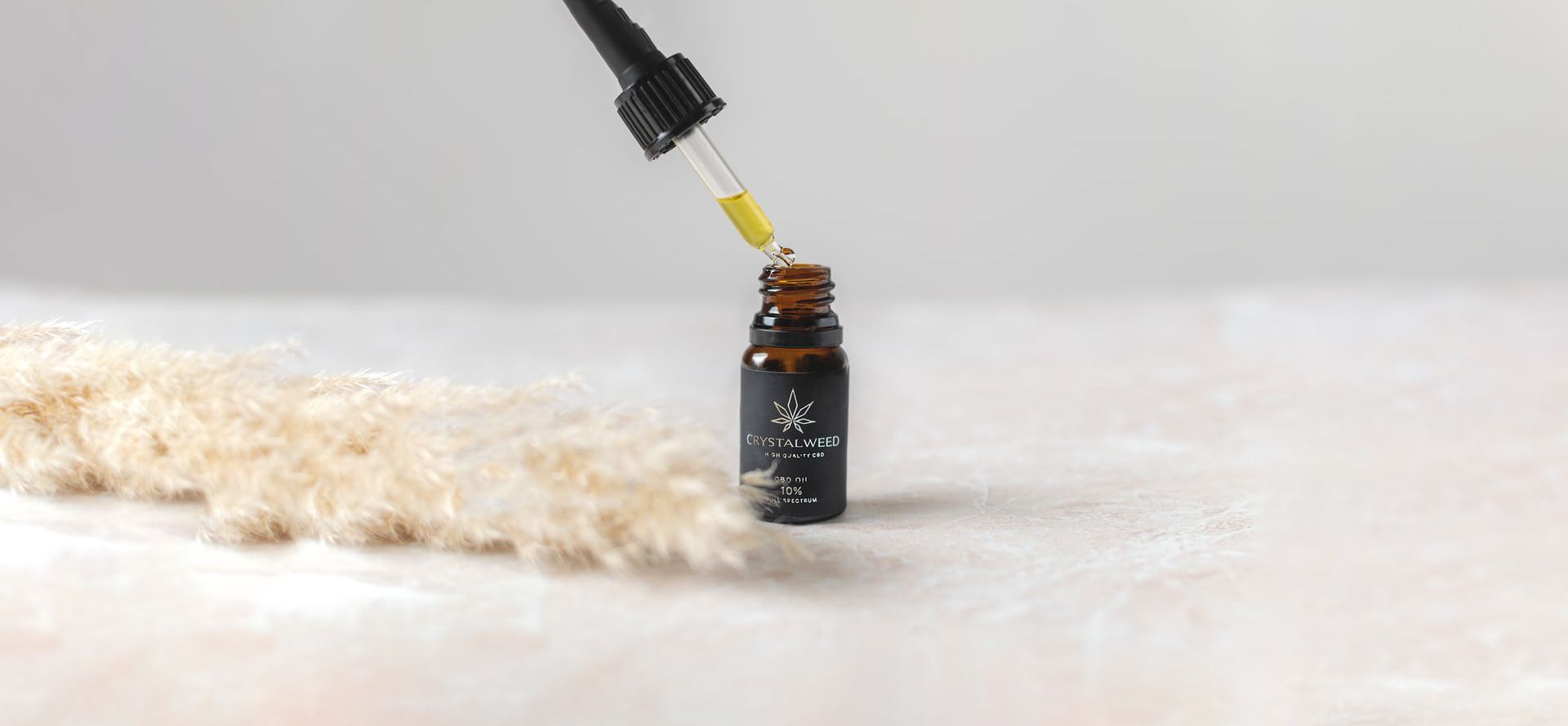 Where To Purchase CBD Oil Legally in Ohio?
If you want to purchase CBD oil in Ohio, you must first keep in mind that the laws surrounding CBD oil acquisition and usage are not clear. The next thing you should note is that purchasing a quality CBD oil from a local store within the state may not be easy.
Although the state of Ohio has recently decided that it would enforce all the provisions made in the Farm Bill of 2018, a large number of local stores were excluded from the list of stores that were licensed to sell the products. As of this period, there are a lot of eligible stores with CBD oil on their shelves but you won't be able to purchase them for recreational use.
This means that, if you must get CBD oils or products of the best quality, you would be better off checking out some of the online retail stores.
Purchasing CBD Oil Online
One benefit that comes with purchasing CBD oil online is that you get a chance to properly select from a variety of products that you would see in a local store. Some of the options that are available include tinctures, creams, vape liquid, edibles, pet products, and concentrates. These many options are not readily available in a brick-and-mortar store. You might be able to find various options but they would most likely not be more than three.
Furthermore, when you try to order CBD oil or other CBD products online, you get a chance to browse and find out more about the company that offers the product. Some of the information that you can look into includes the source of hemp used in creating the product, the process of extraction they employed, information about the lab wherein the testing was done, and so on.
When you visit a physical store, the only information that you can rely on is that of the store owner, and most of the time, experts in the industry are not the persons that are running those stores.
In terms of price, there is also quite a difference between physical stores and online stores. CBD oil and other CBD products are cheaper online than in physical stores. Since middlemen are involved when it comes to running local stores, prices tend to hike. Online stores usually offer discounts to customers; they also offer bulk pricing and other types of rewards.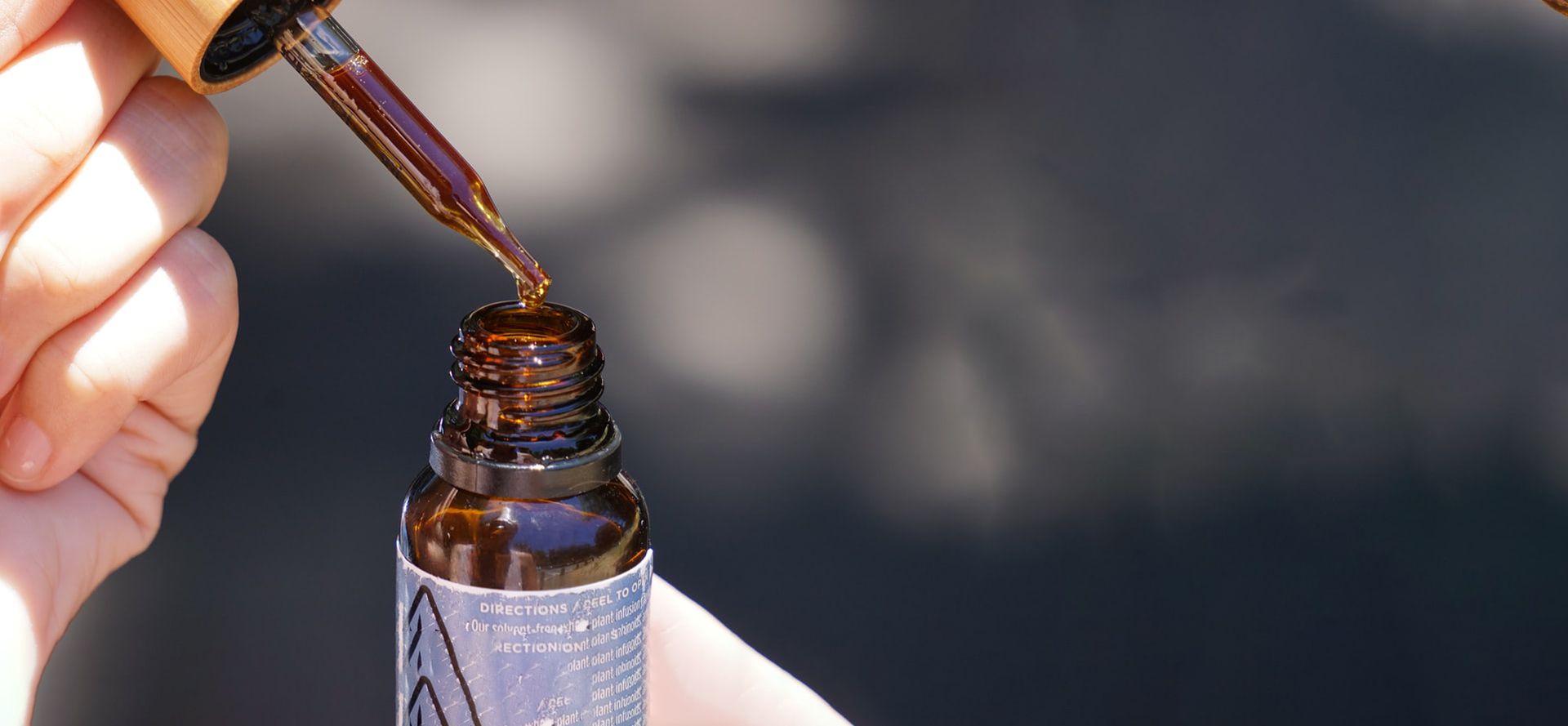 Conclusion
The laws of Ohio as regards cannabis are less restrictive; it is no longer a crime when marijuana is found in your possession. In fact, the medical marijuana program in the state is very well developed.
I hope this article was helpful to you. Do not pass our best CBD reviews. Here you will find everything that fits your budget and taste.
FAQs
Is CBD legal in Ohio?
The short answer is yes, CBD is legal in Ohio. The approved Farm Bill allows for the use of extracts from the cannabis plant for medicinal purposes. However, possession of marijuana-based CBD oil is still an ongoing debate, unlike CBD hemp oil.
Is CBD hemp oil legal in Ohio?
Yes. The purchase and possession of CBD hemp oil are legal in Ohio. However, the state's laws only allow licensed marijuana stores owned by the state to sell these products.
Are there age restrictions on CBD in Ohio?
Do people wonder what is the age to buy CBD in Ohio? Well, there is no definitive law that sets age restrictions on the purchase and possession of CBD oil. Be that as it may, local retail stores do not sell the products to persons under the age of 18 years.
Where to buy CBD oil in Ohio?
You can buy CBD oil from the local stores in various cities in Ohio such as Cincinnati, Cleveland, and Columbus.
Can doctors prescribe CBD in Ohio?
The answer is yes. As long as you can provide a written note indicating that you got a prescription for CBD marijuana oil, you can purchase the product.
Tags: best thc free cbd oil, cbd water for hangover, cbd oil for tourettes, best cbd distillate, cbd oil dosage for ptsd, is cbd cream good for your face?, cbd oil for neuropathy dosage, best cbd oil for sex, full spectrum cbd vape juice review, best cbd eye drops