Last updated
CBD Pre-Rolls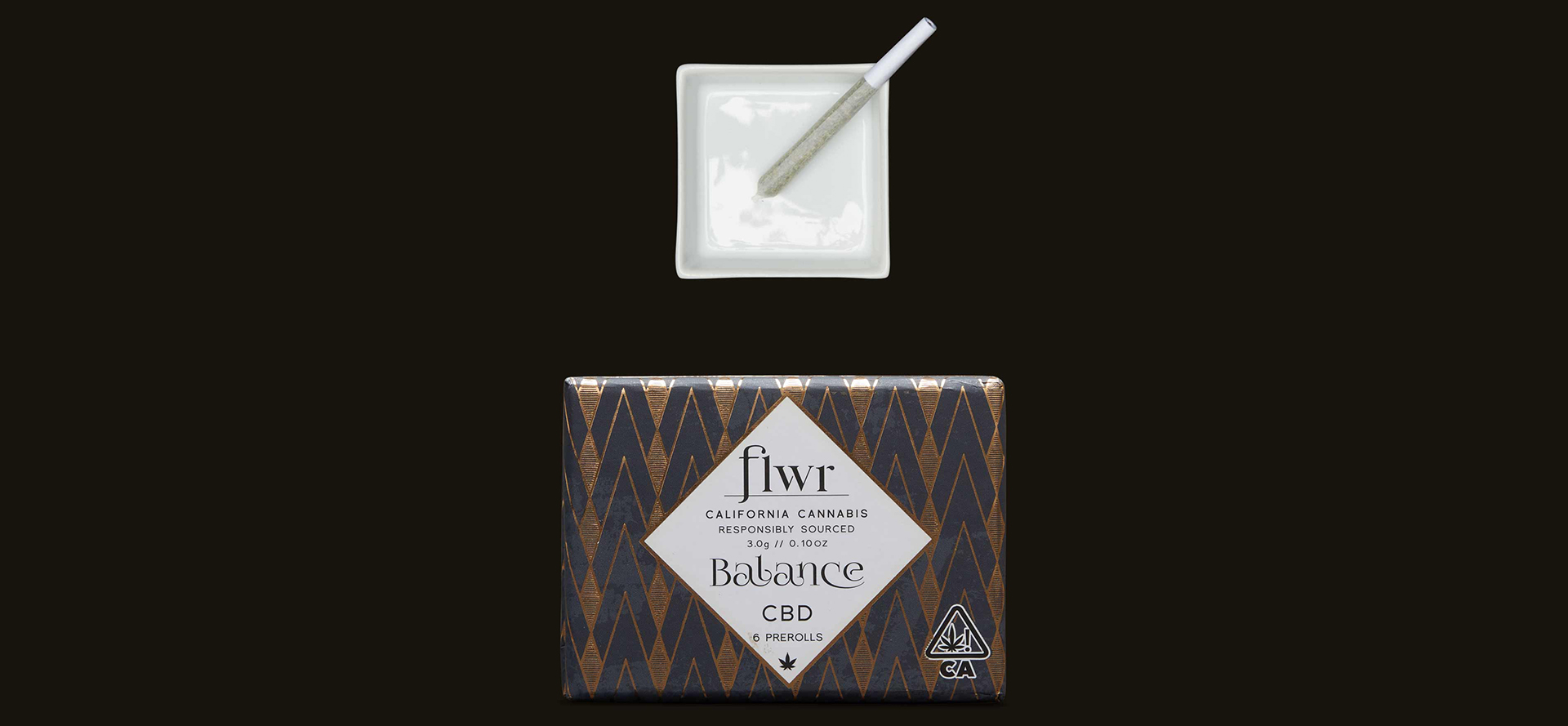 Smoking a joint that does not get you high may seem slightly counterintuitive, especially to cannabis enthusiasts. But, what if we told you that there is a kind of in-between state between not-high and high that you can experience? You can reach this comfortable, warm state by smoking a CBD pre-roll.
10 Best CBD Pre-Rolls in 2023
Products
Information
Price

Dimensions:

75 × .75 × .75 in

Ingredients:

Industrial Hemp Flower

Check Price

Check Price

Check Price

Check Price

Key Facts:

With 90mg of Delta-8 THC

Check Price

CBD Levels:

17%-20% Variance

THC Levels:

Less than 0.30%

Check Price

Check Price

Key Facts:

With 75mg of Delta-8 THC

Check Price

Rolled in:

Organic Hemp Papers

Check Price

Check Price
View all CBD Pre-Rolls
CBD pre-rolls are the next frontier of the CBD industry. By adopting a marijuana-like approach, hemp growers are cultivating strains carefully to maximize CBD and breeding with aesthetics in mind to create the most gorgeous flower. Keep reading to know more about CBD pre rolls.
What CBD Pre-Roll is?
Cannabis can contain CBD, THC, CBN, CBG or any of the other cannabinoids that have been discovered so far. Based on the breeding, a specific cannabinoid can become dominant. In the case of hemp pre rolls, they're rolled, pre-packaged and pre-prepared smokeable joints that consist of CBD-rich cannabis with 0.03% THC or less.
A pre-rolled CBD has the appearance of joints. However, unlike marijuana joints, CBD joints will not get you high. They will provide you the same non-intoxicating, mild effect of any other CBD product.
The primary benefit of pre rolls is their convenience. There is no better way to enjoy CBD at an event or on the road than by smoking it in a convenient pre roll.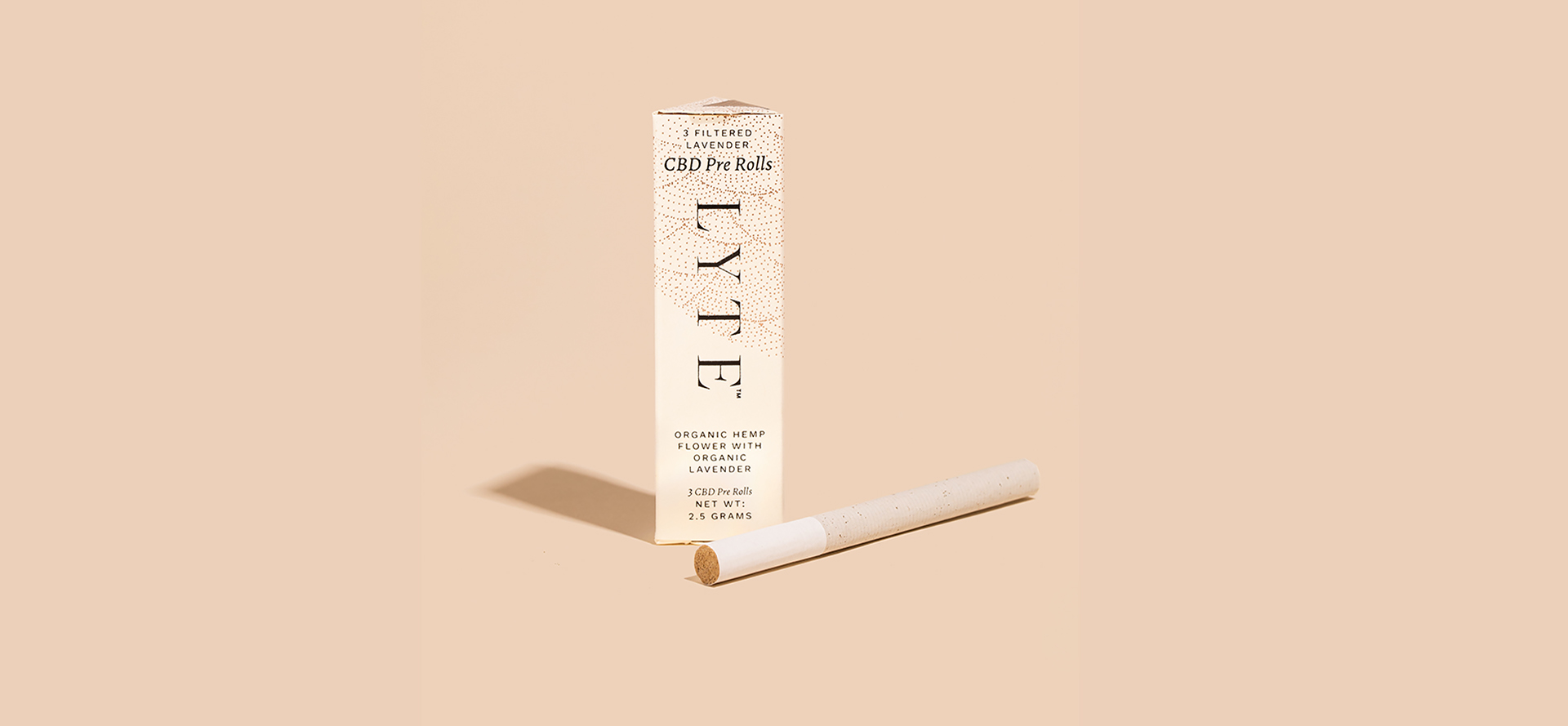 What is in a CBD Joints?
Based on the source of your cannabis pre-roll, they may contain a mixture of the following:
Bud –

Nug or bud is the main ingredient to look for in any high-quality CBD pre-rolls. Bud refers to the ground-up bits of a cannabis flower. They are the parts that smell great and will get you high. You can check the label to find out about the ratio of THC to other terpenes and cannabinoids present in the bud. However, if you still have doubts, the best way to know what is in your joint is to unroll the pre-roll and see it for yourself.

Shake –

It is commonly believed that pre-rolls are made up of shake. Shake is the bits of bud that have fallen off the flower during the harvesting or packaging process. They might have dried out or even had their trichomes damaged. This is why it is always better to check the product that you are buying so that you don't end up smoking the bad stuff. The pre-rolls made of shake are suboptimal and to save yourself, you can take a look at our list of best CBD pre rolls.

Trim –

Trim is differentiated from shake or bud as it is not made up of the cannabis flower. Trim is more likely to be plant debris, such as stems, crushed up leaves or seeds. These are all lower in THC. Basically, it is a filler and it is best to avoid it.
If you are thinking of venturing into the world of CBD pre-rolls, remember that high CBD pre-rolls are made up of bud. The rolls may have a mixture of bud, trim and shake, but the quantity of bud has to be more for the joint to be of good quality. You can go through our reviews to know how to differentiate between a suboptimal joint and a high-quality CBD joint.
Factors to Consider When Buying
As more and more companies are entering the CBD pre-roll market, it is becoming difficult for consumers to decide who can be trusted. Luckily, most of the CBD joints come with certifications that have evaluated the potency of the product. If you are thinking of purchasing CBD pre-rolls, here are things to keep in mind:
More choices available
Flower quality of the CBD pre-roll –

CBD flower pre-rolls made from high-CBD hemp flower is the best. You can find this information on the label of the product or you can ask the seller directly. You can also go through our reviews to know which CBD pre-rolls are the best and offer an amazing high.

Hemp strain –

There are thousands of high-CBD strains available in the market. Different hemp strains provide different psychological effects. Your pre roll experience will be dictated by the hemp strain that you choose and a good way to understand the difference between hemp strains is by taking a look at their terpenes profile. In the hemp plant, the aromatic compound present is referred to as terpenes. Our list of top pre-rolled CBD joints will help you select the right hemp strain for yourself.

The paper quality of the pre roll –

When you are smoking pre rolled CBD joints, remember that it is not just the hemp flower that you are inhaling. The smoking experience is also affected by the paper that is wrapped around the ground hemp. The 3 major kinds of paper used in pre rolls today are:

Hemp –

The hemp paper is relatively new, but considered to be a good balance between wood pulp and rice paper. Also, they are eco-friendly.

Rice –

Rice paper is thin and allows users to experience the full complexity of the hemp strain. But, it is very hard to handle in windy conditions as the paper is extremely light and thin.

Wood pulp –

The sturdiest of the three, but it has a tendency to leave a burnt, harsh aftertaste after you have smoked the joint.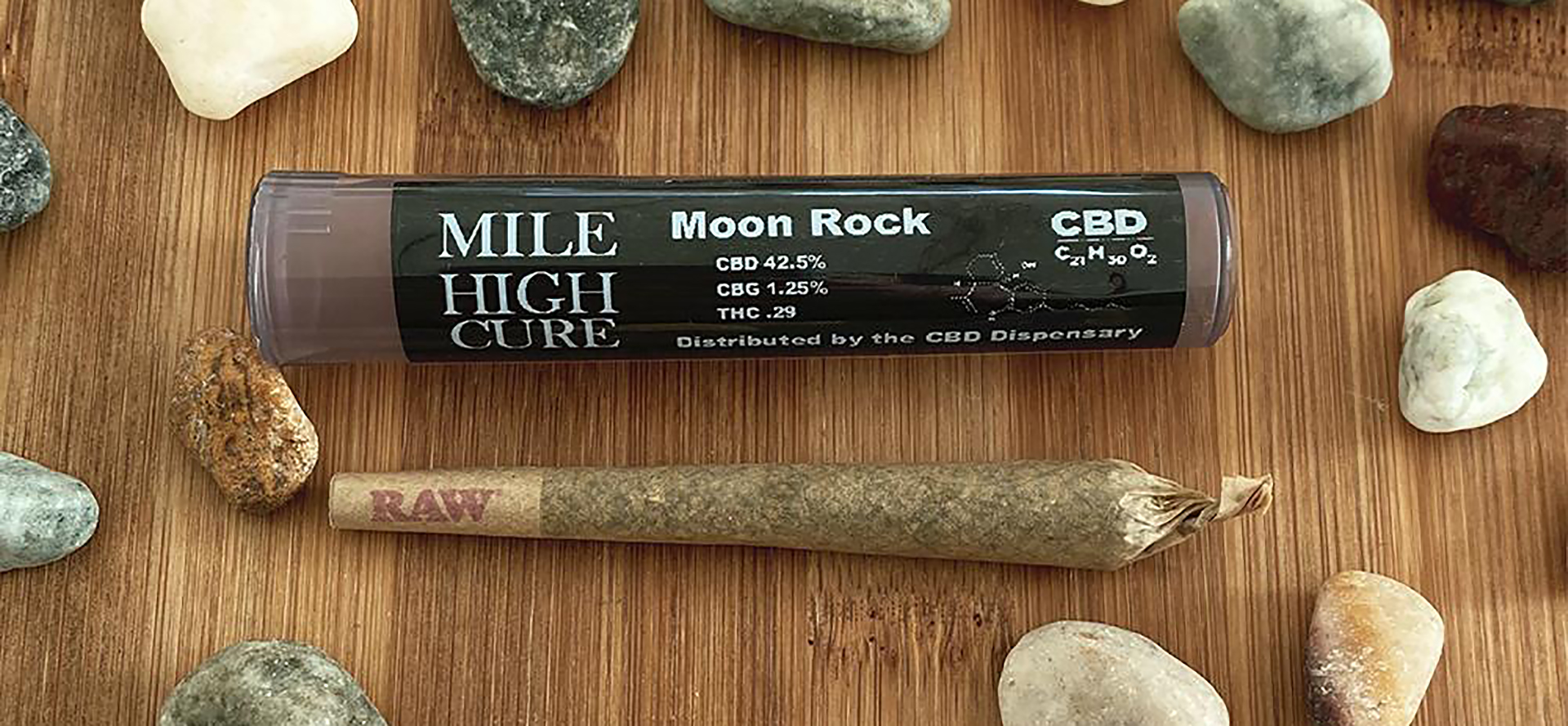 What are the Signs of Smoking the Right Pre Roll?
The CBD joint taste right –

The first sign of knowing that you have found the right CBD hemp pre-rolls is the taste. Hemp that has been properly grown and harvested tastes good. They also come with amazing terpenes flavors.

The CBD pre roll burns well –

CBD pre-rolled joints that have been rolled unevenly don't burn well. So, if the joint is burning well, it means that you have found the right pre roll.
How to Smoke a CBD Joints?
Wondering how to smoke a pre-roll? You just have to light up a CBD pre-roll as it already comes rolled and prepared for you. You don't have to waste time rolling the joint yourself. Whether you are on the road or at a party, you can simply take out your pre-roll and light it up. Here are some of the smoking tips to enjoy the experience:
Do not hold the smoke in your lungs as it doesn't increase the effect of high CBD pre-rolls.
If you want to save a part of the joint for later, the charred portion needs to be broken off so that the taste gets improved when you light up the joint the next time.
How Will Smoking Make You Feel?
Compared to other ingestion methods, inhaling CBD has a much stronger effect. In medical science, it is known as pulmonary administration and inhaling provides immediate effects and great bioavailability.
When you light a CBD pre-roll, the smoke from the joint enters your lungs and the tiny pulmonary cells start to absorb the cannabidiol molecules. Once absorbed, they're sent throughout the bloodstream. This method of administration bypasses the digestive system to directly send CBD to the brain.
Smoking cannabis pre-rolls provides a briefer effect compared to oral administration, but the effects are much stronger. This the reason why those experiencing frequent psychological distress or pain turn to fast-acting CBD pre-roll.
Since cannabidiol is not intoxicating, it does not provide any of the hallucinogenic, paranoia-inducing effects of THC. However, it does offer the beneficial effects that have been associated with cannabis for centuries.
So, if you enjoy smoking a joint or two a day to calm your nerves or de-stress, you can consider smoking CBD pre-rolls. Check out our reviews to make your choice.
References
Freeman, Tom P., et al. "Just say 'know': how do cannabinoid concentrations influence users' estimates of cannabis potency and the amount they roll in joints?." Addiction 109.10 (2014): 1686-1694.

Aldington, Sarah, et al. "Effects of cannabis on pulmonary structure, function and symptoms." Thorax 62.12 (2007): 1058-1063.

Montgomery, LaTrice, et al. "Blunts versus joints: Cannabis use characteristics and consequences among treatment-seeking adults." Drug and alcohol dependence 198 (2019): 105-111.

Bélanger, Richard E., et al. "Adding tobacco to cannabis—its frequency and likely implications." Nicotine & Tobacco Research 13.8 (2011): 746-750.

Cuttler, Carrie, and Alexander Spradlin. "Measuring cannabis consumption: Psychometric properties of the daily sessions, frequency, age of onset, and quantity of cannabis use inventory (DFAQ-CU)." PLoS One 12.5 (2017): e0178194.
Choose CBD Pre-Rolls now
Tags: best quality cbd oil, full spectrum cbd vape juice reviews, cannabis coffee pods, cbd oil for tourettes, cbd oil for food allergies, treating copd with cannabis, cbc oil, how to take cbd oil for crohn's disease, the lagality cbd oil in ohio, best cbd water