Last updated
CBD Protein Powder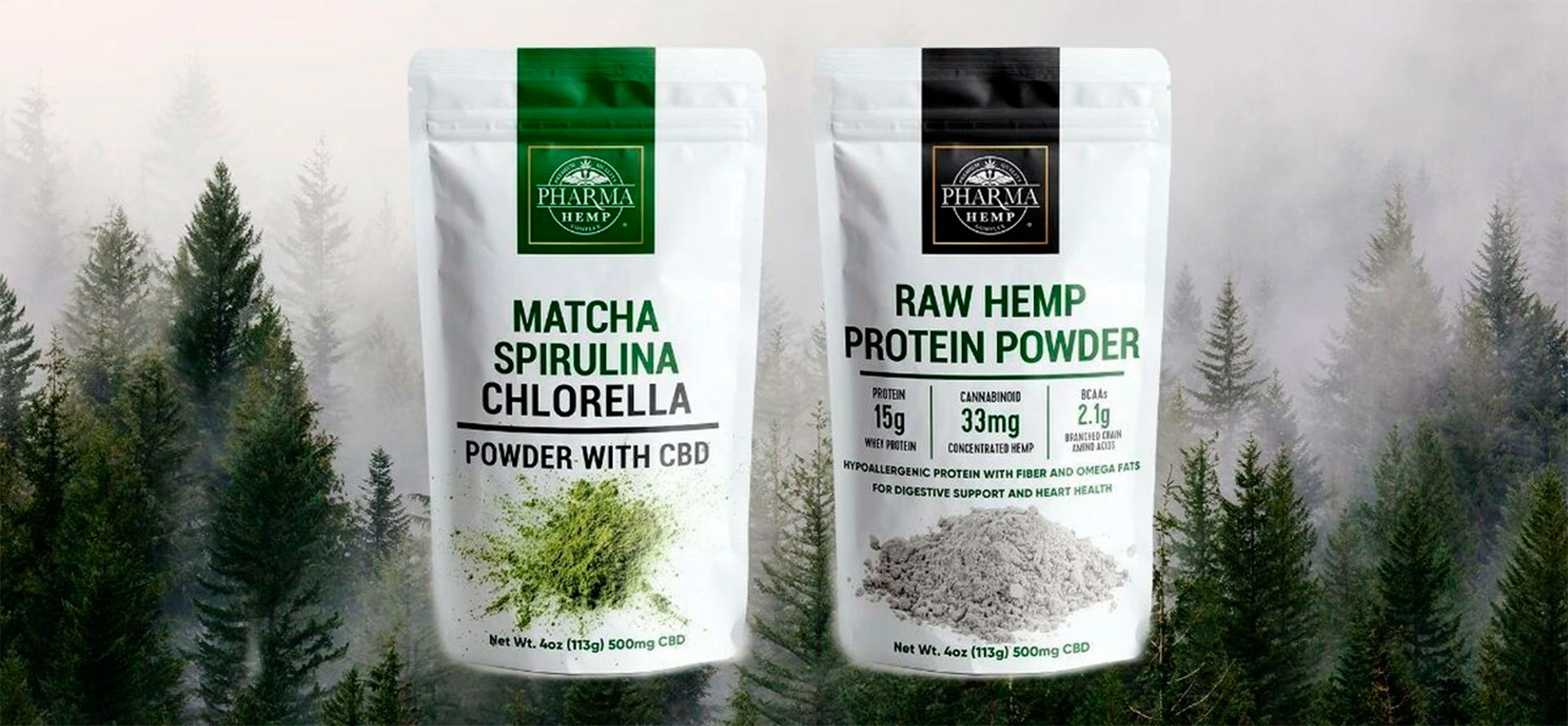 It's not a surprise that athletes, gym-goers, and fitness enthusiasts look for protein shakes and nutritional supplements to build muscles and strength. Among all the varieties sold in the market, CBD protein powder has been a great alternative.
Best CBD Protein Powder in 2023
Products
Information
Price

Calories Per Serving:

123

Check Price
View all CBD Protein Powder
Made by grinding hemp seed into powder, this high-quality vegan powder contains amino acids, fats, minerals, and fiber. It has received an incredible mass response for the benefits it bestows to the people. Through this article, you will get an insight into this fantastic CBD shake and why should you immediately include this in this your diet. Let's begin.
CBD powder - A complete source of protein
Protein helps in gaining weight and is a core ingredient in fitness freaks' diets. When this protein is combined with hemp, the result can be outstanding. You get to revel in the benefits of cannabis along with other nutrients present in the bottle.

Many don't know that hemp is a complete source of protein, comprising nine amino acids, which humans derive from their food. On researching, it was revealed that the profile of amino acids found in marijuana is similar to soy and egg whites, which are high-protein sources.

What lacks in hemp is amino acid lysine, and people should opt for other sources to get that specific protein in their body.

Depending on the brand, a 1/4th cup of protein powder contains 15 grams of protein and 120 calories. Though the concentration may seem less than soy protein bottles, CBD protein powder is a fine choice for people looking for less processed protein sources. Our review section will help you to decide better.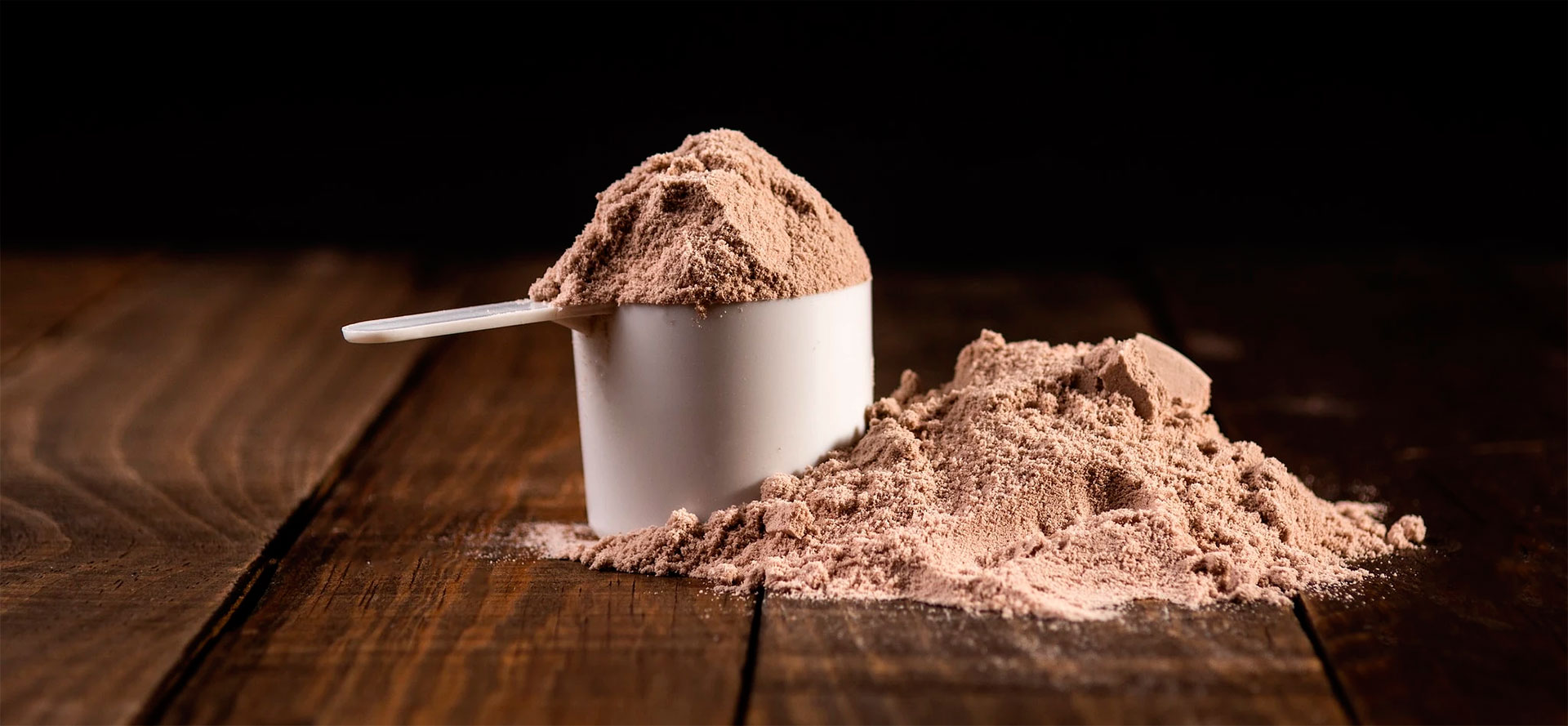 Is it easy to digest?
Generally, plant proteins take time for digestion in comparison to animal proteins. But, according to research, almost 90-98% of protein present in the hemp powder can be digested with no side effects.
In short, your body utilizes all the amino acids and aids in essential body functions like, repairing sore muscles, enhancing muscle growth, rejuvenating muscle tears, and more. As cannabis contains albumin and edestin, it becomes easy to digest. Moreover, the powder is made from cold-pressed seed because heat processing lowers the digestibility by 10%.
Does It Contain Fiber?
Fiber-rich diets are often linked to health benefits which are:
Improves gut;
Lowers the levels of blood sugar;
Reduces the threat to bowel cancer;
Prevents blockages in the artery;
Reduces cholesterol levels.
At least 38 grams and 25 grams of fiber must be consumed daily by men and women respectively, but many fail to meet this standard.
CBD vegan protein powder can help you to bridge this gap. The product contains a various quantity of fiber, depending on whether the extra fiber is added and whether they are obtained from crushed unhulled or hulled seeds.
Per 1/4th cup serving, the protein powder contains 8grams of fiber, which means it offers almost 18-28% of dosages to men and women respectively. Other plant-based protein shakes like, pea and soy comprise a small amount of fiber though they are highly refined.
In short, if you are looking forward to including both fiber and protein in your diet, protein powder with CBD is an excellent choice. It not only provides the body with necessary supplements but also keeps the stomach fuller for longer hours. To know more, take a quick look at our top 10 product list.
Any unsaturated fats?
It's already clear that hemp seeds are crumbled to make the vegan protein powder. The seeds are pressed to get rid of oils, but 10% of the original fat is still present. A 1/4th cup serving comprises almost 3 grams of unsaturated fats, excellent for cardiovascular health.
Besides, cannabis extracts contain 3:1 ratio omega 6 and omega 3 fatty acids, an ideal ratio for the human body. The western diet offers a 15:1 ratio of unbalanced fats, which are linked to different chronic health conditions like, cancer and heart ailments.
By consuming hemp seeds, which have a lower amount of omega 3 and omega 6, you can easily bring balance to your body and improve heart health. CBD protein powder is less refined; hence, contains more healthy fats than other nutritional supplements sold in the market.
Extra tips: Make sure to store the jar in the refrigerator or else the fats may go rancid.
What about minerals and vitamins constituent?
Surprisingly, hemp seeds are loaded with minerals, which are:
Copper;
Calcium;
Iron;
Zinc;
Phosphorus;
Manganese;
Magnesium.
The labels on the bottle indicate that the powder contains 52% of iron and 80% of magnesium in each serving. What's more? The seeds are packed with lignin amides, consisting of antioxidant properties, which protect your body from diseases like, diabetes and chronic heart conditions. Browse through our top 10 product list to know more about the constituents.
Discover the Earthy Flavorful Taste
Hemp protein powder with CBD looks greenish-brown and the flavor is described to be nutty and earthy. Many relish this grassy taste, but some find it strong and bland. For beginners, it's worth buying a small bottle to see if you like it or not. Since the powder has a less refined texture, it's grittier than other plant-based protein shakes. It gives a sand-like appearance when the greenish-brown dust is mixed with water, but it blends fine with shakes and smoothies.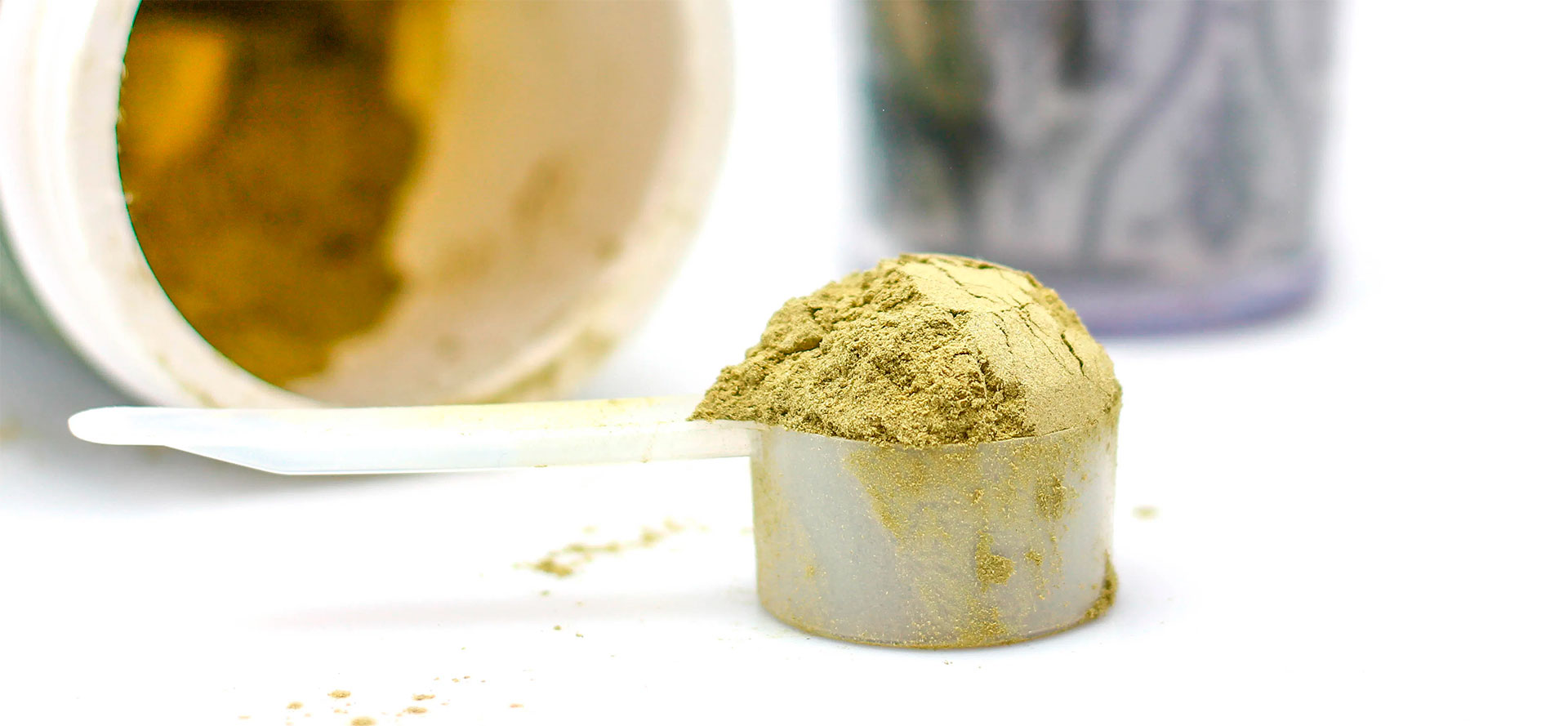 More choices available
What's the recommended dosage?
An adult needs 0.8 grams of protein per kg of his/her body weight daily. For a 68-70kg adult, the amount of protein per day equated to 55 grams and more. In the case of athletes and fitness lovers, the number increases due to the strenuous activities that they go undergo.
According to the International Society of Sports Nutrition, gym fanatics must intake 1.4-2.0 grams of protein per kg of their body weight. Fitness enthusiasts who are into resistance training need 3.1 grams of protein per kg of their body weight.
Bodybuilders and athletes must consume protein after 2 hours of exercise for speedy muscle recovery and building strength. 5-7 tablespoons of protein powder infused with CBD is the most effective dose for gaining mass.
Though adding whole food can give you bulk protein, supplementing your diet with a protein shake can give you additional benefits. Go through our product reviews to get more insight into it.
Any side effects or precautions?
Cannabis products are safe for consumption, but there can be potential health risks.
The powder contains a high amount of fiber and if consumed in an excessive amount, it can lead to the following:
Gas;
Bloating;
Stomach ache;
Diarrhea.
People who should avoid hemp-based products are:
People allergic to hemp seeds;
Pregnant women and nursing ladies;
People with anemia;
People with low immunity.
Extracted from marijuana, hemp seeds have little to zero THC psychoactive compounds. As per research, daily consumption of 300 grams of cannabis will not show any effect on the urine drug test.
The bottom line
CBD protein powder is one such product that is packed with minerals, fats, protein, fibers, and antioxidants. With the introduction of this product in the market, it has become an excellent choice for vegans.
Besides, those who are trying to lower the intake of animal protein can incorporate this powder into their diet. It's a source of lean proteins, which promotes healthy body mass, aids in digestion and boosts metabolism.
Grounded hemp seeds are usually safe, though it may cause adverse reactions to some people. However, the bright side is CBD protein powder reviews speak something different! The product has benefitted the masses and has earned huge popularity, which you can find in our review section.
Do you want to include nutritious fats and proteins in your routine? It's time that you switch to hemp-infused powder to have a healthy heart and stay away from undesirable effects. For more information, check our top product list.
References
Tang, Chuan-He, Xian-Sheng Wang, and Xiao-Quan Yang. "Enzymatic hydrolysis of hemp (Cannabis sativa L.) protein isolate by various proteases and antioxidant properties of the resulting hydrolysates." Food Chemistry 114.4 (2009): 1484-1490.

Wang, Xian-Sheng, et al. "Characterization and antioxidant properties of hemp protein hydrolysates obtained with Neutrase®." Food Technology and Biotechnology 47.4 (2009): 428-434.

Korus, Jarosław, et al. "Hemp (Cannabis sativa subsp. sativa) flour and protein preparation as natural nutrients and structure forming agents in starch based gluten-free bread." LWT 84 (2017): 143-150.

Yin, Shou-Wei, et al. "Properties of cast films from hemp (Cannabis sativa L.) and soy protein isolates. A comparative study." Journal of Agricultural and Food Chemistry 55.18 (2007): 7399-7404.

Shen, Peiyi, et al. "The impact of hempseed dehulling on chemical composition, structure properties and aromatic profile of hemp protein isolate." Food Hydrocolloids 106 (2020): 105889.

Tang, Chuan-He, et al. "Physicochemical and functional properties of hemp (Cannabis sativa L.) protein isolate." Journal of agricultural and food chemistry 54.23 (2006): 8945-8950.
Choose CBD Protein Powder now
Tags: best time to take cbd oil, cbd breath spray, how long does delta 8 high last, is cbd effects addictive, does delta 8 show up on a drug test, full spectrum pure hemp cbd capsules, affordability of cbd oil in tennessee, how much cbd to take for asthma, cbd to calm dogs, cbd benefits