Last updated
CBD Oil New York: Is CBD Legal In New York?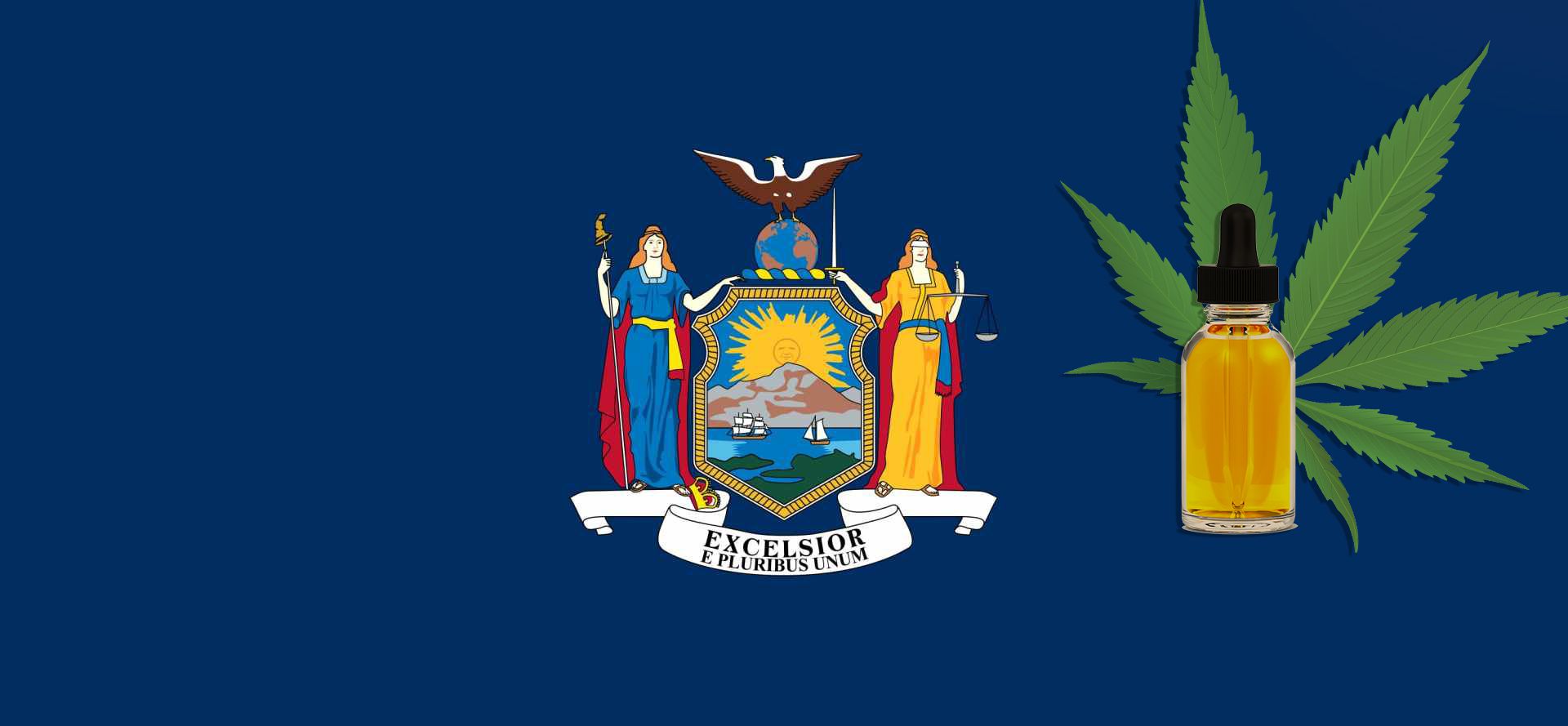 CBD oil in New York derived from hemp or marijuana is growing due to recent legalization efforts and further improvements to existing law.
Hemp and marijuana-derived CBD is legal and available for purchase in New York. If you're looking for a product with more THC, both medical and recreational use of CBD are available.
Below, we'll take a look at the legal status of CBD oil in New York, where you can buy it, and whether or not doctors can prescribe CBD.
Is CBD Oil Legal In New York?
CBD oil is legal in New York only if it's compliant with federal law. Federal law only allows up to 0.3% of detectable amounts of THC and extracted from certain parts of the hemp plant. New York has strict CBD laws and only allows CBD products that are not added in either food or beverages. CBD products allowed in New York are oil tinctures, balms, lotions, or salves. No medical claims are allowed to be stated about any legal CBD product sold in New York.
CBD New York Law Federal law updates in the 2018 Farm Bill allowed CBD products in states without more strict laws explicitly banning or more tightly regulating THC contents. New York residents looking for CBD derived from marijuana and/or with higher levels of THC require you to have a Medical Marijuana Card from your doctor.
If you're looking for recreational cannabis, New York recently legalized adult-use for those 21 years or older.
Furthermore, in 2019, New York Senate passed a comprehensive Bill S6184A that involves regulatory framework legislation for both hemp and CBD and is currently waiting for the Governor to sign for its final approval into law.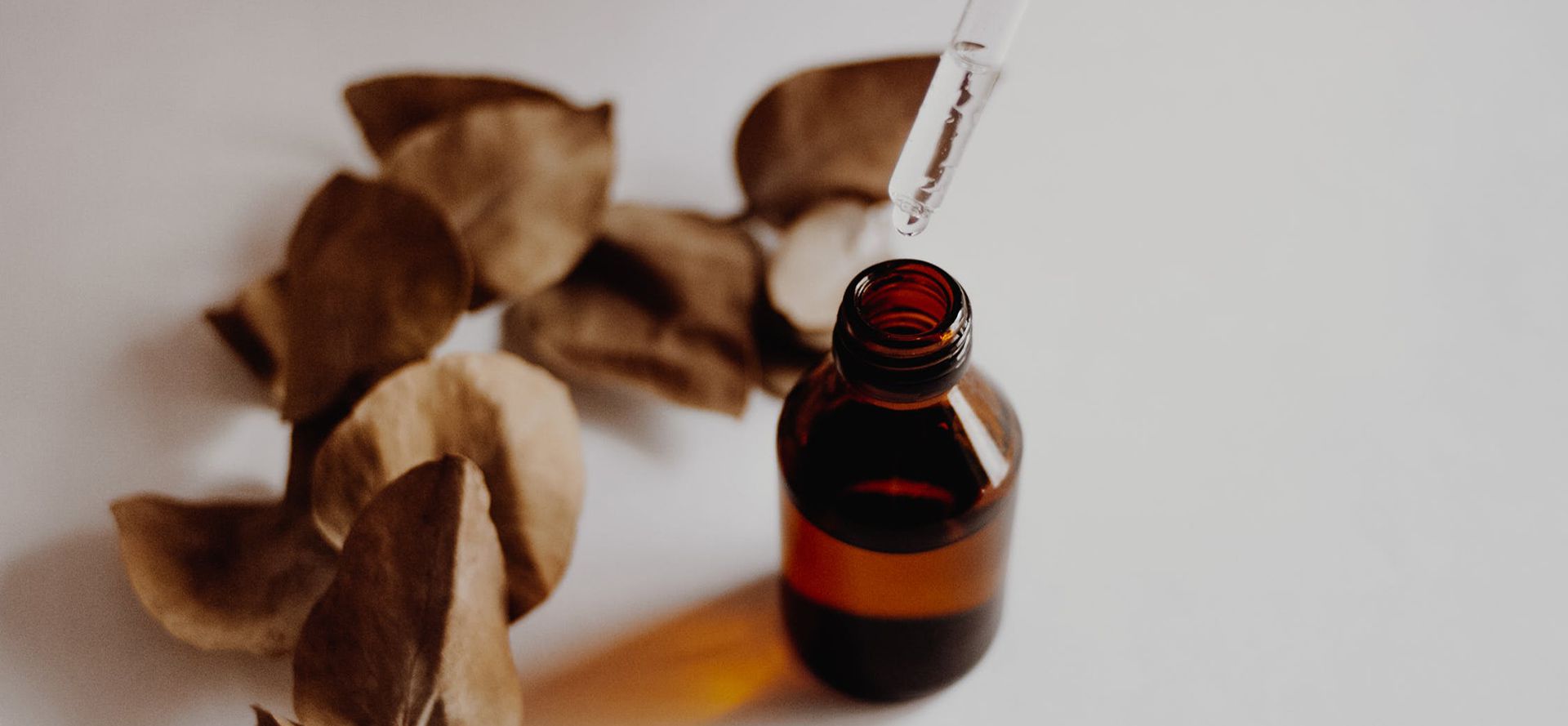 This bill makes clear that the New York State Department of Agriculture and Markets have the primary authority in regulating nearly every stage of production.
Additional amendments in this bill, commonly known as the Hemp Bill, include some strict allowance from CBD to be added in beverages.
Age To Buy CBD In New York
Anyone 21 and older are legally able to buy hemp CBD with no restrictions to available products allowed by federal and state law.
Marijuana CBD with high THC requires your caretaker to be over 21 years old for minor patients under the age of 18 years old.
Is CBD Hemp Oil Legal In New York?
CBD hemp oil is legal in New York if following federal law and has under the legal limit of THC. If the above-mentioned bill (S6184A) gets signed into law, any CBD Hemp Oil In New York products made out of state will have to meet New York's regulation requirements. Also, the Hemp Bill will only allow CBD in beverages with limited amounts of CBD from hemp grown, extracted, and manufactured within state borders.
Can You Buy CBD Oil In New York State?
Yes, you're currently allowed to buy a wide range of CBD products, currently excluding food and beverage products.
With CBD products derived from hemp, you're not restricted to how much you're allowed to possess. While CBD oil extracted from marijuana containing high amounts of THC limit your possession to a 30-day supply of products that you don't smoke or eat.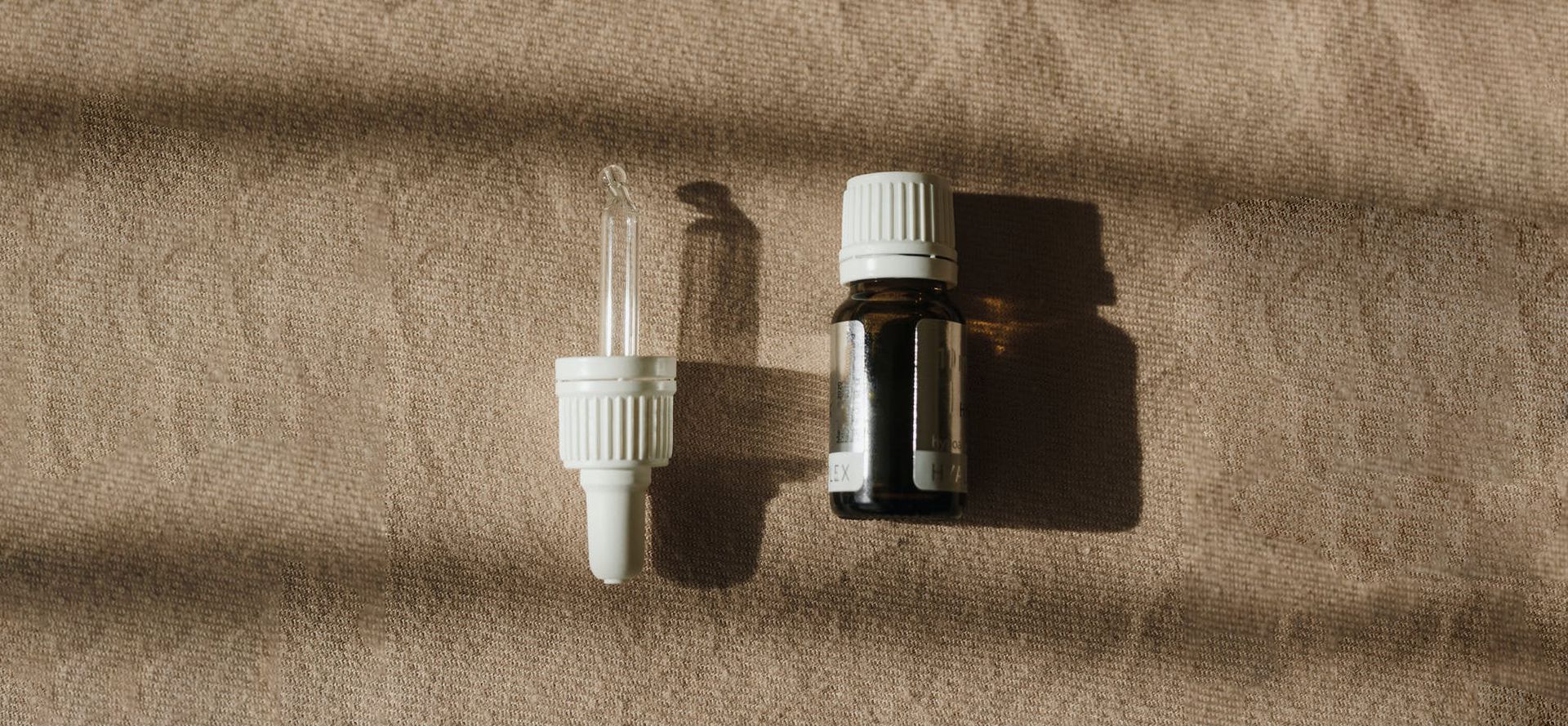 Buy CBD Online New York
Consumers in New York have a wide range of options when shopping for CBD online. Online CBD retailers typically offer you quick easy access to lab testing results on their website, plus you can read recent reviews on product quality.
Buy CBD Locally New York
Nearly every type of CBD product is available locally in vape shops, grocery stores, organic shops, pharmacists, and various specialty stores.
Due to a slight lack of standard regulations within the CBD industry, when buying locally you want to be aware of the potential of purchasing low-quality and improperly labeled products.
If you can, always ask to see a recent Certificate Of Analysis (COA) that will show you the lab results on cannabinoid contents and safety profile.
Can Doctors Prescribe CBD Oil In New York?
Yes, if you're looking for marijuana extracted CBD oil, you'll need a licensed medical marijuana doctor to approve you for a medical marijuana card.
Licensed medical marijuana doctors can write you a written certification either online or locally if you have a qualifying condition.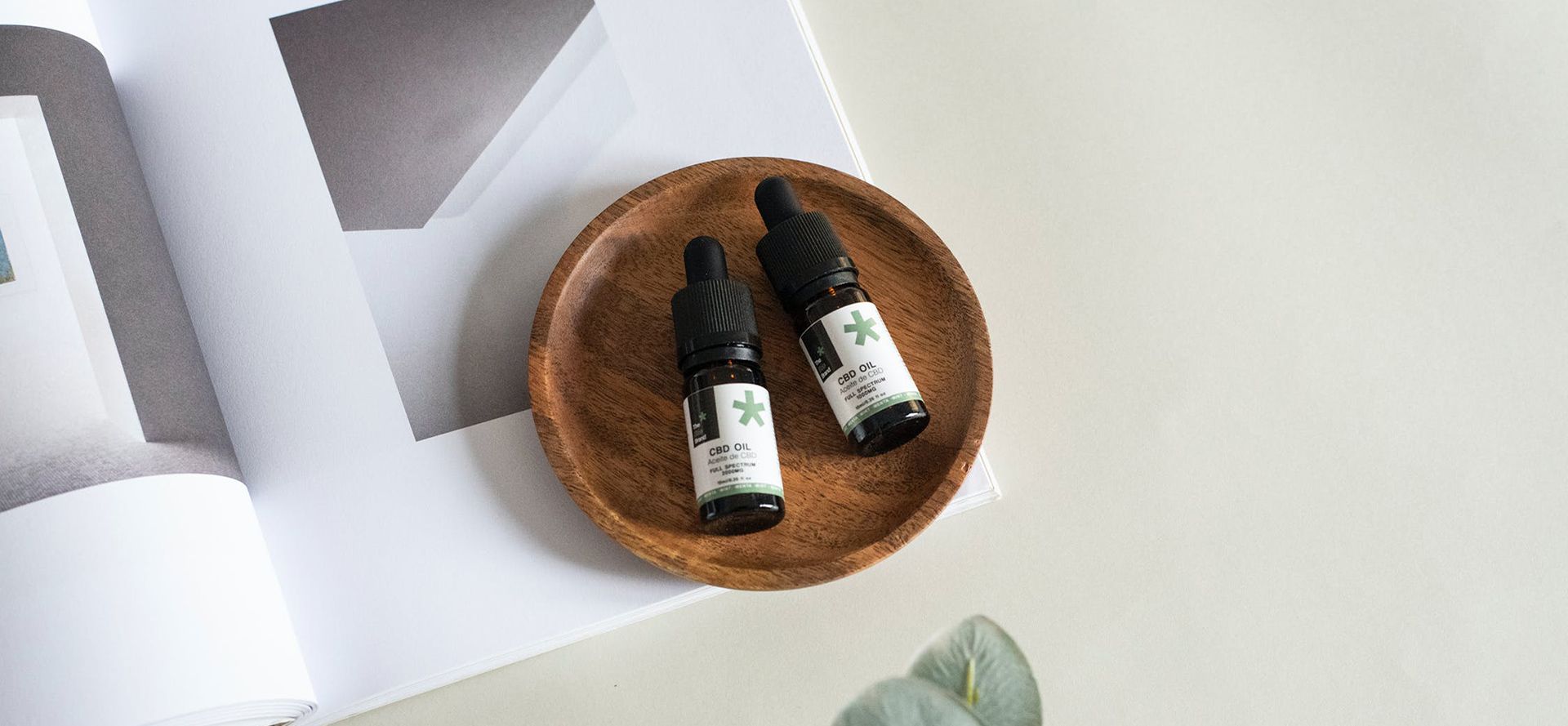 Final Thought on CBD Oil In New York
Hemp CBD, medical marijuana, and adult-use cannabis continue making progress toward safe and legal access to quality and variety of products.
Before purchasing from a new CBD vendor carrying brands you don't recognize, it might be a good idea to do a little research before deciding on which products to buy.
FAQs
Is CBD Oil Legal In New York?
Yes. CBD oil is legal in New York to purchase either low (federally compliant) CBD products, as well as higher CBD oils with higher amounts of THC. Many locations selling CBD oil may require you to show identification proving you're at least 21 years old.
Can You Buy CBD Oil In New York State?
Yes. New York local shops are starting to offer more CBD product options. In order to purchase CBD oil products with more than 0.3% THC, you first need to get a doctor's recommendation to access medical marijuana dispensaries.
Can Doctors Prescribe CBD Oil In New York?
Yes. Licensed medical marijuana doctors can only recommend various CBD oil products, however, they can't actually prescribe CBD oil.
Tags: best cbd oil on the market, cbd oil for athletes, does cbd affect blood sugar regulation, best cbd lotion, cbd for dog anxiety, cbd oil for shingles pain, cbd balm for muscle pain, cbd oil for crohn's reviews, cbd anti aging face cream, cbd oil and depression