Last updated
CBN vs CBD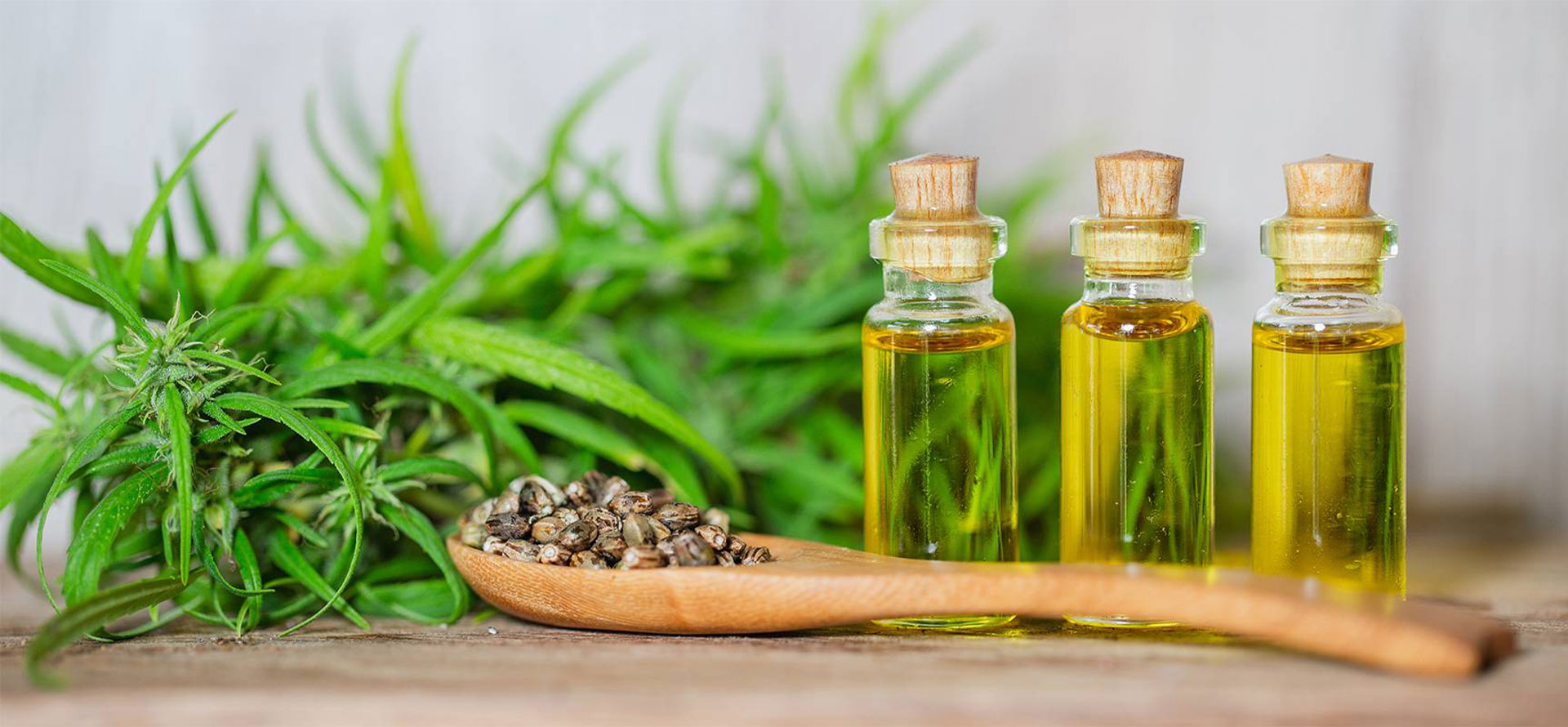 In the cannabis plant, there are a variety of cannabinoids, and each one has its unique properties. CBD and CBN are examples of these cannabinoids. In this article, we'll compare the CBD effects to those of CBN.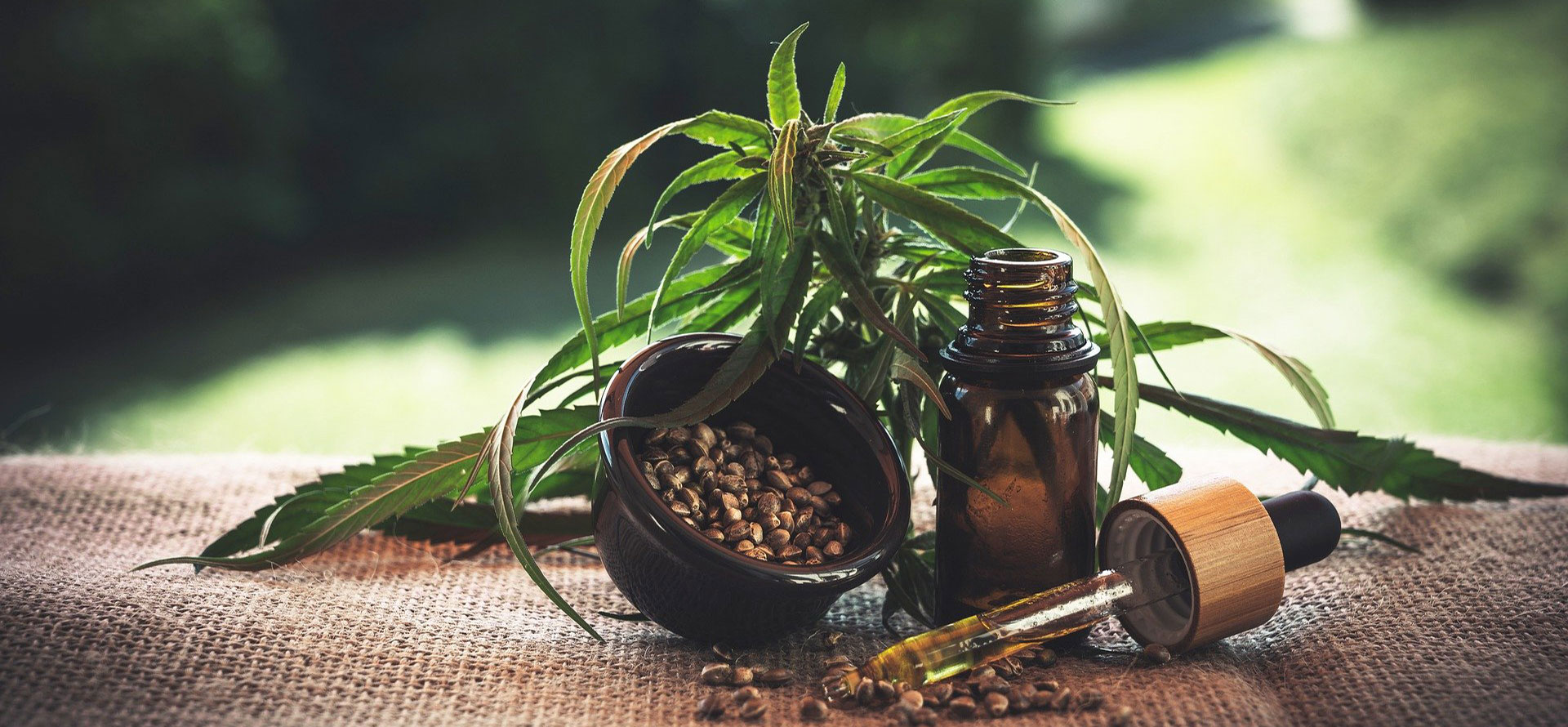 Difference Between CBN and CBD
There are a few similarities between cannabinol (CBN) and cannabidiol (CBD); however, both of them are essentially different. What they have in common is that they both react to the endocannabinoid in your body system and they are both components of the cannabis plant. Some of the good CBD effects are the same as the CBN's.
The endocannabinoid system is a sequence of receptors and molecules spanning the body and is connected to the nervous system. They play a major role in the body processes ranging from mood swings to digestion. Cannabinoid receptor 1 (CB1) is the most popular in the endocannabinoid system. The way the various cannabinoids bind with this receptor determines their effects.
The second most popular cannabinoid gotten from cannabis is CBD. Higher amounts of CBD can be gotten when more cannabis plants are bred.
The CBN contained in the cannabis plant cannot be increased directly by breeding the plant because the only way to get CBN is when THC is broken down. The extraction of CBN from THC is done through the exposure of THC to heat.
CBN and CBD Benefits
The benefits of CBD are as follows:
Anxiety and depression:

Research conducted on CBD shows that it can be used to ameliorate depression and anxiety.

Pain relief:

By interacting with the endocannabinoid system in the body, CBD effects include the reduction of chronic aches and pains. During a study in 2018, 7 patients were given 50 mg to 150 mg of CBD after a kidney transplant. Three weeks later, 2 reported that they had total pain relief, 4 reported that the pain was relieved partially and 1 showed no improvement.

Treatment of cancer:

The reduction in pain and nausea in people who went through cancer treatment is not the only thing to check for among CBD effects. A study on pancreatic cancer in 2019 showed that CBD has the capacity to slow down the growth of tumors as well as cause a rise in the death of tumors.

Sleep:

Many people who have used CBD have confirmed that its properties can help people under a lot of stress or people with insomnia to get some sleep. A study carried out in 2019 had 66.7 percent of the participants report improvement in their quality of sleep after taking 25 mg to 175 mg of CBD every day for one month.
A medication based on CBD known as Epidiolex has been approved by the FDA to treat seizures and two rare forms of epilepsy, which are Lennox-Gastaut and Dravet syndromes.
CBN is gotten when THC is broken down. The benefits of CBN are given below:
Neuroprotective effects:

A 2005 study carried out on CBN indicates that it may be able to slow down the inception of amyotrophic lateral sclerosis (ALS).

Anti-inflammatory effects:

Another benefit of CBN is that it can be able to reduce inflammation caused by health conditions such as arthritis. The research was carried out on rats. There is no research has been done on humans yet.

Relief for pain CBN can also be used to ameliorate pains and aches. The research was managed on rats in 2019 and found that myofascial pain can be relieved with CBN use.

Sleep:

A study in 1975 that had 5 male participants showed that CBN can be used as a sedative for people who are having trouble sleeping. Results show that its sedative properties are stronger when it is combined with THC.
CBN vs CBD Dosage
The only approved CBD is called Epidiolex. The dosage for a start is 2.5mg/kg of your body weight which you must take twice a day. Dosage shouldn't alarm you because CBD is not addictive.
The dosage for CBN is between 1 mg to 6 mg when you want to vape it. For oral administration, the dosage is between 4 mg to 66 mg, depending on whether you want to use CBN alone or in combination with other cannabinoids.
CBN and CBD Legality
In most states in the U.S, both CBD and CBN have become legal since the 2018 Farm Bill was passed. However, a lot of the states in the U.S have their own state laws where the components of the cannabis plant are concerned.
Their laws highly depend on whether the CBD is made from marijuana or hemp.
CBD vs CBN Side Effects
The side effects of CBD are given below. In case you're wondering, know that CBD oil is safe for addicts.
Fatigue.

Diarrhea.

Variation in appetite and weight.

The use of CBD risks the occurrence of liver damage when mixed with medication such as lomitapide, valproate, or mipomersen.
At present, no side effects of CBN are known. This doesn't mean that they do not exist; it only means that there haven't been enough studies to identify them.
Conclusion
Both CBD and CBN are cannabinoids from the cannabis plant. The studies that are being conducted on these compounds are at their primary stages.
I hope this article was helpful to you. Do not pass our best CBD reviews. Here you will find everything that fits your budget and taste.
Tags: best cbd oil on the market, high potency cbd gummies, cbd oil dosage for dementia, best cbd for inflammation, how much does cbd oil cost nebraska, cbd crystals under tongue, cbd dosage for sleep, cbd oil concentrate, cbd lotion, cbd good for asthma