Last updated
Best Full-Spectrum CBD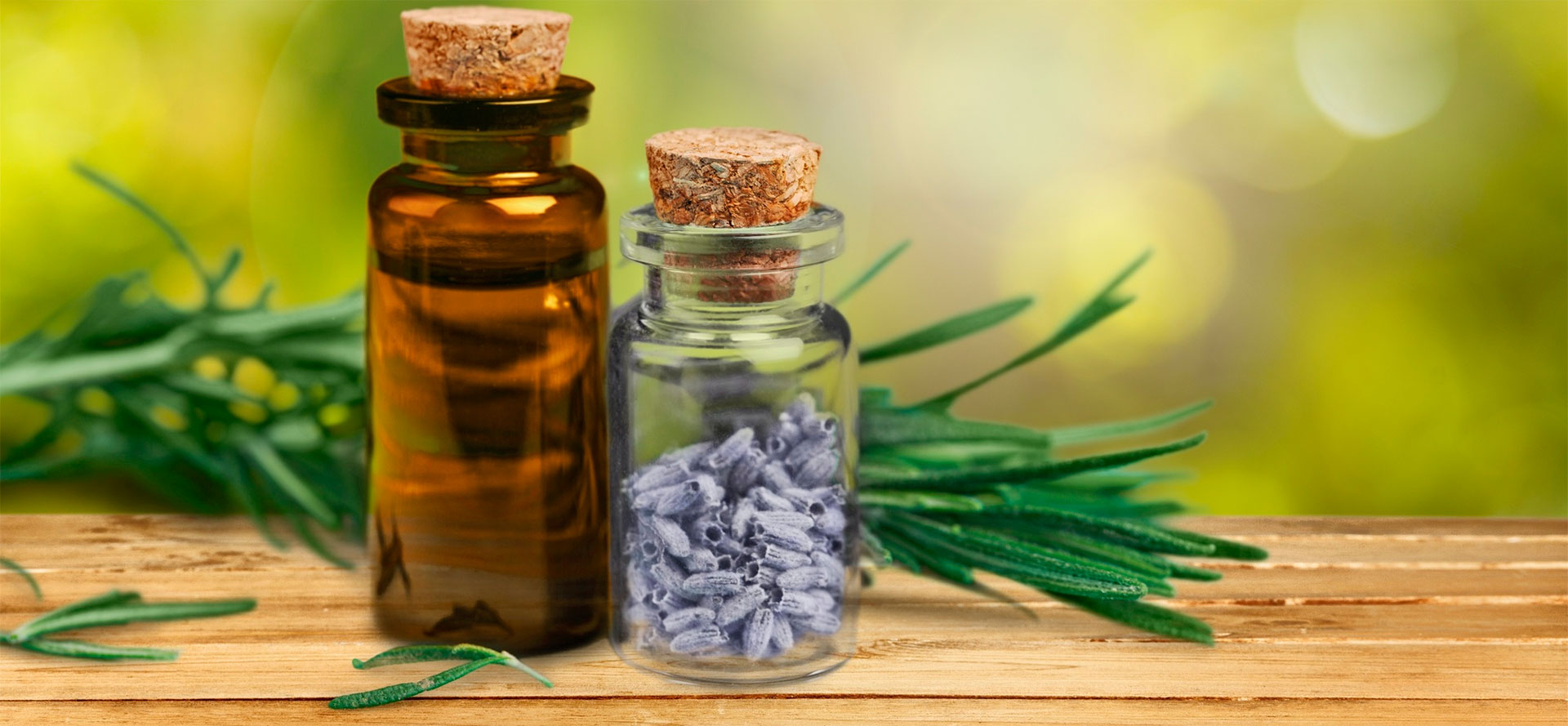 Full-Spectrum CBD, also known as whole-plant CBD, is a type of product made from cannabis that contains all of the compounds found in the plant. This is different from broad-spectrum CBD, which contains all cannabis compounds except THC, and CBD isolate, which contains only cannabidiol.
Best Full-Spectrum CBD in 2021
Products
Information
Price

Serving Size:

15 drops (1ml)

Servings per container:

30

Check Price

Size:

30ml glass Dropper bottle

Concentration (per serving):

23+ mg of full-spectrum cannabinoids

Daily Recommended Serving:

1ml per Serving. Take one serving orally up to twice per day or as directed by a medical professional

Ingredients:

Organic MCT Coconut Oil, Hemp extract, terpene blend

Check Price

Key facts:

With 2000mg of delta-8 thc

Ingredients:

Hemp extract, mct oil

Check Price

Ingredients:

MCT Oil, Hemp Seed Oil, Full Spectrum Cannabidiol (CBD), Essential Oils, And Terpenes

Check Price

Ingredients:

MCT, natural hemp extract/cbd oil, natural flavor

Check Price

Nutritional Information:

This 50ml bottle contains a total of 2000mg of active cannabinoids

Check Price

Dosage:

Take 1ml under your tongue and hold for 20-30 seconds once daily

Ingredients:

Organic Hemp Cannabidiol Extract, Organic Coconut MCT Oil ,Organic Hemp Oil, Organic Peppermint Oil

Check Price

Ingredients:

Full Spectrum Hemp Oil, MCT Oil, Terpenes; *Mint & Citrus variants contain sunflower oil and natural flavoring

Check Price

Ingredients:

Natural Colorado CBD Oil Extract, Organic Golden Hemp Seed Oil

Check Price
View all Full-Spectrum CBD
As CBD products have become increasingly popular to treat a myriad of conditions, full-spectrum CBD has become quite easy to find. One major reason for this is the "entourage effect", which suggests that the health benefits of CBD are amplified when it is used along with the other compounds found in cannabis.
Because there are so many options, it can be intimidating to try to choose the right product. Fortunately, we reviewed a ton of full-spectrum products to find the best ones. You can check them out in our top product list!
Common Questions
Before we get into the details of full-spectrum CBD, let's address a few common questions about it.
Does full-spectrum CBD have THC? Yes. Full-spectrum CBD contains every beneficial compound found in cannabis, including over 100 cannabinoids. One of these cannabinoids is THC, so every full-spectrum product will have it in some amount.
Does full-spectrum CBD get you high? Probably not. Most full-spectrum CBD contains such small amounts of THC that you won't notice any psychoactive effects, although you may feel something if you are extremely sensitive to THC. Some products may have more THC than they claim, which could mean they will get you high unexpectedly. This is why researching a product to ensure quality, something we'll discuss later, is so important.
Is full-spectrum CBD legal? It's complicated. Hemp and marijuana, which are both forms of cannabis but distinct from each other, contain different amounts of the compounds found in full-spectrum CBD. Full-spectrum products made from hemp contain less than 0.3% THC and are legal at the federal level. However, they may be considered illegal by some states. Products made from marijuana can contain higher levels of THC, and you can pretty much only find them in states where marijuana is legal. You'll want to check your state's laws regarding cannabis in order to figure out exactly which products are legal for you.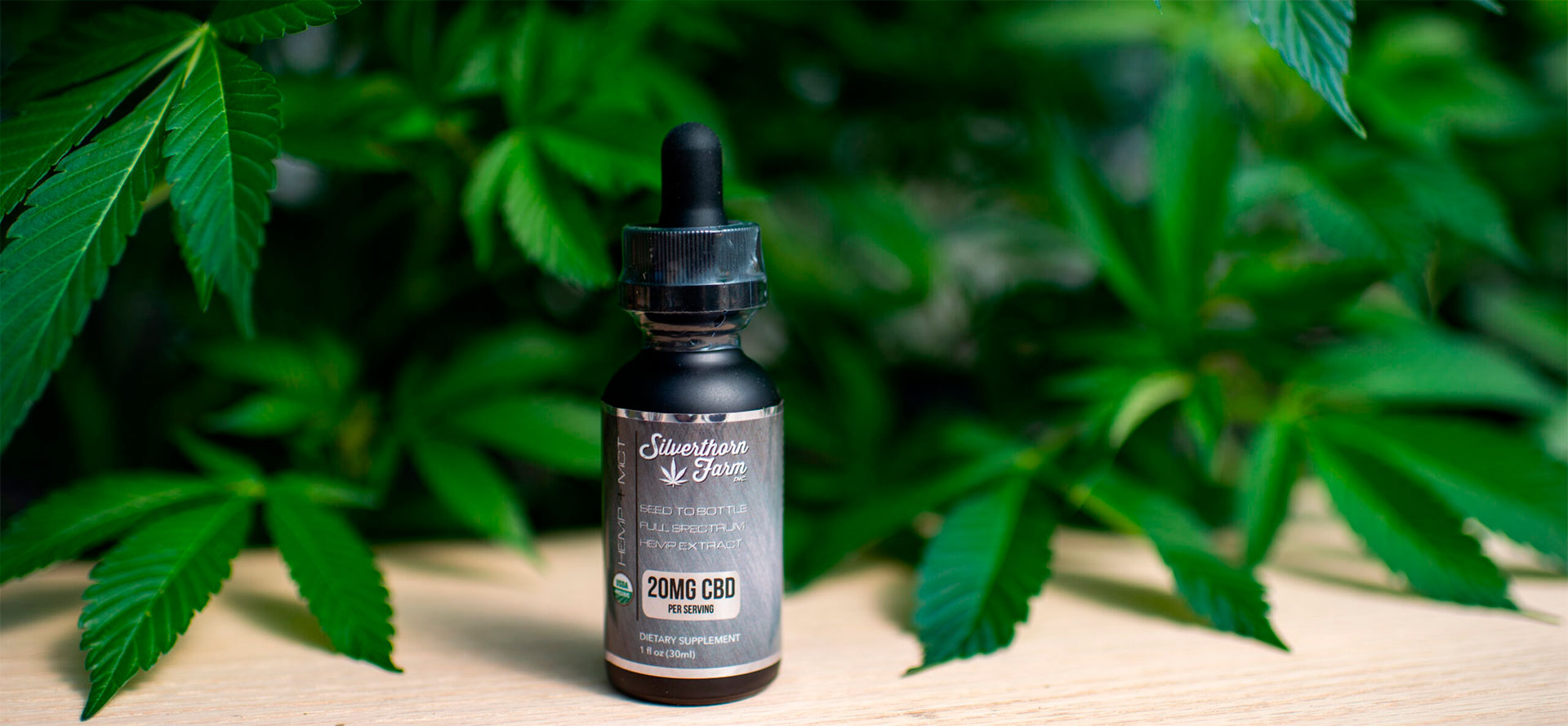 How to Choose the Best Full-Spectrum CBD
One of the biggest things you want to be sure of when choosing a full-spectrum product is the quality. Unlike more conventional treatments for health conditions, CBD products are not regulated by the FDA, so the FDA can't guarantee any claims made by the manufacturer or the safety of the product. This leaves it up to us to check that a product is safe before we use it.
Luckily, many companies that want to assure consumers of their products' quality will have their products tested by a third party and offer proof of this testing. So, checking for third-party testing can be a really important part of choosing a product.
Another way to verify quality is to check whether the cannabis used was grown in the U.S., where you know agriculture is regulated. Companies know that this is a selling point, so if their cannabis is from the U.S., they will almost certainly tell you.
Finally, you might want to look for a product that is organic. Just like with food, organic cannabis products are less likely to contain any amount of pesticides or other chemicals that you may not want to consume.
Benefits
We mentioned earlier that full-spectrum CBD is thought to be so beneficial due the entourage effect, but let's talk a little more now about what that means.
The general idea is that, since the cannabis plant evolved to contain all of the compounds we now find in it, the compounds work together and each one affects the others. So, when we consume cannabis products, the entourage effect suggests that the anti-inflammatory, antipsychotic, neuroprotective, and other benefits will be greater if the product contains every one of these compounds.
There isn't much research that looks at every type of compound in cannabis, but the research that is relevant suggests that the entourage effect is real. So far, THC and CBD seem to be more effective at treating pain caused by various health conditions when both are used rather than one or the other.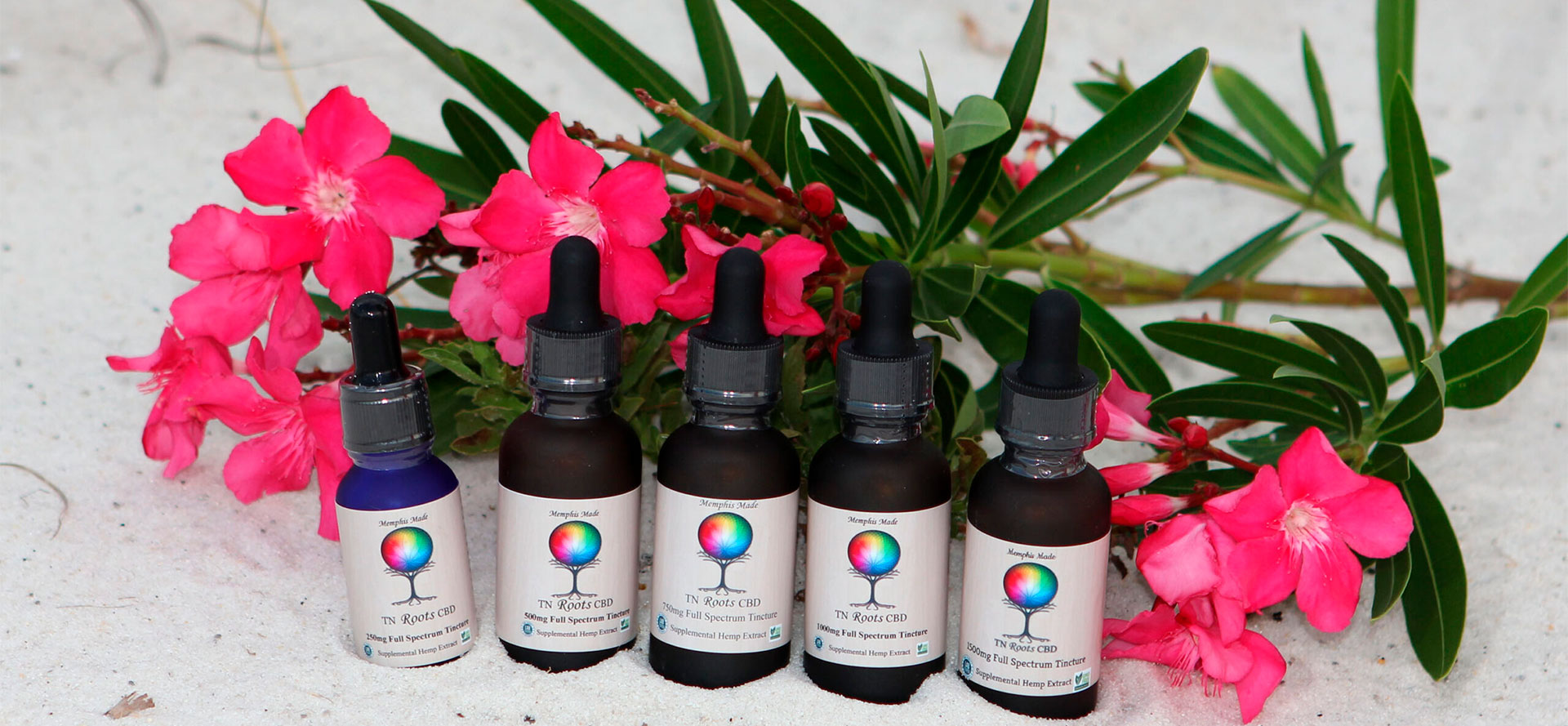 More choices available
How to Use Full-Spectrum CBD
The way a full-spectrum product is used depends on what type of product it is. Topical full-spectrum CBD is applied to the skin, as a lotion, cream, or other similar product. Vape juice is used with a compatible vaporizer and inhaled. Edible products are, of course, eaten (i.e. gummies), drunk (i.e. coffee), or sucked on (i.e. lozenges or lollipops). Capsules are taken like any other medication or supplement, and oil or tinctures are placed under the tongue.
The appropriate dose for any of these products will depend on the condition you are using it to treat and your body's response to full-spectrum CBD. You should discuss the treatment with your physician to figure out the exact specifications of use.
Safety
Full-spectrum CBD is generally regarded as being pretty safe to use. Most people don't experience any negative effects, and the side effects that do occasionally occur aren't severe. These can include:
Nausea;
Diarrhea;
Reduced appetite;
Fatigue.
Some reports suggest that when side effects occur, they are normally caused by medication interactions, so be sure to consider any current medications you take when thinking about CBD.
As we mentioned earlier, most people do not get high as a result of using full-spectrum CBD, but since it could happen if you are very sensitive to THC or if the label makes false claims about the amount of THC in the product, it's important to be aware of the possibility.
Be careful and pay attention to your body when starting a full-spectrum CBD treatment, in case any of this does occur.
Conclusion
Full-spectrum CBD may be even more effective at reducing pain and treating medical conditions than other forms of CBD thanks to the entourage effect. It's possible, but not likely, that you may experience some negative side effects or the psychoactive effects of THC.
If you are thinking about full-spectrum CBD treatment, consult your doctor to find the plan that will be best for you. When the time comes to choose a specific product, refer to our list above for some of the best options currently on the market!
References
Maayah, Zaid H., et al. "The molecular mechanisms that underpin the biological benefits of full-spectrum cannabis extract in the treatment of neuropathic pain and inflammation." Biochimica et Biophysica Acta (BBA)-Molecular Basis of Disease 1866.7 (2020): 165771.

Maayah, Zaid H., et al. "The anti-inflammatory and analgesic effects of formulated full-spectrum cannabis extract in the treatment of neuropathic pain associated with multiple sclerosis." Inflammation Research 69.6 (2020): 549-558.

Marinotti, Osvaldo, and Miles Sarill. "Differentiating full-spectrum hemp extracts from CBD isolates: implications for policy, safety and science." Journal of Dietary Supplements 17.5 (2020): 517-526.

Schmitz, Stephen M., Hector L. Lopez, and Osvaldo Marinotti. "Post marketing safety of Plus CBD™ products, a full spectrum hemp extract: A 2-year experience." Journal of Dietary Supplements 17.5 (2020): 587-598.

Danziger, Nadav, and Nirit Bernstein. "Light matters: Effect of light spectra on cannabinoid profile and plant development of medical cannabis (Cannabis sativa L.)." Industrial Crops and Products 164 (2021): 113351.

Anand, Uma, et al. "Cannabis-based medicines and pain: A review of potential synergistic and entourage effects." Pain Management 11.4 (2021): 395-403.
Choose Full-Spectrum CBD now
Tags: best cbd oil on the market, jelly beans with cbd oil, cbd oil and neuropathy, cbd sublingual spray, cbd crystals effects, best cbd oil for tourettes, cbd beauty products, delta 8 effects, best cbd isolate oil, cbd oil side effects