Last updated
CBD Lubes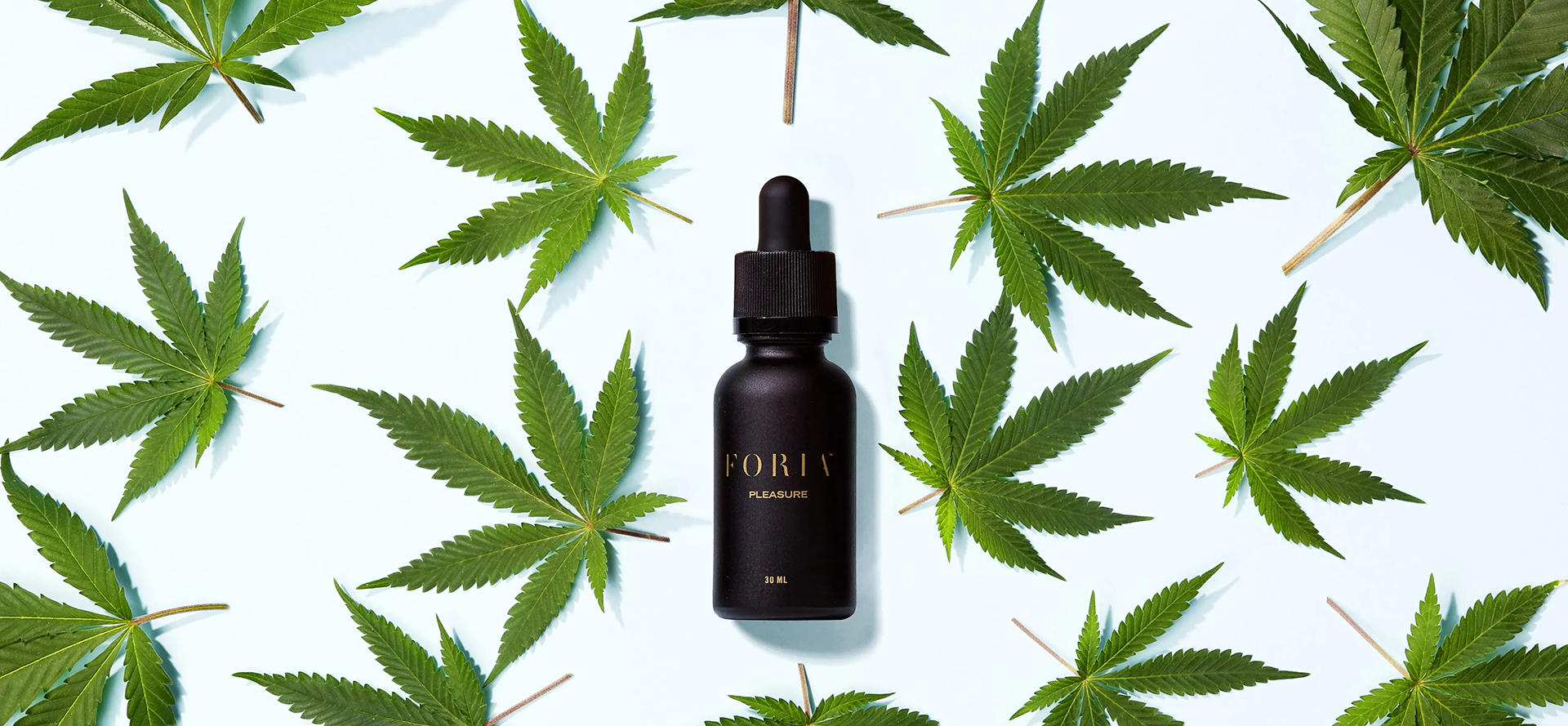 Cannabidiol has been gaining more and more popularity as a medicinal drug and has been proving to be of great use in relieving issues like inflammation, pain, nausea, stress, anxiety, and quite a few neurological diseases. While being used as a compound that is majorly processed for its medicinal benefits, CBD has made its way into other parts of the market where pharmaceuticals are not limited to curing ailments. A rather new, up-and-coming invention, CBD has found potential use in lubricants as well as giving birth to a whole new range of lubes – CBD lubes. Many questions follow the arrival of this product in the market such as "Are CBD lubes skin-safe and hypoallergenic?", "Will CBD lube get you high?", "Are there any potential dangers of using CBD lube?", "What are different options that I can browse through?", etc. Let's see what are CBD lubes and what are they about.
What are CBD Lubes?
Cannabidiol lubricants include the compound CBD in them, isolated or otherwise. The composition is pretty much the same with a few more added ingredients. CBD lubricants use a base to combine cannabidiol with the rest of the ingredients. It is no secret that lubricants can change the whole dynamic of sex for everyone who comes forward and include them in their sex life, especially women. While there are a lot of people who see using a lubricant as a sign of lack of desire, lubricants help to offer a solution for vaginal dryness, uncomfortable or painful intercourse, and more. CBD lubes add a little something to this and not only aid in the science involved in the process but also take the pleasure up a notch.
What is it well for?
While the scientific and white-paper benefits of CBD lubricants are still in the process of being generated, the survey among regular users of CBD lubes claims improved sex drive, painless intercourse sessions, increased sensitivity which directly leads to more orgasms and more intense physical pleasure during intercourse. In short, CBD-infused lubricants have significantly improved the sex life of many users which is why they are gaining more and more popularity every passing day.
Are CBD Lubes Safe?
This is a question that can be asked about any lubricant available in the market since all of them will ultimately come in contact with one of the most sensitive parts of your body. While there are many ingredients in a lubricant that can cause slight irritation but CBD itself is not one of those irritants. So, as far as skin safety is considered, cannabidiol is safe to use as a part of lubricants.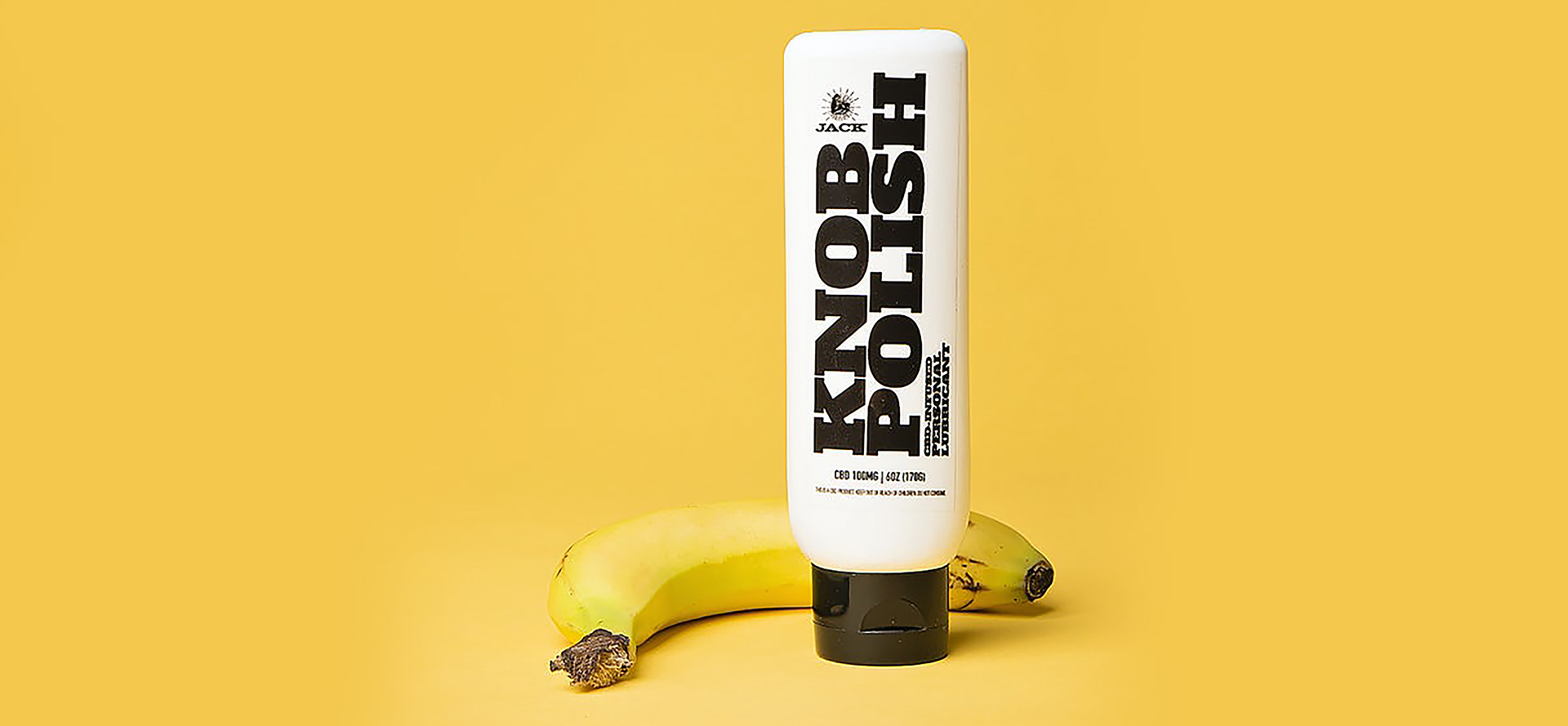 Will these Lubes get you high?
Cannabidiol or CBD as a compound is not intoxicating and does not cause psychoactive effects. The cannabis plant, from which CBD is extracted, has a lot of other compounds such as THC, terpenes, flavonoids, and more. THC or tetrahydrocannabinol is the compound that is responsible for the euphoria-like state. The presence or absence of these compounds decides the existence of psychoactive effects on the brain. Most CBD products including lubricants have some amount of THC in them but it not enough to induce a high in most cases. So, as long as you are sure of the ingredients of the lube that you buy, you will be in complete control of the euphoria.
Main Types
Browse this list we have prepared to find out the different option you have at ypur disposal when it comes to CBD lubes.
Water-Based CBD Lubricants
One of the most common kinds of lubricants are water-based lubricants and they are also the one which is used most widely across the globe. Along with featuring all the qualities of CBD, a water-based CBD lube is latex condom safe and also skin-safe since water is not prone to cause any kind of skin irritation of allergies. The water-based formula allows these lubes to get absorbed by the skin at a faster rate which means that the effects start to show up relatively faster. However, it should be noted that water-based CBD lubricants can evaporate equally faster. Scan out list of top water-based CBD lubes to see if something catches your eye.
Oil-Based Lubricant
These lubes have an oil base instead of a water base and are infused by compounds of CBD. The most popular oil-based CBD lubes is the one that is made by using coconut oil as the base. Apart from coconut oil-based CBD lube, there are variants made with aromatic oils that aim to not only heighten the physical sensation but also other senses of the body. Another interesting variant for the CBD lube oil that you can find is the semi-solid lube. They melt as soon as they come in contact with the skin and aids in regulating the natural lubrication of the vagina.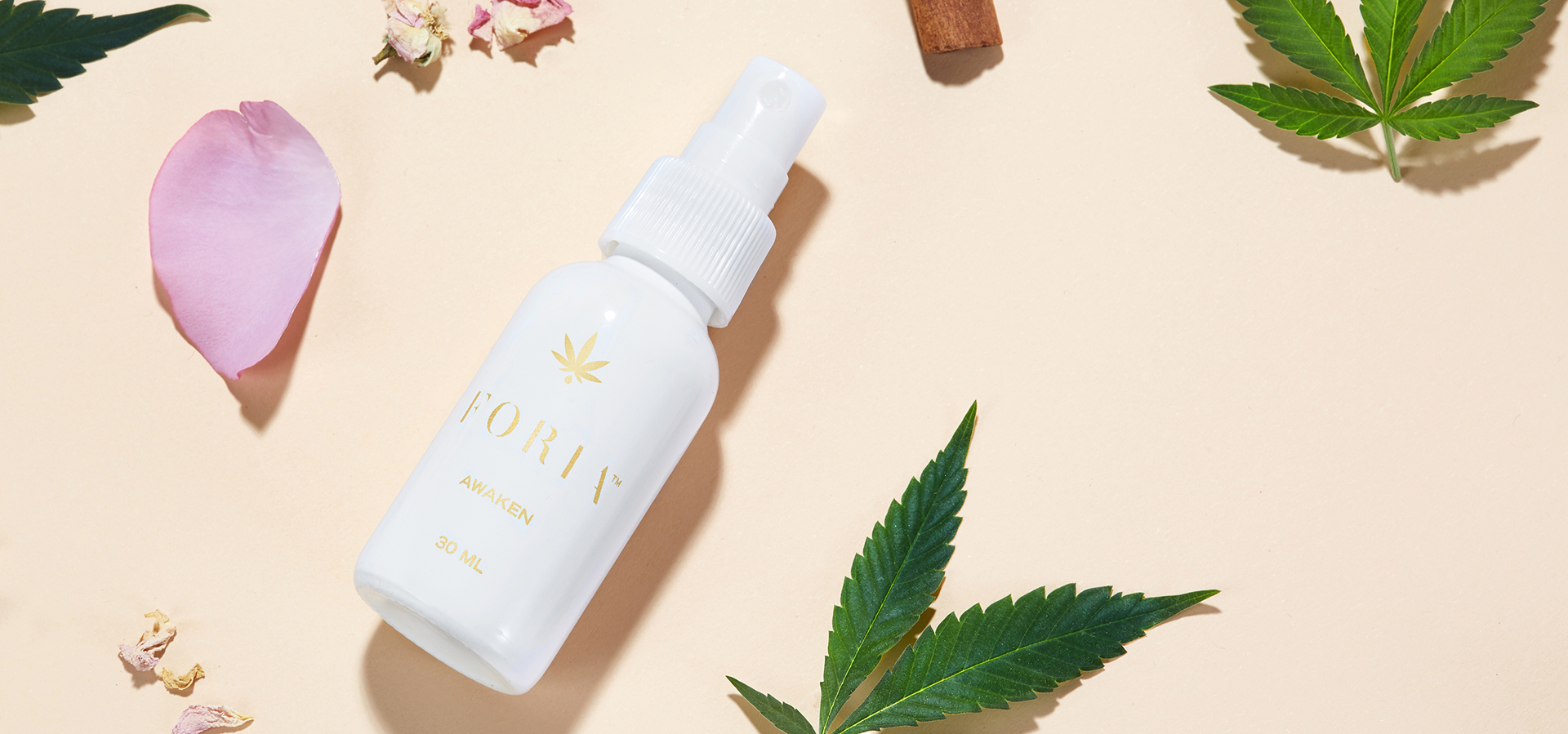 Silicone-Based Lube
Silicone lubes are the most popular ones in the market because they are widely compatible with all kinds of condoms, including latex like the water-based lubes and they also take a bit longer to dry up, providing lubrication for a longer time like oil-based lubrication. Silicone-based CBD lubes are extremely skin-safe which means there are very few chances of encountering any allergic reaction.
Marijuana CBD Lube
CBD is derived from different species of the cannabis plant and marijuana is one of these species. A species is classified as marijuana or otherwise depending on the amount of THC present in the plant. Marijuana plants typically have more than 0.3% THC in them. Marijuana-based CBD lubricants are usually made with all the components intact in them which means that along with CBD, THC, flavonoids, terpenes, and CBD are going to be a part of the lubricant, and as studies suggest, CBD works the best when it comes to relieving pains and easing muscles when combined with THC and other compounds. This makes them a great product for people who face pain and uneasiness during intercourse.
Hemp CBD Lubricant
Hemp plants have very little THC in it – less than 0.3% in total. When medicinal benefits are concerned, Hemp-based CBD lube is perfect if one is looking for the combined benefits of THC and CBD without being subjected to too much THC and risk any kind of psychoactive effects.
Full-Spectrum
Classifying all kinds of lubricants made without separating CBD from other compounds, full-spectrum CBD lubes contain all the compounds in them including THCs. While the classification of CBD lubricants is mostly done as per the base they use – water, oil, or silicone, there is a significant difference between full-spectrum CBD lubes and others. Cannabidiol in full-spectrum CBD lubes take a little more time to get working since there are many other compounds but the effects are genuine.
Broad-Spectrum
Using a broad-spectrum CBD lubes means that you will use lube with CBD, flavonoids, terpenes, and all other compounds except for THC. Broad-spectrum CBD lubricants have all the properties of a full-spectrum lube but THC which means that the pain-relieving and other effects are on point while there is no scope of getting high or being detected in a drug test. You can follow our recommendations to get the best broad-spectrum CBD lube for yourself.
CBD Isolate Lubricant
Made with isolated CBD compounds, CBD isolate lubes are the ones that react the fastest and let the cannabidiol enter the bloodstream fastest. The CBD isolate is a white powder which is then combined with the lubricant using an oil base. CBD isolate lubricants are perfect for people who cannot afford an appearance in the drug test, even if it is for medicinal purposes. CBD itself is not psychoactive and hence does not show up in the drug tests.
Organic CBD Lubes
Organic CBD lubricants are made with hemp and marijuana plants grown organically. It is perfect for the folks who are skeptical about the pesticides, fertilizers, and other artificial products used in the production of the plants. The range of organic CBD lube goes all the way from full-spectrum, hemp-based, marijuana-based, to isolates, water-based lubes, oil-based, and silicone.
References
Jane, Merry. "Merry Jane's The CBD Solution: Wellness: How Cannabis, CBD, and Other Plant Allies Can Change Your Everyday Life." Chronicle Books, 2020.

Evans, Jamie. The Ultimate Guide to CBD: Explore The World of Cannabidiol. Fair Winds Press, 2020.

Haney, Margaret. "Perspectives on Cannabis Research—Barriers and Recommendations." JAMA psychiatry 77.10 (2020): 994-995.
Tags: best cbd oil on the market, what is cbd coffee, cbd vape liquid full spectrum, cbd spray for tinnitus, cbd oil and skin, cbd thyroid, cannabis cat treats, what does cbg do, cbd oil and diabetes, cbd seeds for growing