Last updated
CBD Oil for Hyper Dogs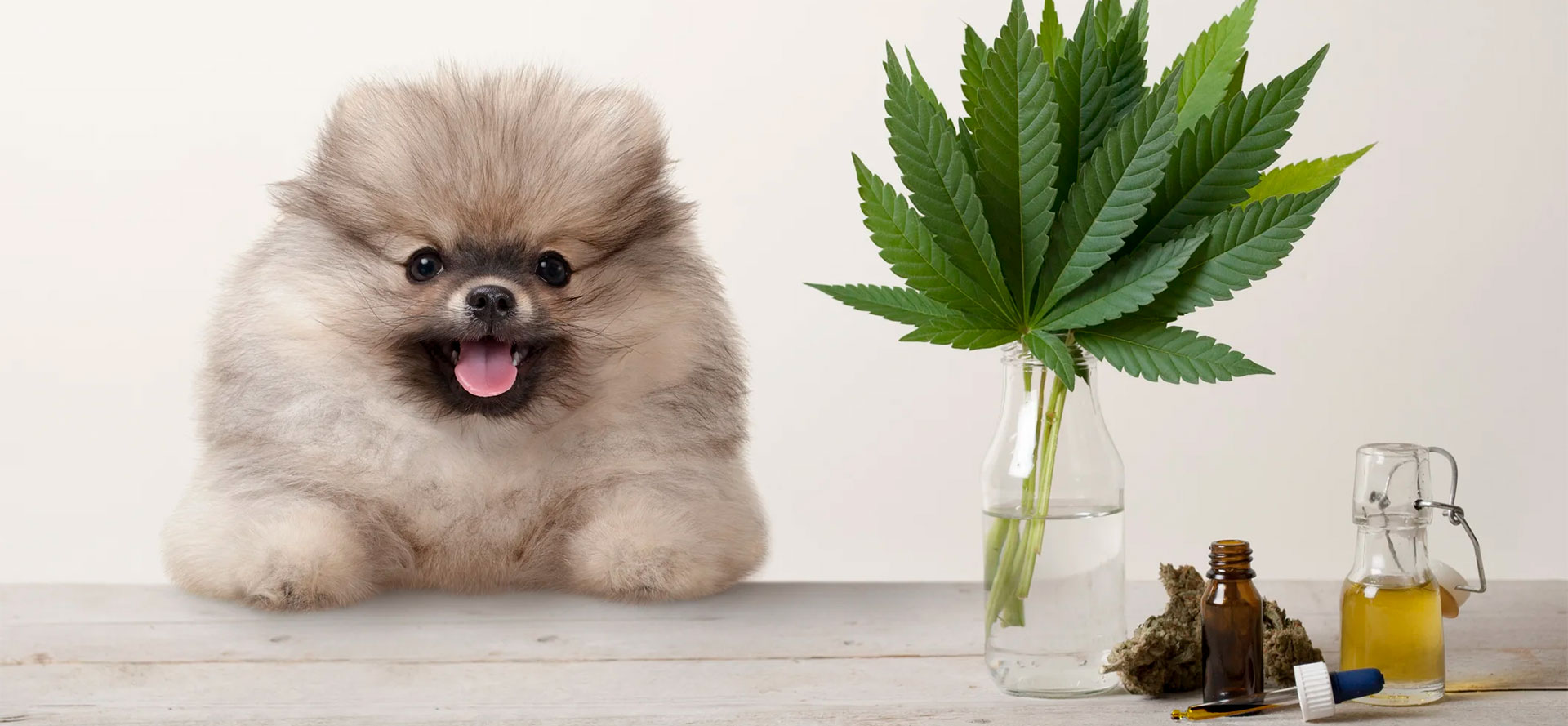 Hyperactivity in pets can be very overwhelming. When you have a hyperactive dog, it's often difficult to find a calm moment to think about the problem, let alone implement a plan! As CBD has become a popular treatment option for humans, many pet owners have found that it is also useful for pets. Take a look at our top ten list to find some high-quality CBD oil to help your pup calm down.
10 Best CBD Oil for Hyper Dogs in 2023
Products
Information
Price

Ingredients:

MCT Coconut Oil, Hemp Seed Oil, Full Spectrum Cannabidiol (CBD)

Check Price

Key facts:

With 550mg of full spectrum cbd

Ingredients:

Industrial hemp cbd, vegetable glycerin(vg), propylene(pg)

Check Price

Ingredients:

Industrial Hemp CBD, Vegetable Glycerin(VG), Propylene(PG) Artificial Flavor

Check Price

Ingredients:

Organic Extra-Virgin Olive Oil and Organic Phytocannabinoid-Rich Hemp Extract

Check Price

Ingredients:

Hemp-derived phytocannabinoids, organic hemp oil, bacon flavor, and vitamin e

Concentration:

150mg, 300mg

Check Price

Ingredients:

Natural Colorado CBD Oil Extract, Organic Omega-3 Anchovy Fish Oil

Check Price

Flavor:

Bacon, Tuna, or Unflavored

Check Price

Size and strength:

1.86oz / 500mg

Check Price

Check Price

Flavors:

Beef, Peanut Butter, Chicken, or Unflavored

Check Price
View all CBD Oil for Hyper Dogs
What Makes Dogs Hyper?
Before using CBD oil for your hyper dog, it's important to understand what makes them hyper in the first place. Calming CBD products are best used in conjunction with training so that you correct the cause of the problem as well as the symptoms. Here are a few common reasons why a dog might be hyper:
Breed -

Some dog breeds were specifically developed over hundreds of years to be hard-working dogs. Now, many dogs of working breeds are owned by people who give them no job to do. They have an innate desire to be active and productive, so life as a pet may not be stimulating enough for them. If your dog is a working breed - like a German Shepard, Border Collie, Husky, or Golden Retriever - you can give them a job to do, play games with them, or be more active with them to help with their hyperactivity. Use CBD to calm them down enough to be trained or focus on what you're asking them to do, or at times when work and play are done, like bedtime.

Age -

Just like human toddlers, young adult dogs and puppies have a lot of energy and use it to explore and learn about the world. Rather than giving your puppy CBD to quell their youthful energy, you should take advantage of their energy and direct it into training. However, CBD is safe to use in puppies if they are hyper for other reasons.

Anxiety -

It's very common for dogs to develop anxiety, especially rescued dogs. They may be naturally anxious or they may have developed anxiety as a result of their previous situation. Many dogs become anxious when they hear loud noises, are left alone, or meet new animals for the first time. Giving your dog CBD before these events occur can help them to relax in a normally stressful situation, which will in time show them that there is nothing to be afraid of.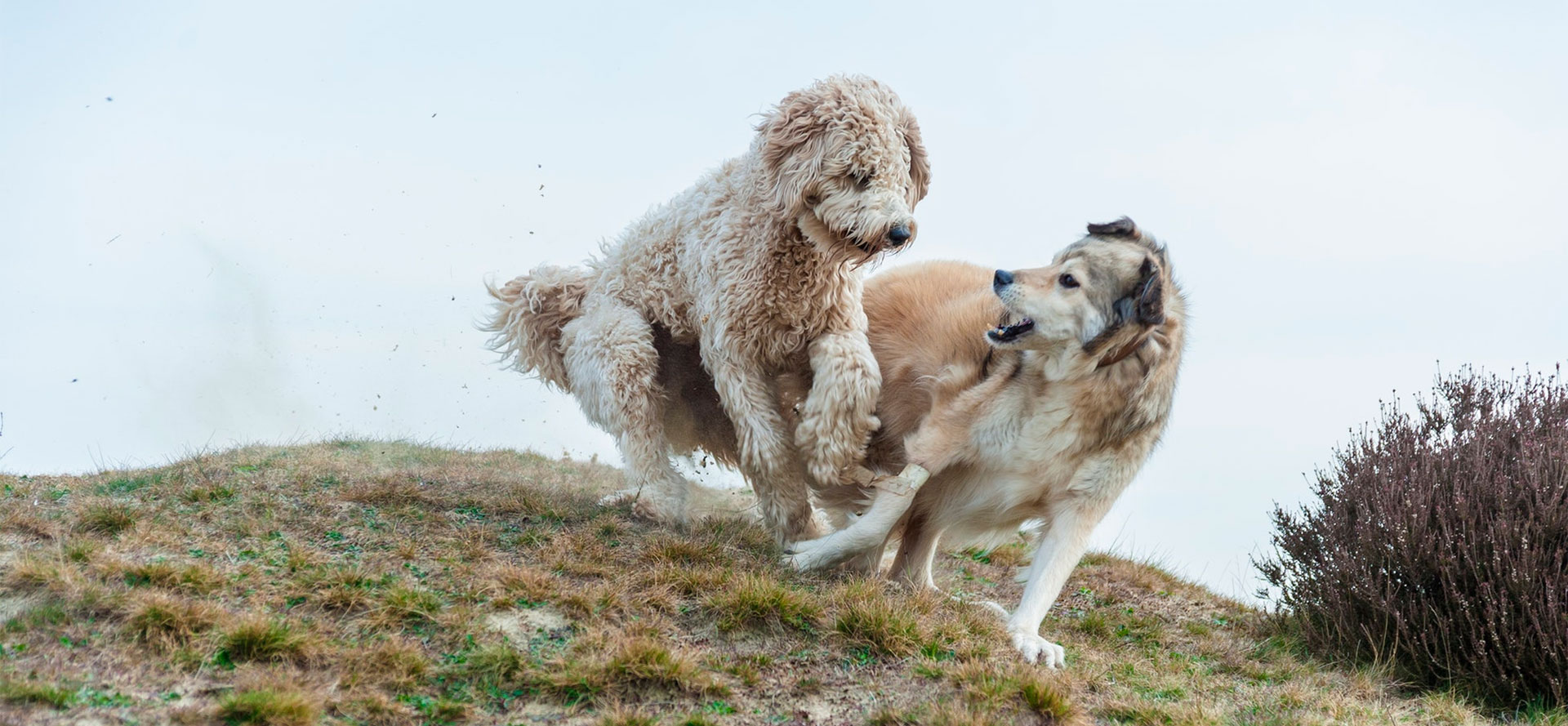 Is CBD Safe for Hyper Dogs?
If you're thinking about giving your dog CBD for hyperactivity, you're probably concerned with whether it is safe. CBD is safe to give to dogs in its purest form, but very little is known about the effects of other cannabis compounds in dogs, and THC is known to be toxic to them. For this reason, it's recommended that you use only CBD isolate for your dogs, instead of broad-spectrum or full-spectrum CBD. Medication interactions with CBD have not been studied in dogs, so it may not be safe to give CBD if your dog is also taking prescription medication.
CBD appears to have a slight effect on liver enzymes in dogs. This is not necessarily harmful on its own, but it could be dangerous for dogs with existing liver problems. Consult your vet about CBD if your dog has known liver issues.
More choices available
CBD Benefits to Calm Your Dog: How to Use It?
CBD offers a lot of benefits for dogs, just like it does for humans. Some of the most important ones include:
Calming effect
Reduced anxiety
Elevated mood
These benefits, in combination with proper training, can solve whatever problem is making your dog agitated and hyperactive.
If your dog is hyper due to a lack of stimulation, or even because you accidentally "trained" them to act out in order to get your attention, then you shouldn't consider CBD a cure in itself. Instead, you can use CBD oil, CBD treats, or other pet-safe CBD products to get your dog to calm down, stop running around, and focus on you.
When you have their attention and they are calm enough to be trained, you can teach them obedience, tricks, and even simple "jobs" that will keep them stimulated. If your dog tends to get agitated on the leash, you can also use CBD to help them calm down before going outside, so that they can get the exercise and stimulation they need without being distressed by their environment.
You can also use CBD for hyperactivity caused by anxiety. For example, if you know that your dog gets agitated when they hear thunder, consider giving them CBD shortly before a storm is predicted to start. This will help them to stay calm in a situation that is normally stressful for them. In many situations, dogs will stop being anxious all together after a long period of experiencing the stressor without becoming anxious.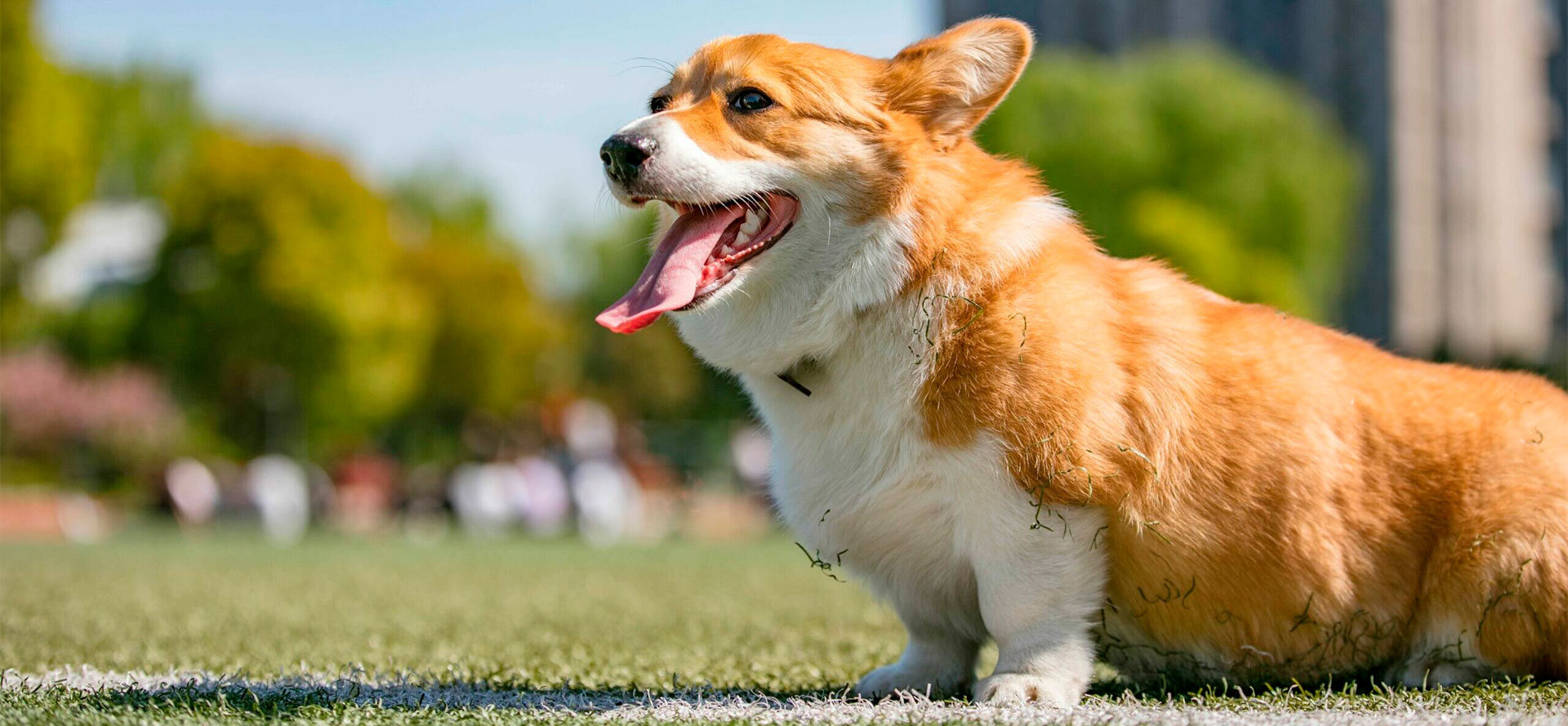 Things to Consider When Buying CBD for Hyper Dogs
If you've thought about buying CBD for your hyper dog, the first thing you want to consider is what else you should be doing.

CBD can be a great tool for hyperactive or easily agitated dogs, but it is not a substitute for appropriate training. Establish the cause of your dog's behavior first, so that you can train them or provide them with the activities they need once they are calm enough to be receptive to this.

You should also be careful about the quality and source of CBD.

THC is toxic for cats and dogs, so full-spectrum CBD, marijuana-derived CBD, and potentially contaminated CBD "isolates" are dangerous. Only buy CBD treats and CBD oil for hyper dogs from reputable brands whose products have undergone third-party testing. That way, you will know that there's nothing in the product which is unsafe for your pets.

Side effects from CBD use are rare, but it's a good idea to be aware of them.

If your dog has diarrhea, vomiting, hyperventilation, or any strange behaviors after taking CBD, it's a good idea to have the vet check up on them. Most CBD side effects are mild and go away in a few days, but your pet could have a sensitivity to CBD or the other ingredients in the product. Keep your vet up-to-date on your pet's supplements and other treatments so that they'll be able to help you.
Conclusion
CBD can help to keep dogs calm enough for the training they need or the situations they find stressful. Discuss CBD with your vet and buy a high-quality product, like those on our top ten list, to make sure your furry friends are safe when taking CBD.
Choose CBD Oil for Hyper Dogs now
Tags: best cbd oil, cbd for leg cramps, full spectrum cbd tincture, cbd isolate vape juice, best cbd jelly beans, effect of cbd and xanax, сan cbd oil cause itching, best cbd vape, marijuana candle, cbd oil safe for pregnancy