CBD Face Creams – Everything You Need to Know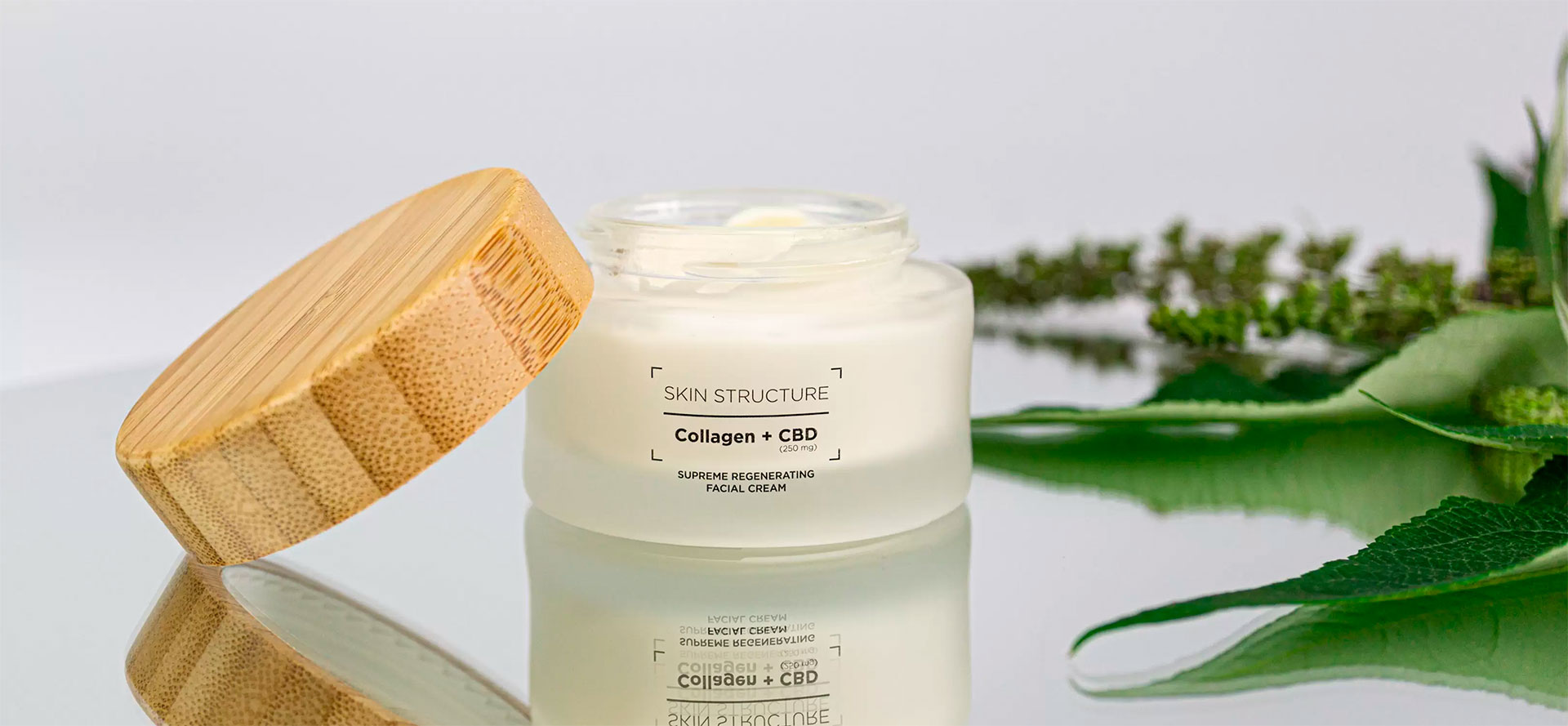 In recent years, CBD products have taken the industry by storm. Whether it is candles, beverages, or tampons, CBD is in everything and everywhere. So, it is only natural that this sought-after compound is going to make its entry into the world of skincare and beauty. Today, you'll find a wide range of CBD face creams popping up in stores. If you are thinking of hopping on the CBD face cream bandwagon, but unsure where to start, here's everything that you need to know.
What is CBD and Why Is It Good for Your Skin?
CBD is a chemical compound that occurs naturally and is found in the cannabis plant. It is one of the two active ingredients of cannabis and unlike THC, it doesn't have any psychoactive effects. This means that CBD will not make you high. Research and studies have shown that CBD might be quite effective in alleviating chronic inflammation, anxiety, insomnia, pain, some forms of epilepsy, and so on. It is highly popular due to its healing, relaxing and anti-inflammatory properties.
As CBD provides powerful anti-inflammatory and antioxidant benefits, it is beneficial in treating myriad skin conditions like, dryness, inflammation, wrinkles, and so on. It is also known to help fight acne because it decreases sebum production in the skin. Studies also indicate that CBD can be used to treat psoriasis, eczema, and other skin conditions.
Even though research is still underway, it is largely believed that when it comes to treating skin concerns, CBD ought to be used topically. Topical CBD products are much more useful as they get instantly absorbed by the skin. This is why a lot of people are glad that manufacturers decided to introduce CBD oil face cream.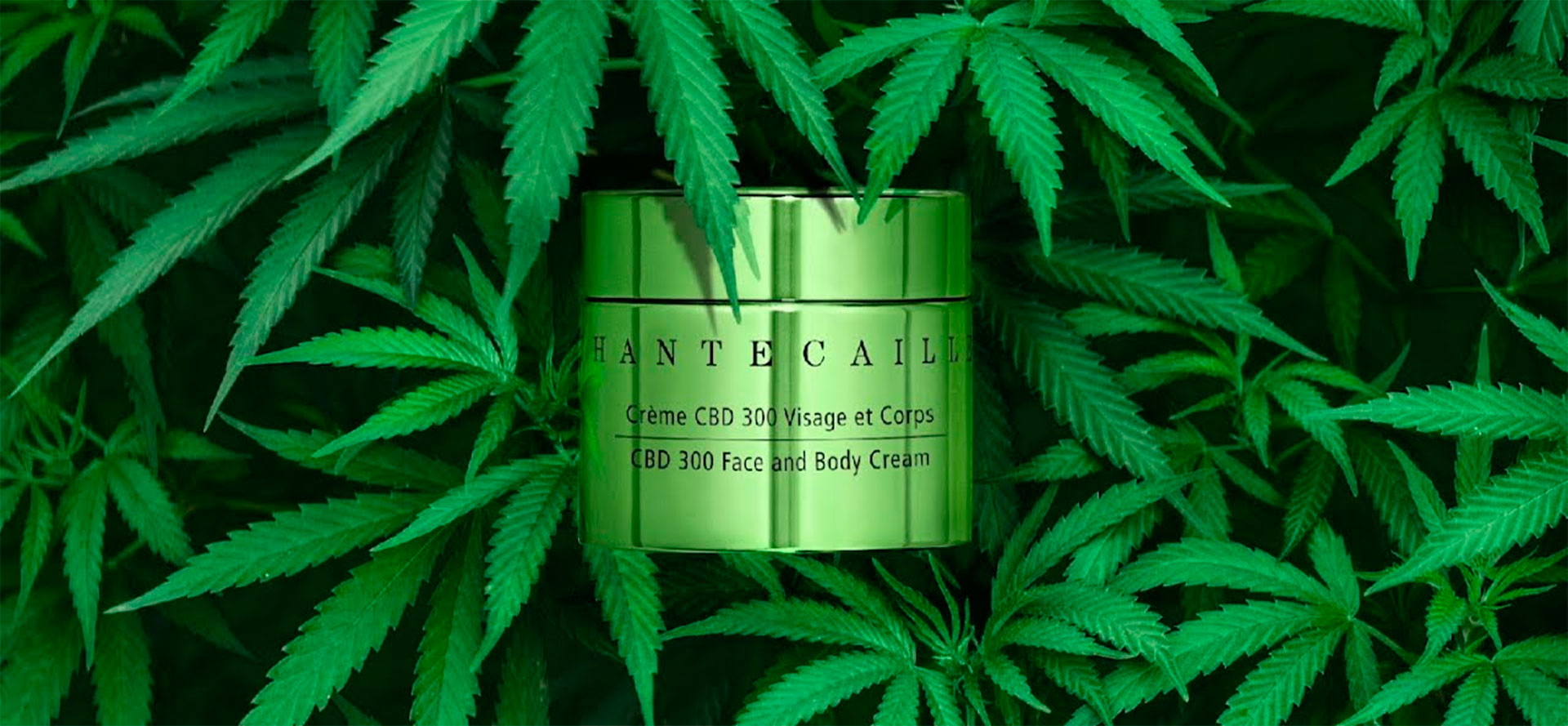 What is Face Cream with CBD?
CBD hemp face cream is a cream-based topical that is infused with CBD. Typically, high-quality creams are about half water and half oil so that the moisture in the skin is preserved. Some CBD-infused creams might also include other ingredients like, coconut oil, ginseng, aloe vera, and avocado. These ingredients work with CBD to nourish and moisturize the skin.
Picking
There are a few crucial criteria when it comes to buying CBD cream for the face. Certain things should be in your cream and certain things that should not. Here, take a look.
What should be in your CBD face cream?
Organic full-spectrum CBD oil –

There are different kinds of CBD oils and the best one for your face would be the full-spectrum CBD oil. These oils contain fatty acids, more than a hundred cannabinoid terpenes, and other ingredients found in the cannabis plant, along with CBD. All of these substances work so well together that a full-spectrum CBD oil is much more effective than an isolate product. Also, make sure to read the label before purchasing. The cannabis should have come organically. To help narrow down your search for the best CBD face cream, we have reviewed a few products and created a list of the top 10 that you can consider using.

SPF –

It doesn't matter where you live or what time of the year it is, you must wear SPF on your face regularly. This is because UV rays are not only present when it is a sunny day. Scientists say that approximately 80% of UVs penetrate through the cloud cover and it can cause a lot of damage to your skin. But, it is not just UV rays that SPF will protect your skin from. Research says that the blue light emitted from tablets, laptops, and phones are just as harmful to the skin as UVs. It causes wrinkles and fine lines, and it is also one of the biggest causes of skin cancer. Since most of us are glued to our mobile devices for several hours every day, buying a CBD cream for the face with SPF is a no-brainer.

Extra ingredients –

Although CBD is an active ingredient in CBD face cream, it is vital to understand the other ingredients that are used. The ingredients that you would want in the face cream would depend on the type of skin that you have. For instance, if you are looking for a CBD acne face cream, see that the cream has ingredients like, glycolic acid or salicylic acid. If you have eczema, on the other hand, you want a product that has hyaluronic acid or glycerin because these ingredients help in drawing moisture from the air and putting it into the skin. Similarly, you can check our reviews for CBD face cream for rosacea, psoriasis, and much more.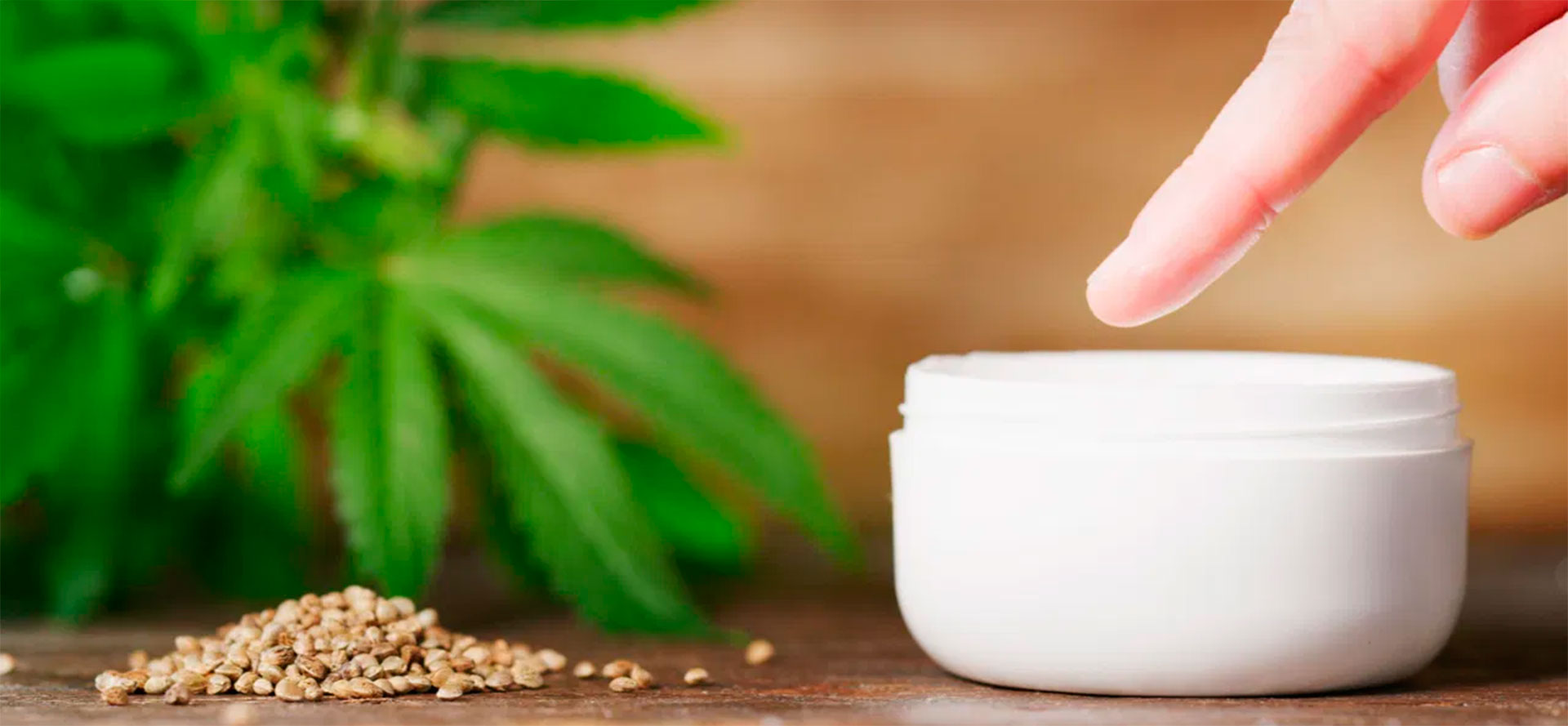 What shouldn't be in it?
Here are a few things that you should avoid when purchasing a CBD face cream.
Pesticides –

If you closely examine the vast range of ingredients that skincare products contain, you'll see that some of them contain high levels of chemicals like, dichlorodiphenyltrichloroethane. These chemicals are pesticides and they're harmful to humans. They have been linked to cancer. You don't want such ingredients in your CBD cream on your face. Make sure to read the label carefully.

Hemp seed oil –

The market is flooded with brands selling products made of hemp seed extract and marketing them as CBD products. But, do not be fooled as researchers have not found any traces of CBD in hemp seeds. So, these products won't be able to deliver on the promises of CBD.

Fragrances –

Everybody likes to use face creams that smells as wonderful as it feels on the skin. But, fragranced products might not be good for your skin. Chemicals that cause fragrance are harsh and may cause skin irritation. So, you are recommended to opt for products with natural ingredients, such as shea butter. You might not get a product that starts smelling straight out of the package, but there will be a gentle smell.
What are the Benefits of Using CBD Face Cream?
CBD day and night face cream for men and women can benefit your skin in the following ways:
Treat acne-prone skin – CBD cream helps in reducing pain, redness, and swelling that is associated with acne. It normalizes the skin.
Decrease breakouts –

CBD is known to reduce breakouts and skin inflammation. This is because it can regulate the production of oil, and therefore, excess sebum is reduced.

Neutralize free radical damage –

By neutralizing the free radicals, CBD face cream works to prevent skin weakening. You can enjoy your youthful skin for a long time.

Reduce hormonal conditions –

A lot of your skin problems are a direct result of your hormones. By using CBD cream regularly, you can decrease hormonal conditions and also reduce stress on your skin. This will make your face appear supple and young.

Hydrate skin –

The moisturizing properties of CBD will help to hydrate your skin and combat dryness.
Since CBD has anti-inflammatory properties, it helps to soothe inflammation and skin irritation. You can use this cream to treat skin conditions like, eczema, psoriasis, and rosacea. Also, CBD anti aging face cream can reduce the wrinkles and fine lines on your face and make you look younger. You can go through our CBD face cream reviews to see which product is right for you.
How to Use?
CBD for the face is a topical product, and therefore, they're very easy to get started with. As this is a face cream, you can only use it on your face. Take a little dollop of cream onto the palm of your hands and carefully massage it onto your face. Keep massaging for a few minutes so that the cream is spread out evenly on your face and your skin readily absorbs it.
However, before using a CBD face cream, make sure to consult with your healthcare provider, especially if you have been receiving some kind of treatment for your skin condition. Even though CBD is a natural ingredient, it is always good to seek professional advice before putting anything new on your face. Also, as you should do with any skincare product, you are recommended to apply the cream to a test patch on your skin before applying it to your entire face.
What are the Side-effects of CBD Face Cream?
There are no known side-effects of using CBD face creams. However, to avoid any reaction on your face, you must first apply the cream to a small test patch. Allow your skin to ease into it before you apply the cream to your whole face.
To sum up, CBD face creams for men and women provide a wide range of benefits including a reduction in pimples, skin hydration, improvement in complexion, and anti-aging effects. Since the FDA doesn't approve CBD cosmetics, you have to be careful when purchasing these products. Carefully read the label and make sure that the ingredients used are safe. You can also read our CBD face cream reviews to make an informed decision. We have already studied a lot of products and listed out 10 of the best CBD creams that you can consider.
References
Palmieri, B., C. Laurino, and M. Vadalà. "A therapeutic effect of cbd-enriched ointment in inflammatory skin diseases and cutaneous scars." Clin Ter 170.2 (2019): e93-e99.

Borges, R. S., and A. B. F. da Silva. "Cannabidiol as an antioxidant." Handbook of Cannabis and Related Pathologies. Academic Press, 2017. e122-e130.

Rajan, Thangavelu Soundara, et al. "Anti-inflammatory and antioxidant effects of a combination of cannabidiol and moringin in LPS-stimulated macrophages." Fitoterapia 112 (2016): 104-115.

Atalay, Sinemyiz, Iwona Jarocka-Karpowicz, and Elzbieta Skrzydlewska. "Antioxidative and anti-inflammatory properties of cannabidiol." Antioxidants 9.1 (2020): 21.

Wirth, Philip W., et al. "Anti-inflammatory properties of cannabichromene." Life sciences 26.23 (1980): 1991-1995.
Tags: best cbd oil on the market, what is cbd treatment for ptsd, cbd oil for crohn's reviews, cbd infused black tea bags, broad spectrum cbd oil benefits, best cbd oil for hair loss, cbd drinks, what is full spectrum cbd tincture used for, best cbd protein powder, cbd cream for pain relief