Last updated
CBD Oil for Dog Seizures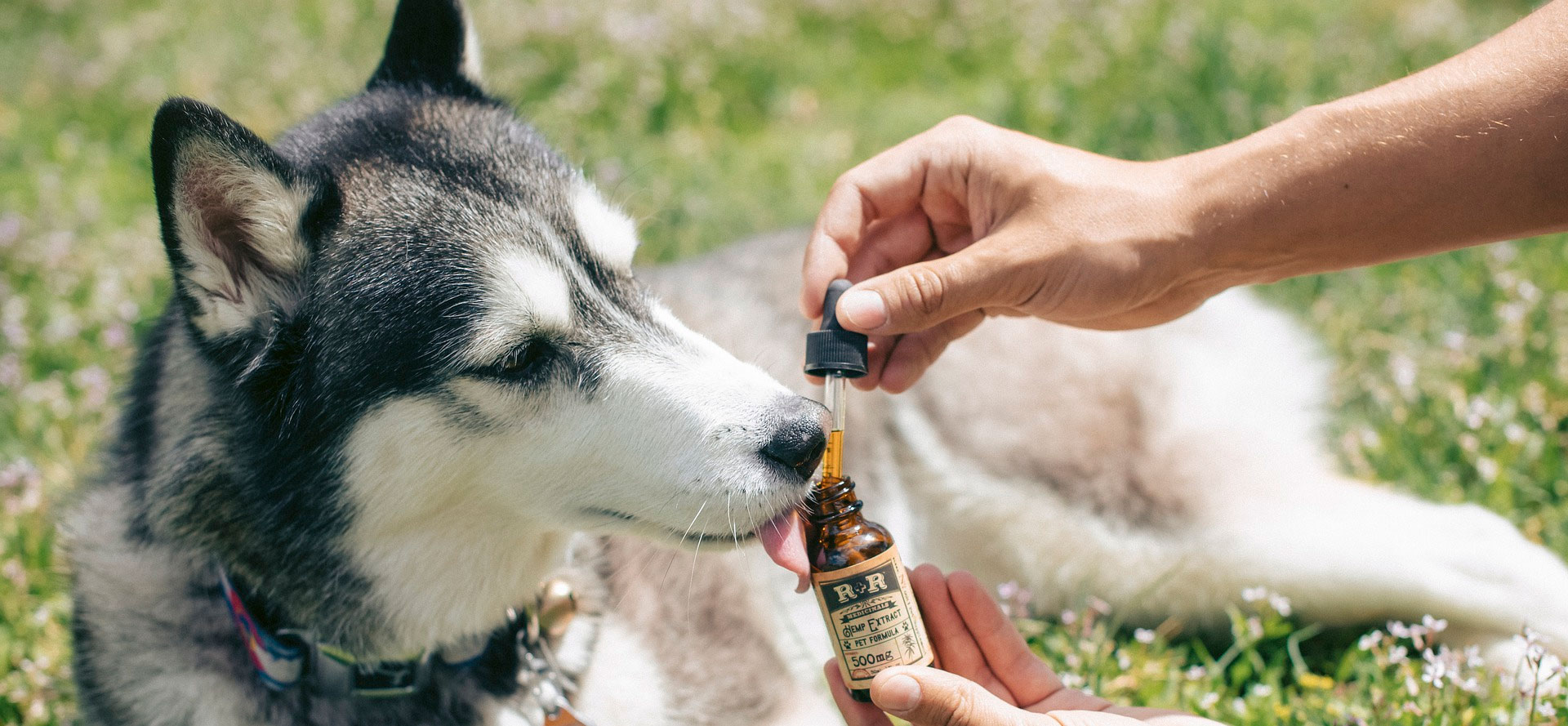 It can be awful when a dog has a seizure, especially when our pet unable to speak or understand our language. They can't tell us how they feel, and we can't explain to them what's going on. Dog seizures are, fortunately, not usually dangerous the first time they occur, but the dog may still be confused or frightened about what's happening to them. A dog seizure can present as anything from slight twitching to total collapse and severe shaking. As long as you keep your pet on the floor and away from anything that could injure them, including your own hands, they will probably be fine unless the seizure continues for more than a few minutes; this warrants an emergency trip to the vet.
10 Best CBD Oil for Dog Seizures in 2023
Products
Information
Price

Flavour:

Bacon, Tuna, or Unflavored

Check Price

Check Price

Flavours:

Beef, Peanut Butter, Chicken, or Unflavored

Check Price

Ingredients:

Organic Extra-Virgin Olive Oil and Organic Phytocannabinoid-Rich Hemp Extract

Check Price

Ingredients:

MCT Coconut Oil, Hemp Seed Oil, Full Spectrum Cannabidiol (CBD)

Check Price

Ingredients:

Industrial Hemp CBD, Vegetable Glycerin(VG), Propylene(PG) Artificial Flavor

Check Price

Ingredients:

Hemp derived phytocannabinoids, organic hemp oil, bacon flavour, and vitamin e

Concentration:

150mg, 300mg

Check Price

Size and strength:

1.86oz / 500mg

Check Price

Ingredients:

Natural Colorado CBD Oil Extract, Organic Omega-3 Anchovy Fish Oil

Check Price

Key facts:

With 550mg of full spectrum cbd

Ingredients:

Industrial hemp cbd, vegetable glycerin(vg), propylene(pg)

Check Price
View all CBD Oil for Dog Seizures
Even though one seizure isn't a reason for immediate panic, you'll want to take your dog to the vet to figure out what caused the seizure and what treatment or prevention might help. Most dog seizures are caused by inherited or chronic conditions, like epilepsy, kidney disease, or cancer, so it's likely that it will happen again at some point in their lives.
Unfortunately, many of the medications used to treat seizures in dogs have serious potential side effects, and around one-third of dogs on anti-seizure medication will continue to have seizures, anyway. They are also lifelong treatments, as it can be even more dangerous to stop giving an anti-seizure medication than to never start it in the first place. Once a pet is on one of these medications, they are on it forever. This is why many pet owners are turning to natural treatments like CBD oil for their dog's seizures; they are often more effective and have fewer side effects. If you are considering treating your dog's seizures with CBD, take a look at our favorite products below to find some high-quality products that may work for your furry friend.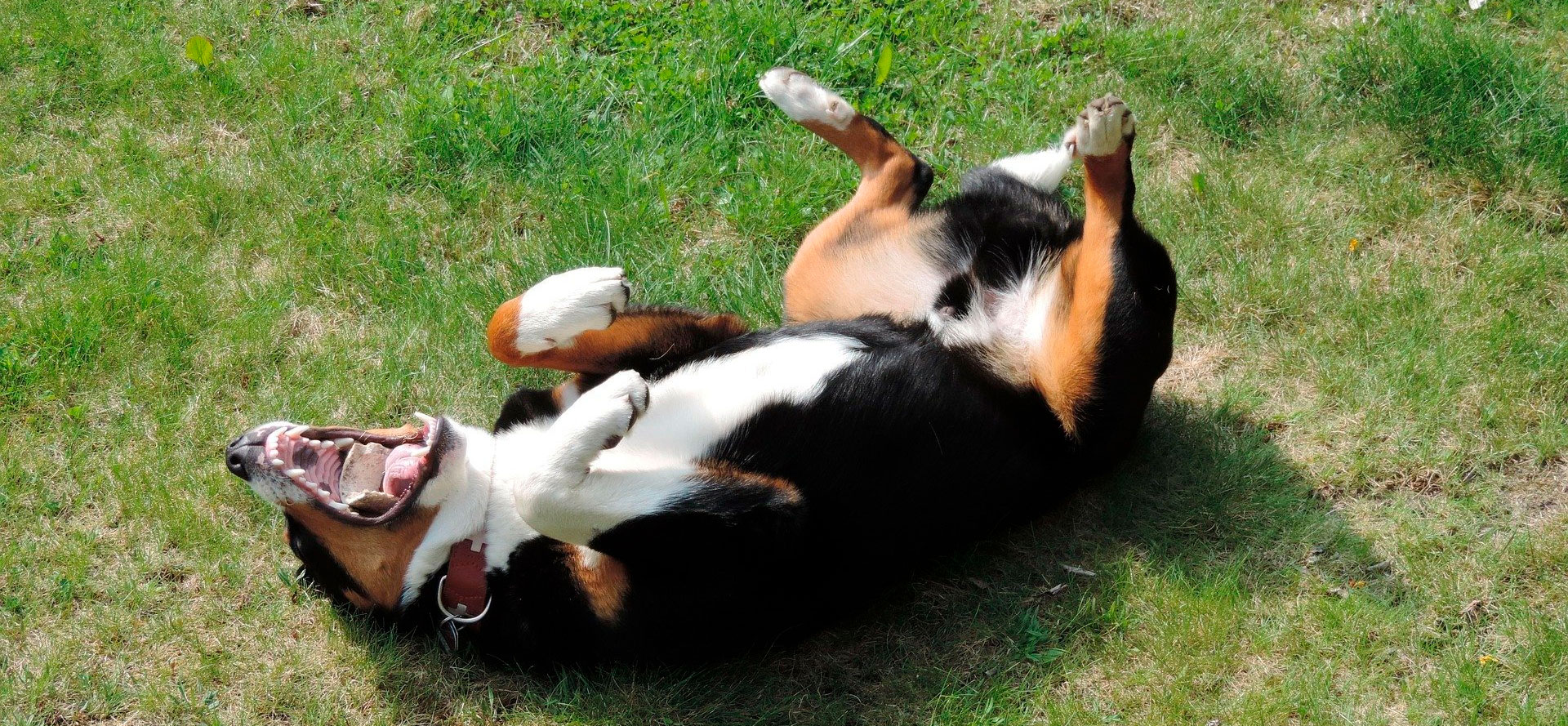 Things to Consider When Buying CBD Oil for Dog Seizures
CBD oil is natural and fairly safe, but when using it as a medical treatment, it's still important to exercise caution. There are a few factors that you should consider before buying a CBD oil:
Where you live -

Over the last few years, many US states and countries around the world have made hemp products like CBD, and some other cannabis products, legal to use. However, every state does have its own restrictions, and there are still places in the world where no cannabis products are legal at all, so check the rules in your area to make sure it's legal for you to treat your dog's seizures with CBD.

Type of CBD -

CBD can be extracted from either hemp or marijuana, and while the CBD is chemically the same regardless of the plant it came from, there may be some differences in the product. Some cannabis experts claim that marijuana-derived CBD offers greater health benefits than hemp-derived CBD, but whether this option is available to you depends on the cannabis laws where you live.

Third-party testing -

Cannabis products aren't regulated by the FDA, so to be sure that the product you buy is safe and free from contaminants, we recommend looking for something that has been tested and quality-checked by a trusted third party company.
How to Use CBD Oil for Dog Seizures
When starting your dog on CBD oil for their seizures, it's best to start with small doses and work your way up to the appropriate dose for their size. There is no strict guideline for what the dosage should be, but it's generally based on weight, and the product you buy will probably have dosage recommendations printed on the bottle. You can also check with your vet about how to introduce your dog to CBD and what dose is appropriate for them.
CBD oil can be put in your dog's food, treats, water, or directly in their mouth. Pre-made CBD dog treats, food, and toppers are also available. Side effects from CBD are uncommon and mild, with the most frequently reported side effect in dogs being diarrhea. Starting with small doses should help to mitigate the risk of digestive side effects, but you can also skip or reduce doses if they occur anyway. If you notice any more serious effects or ones that do not go away in a few days, bring them up with your vet.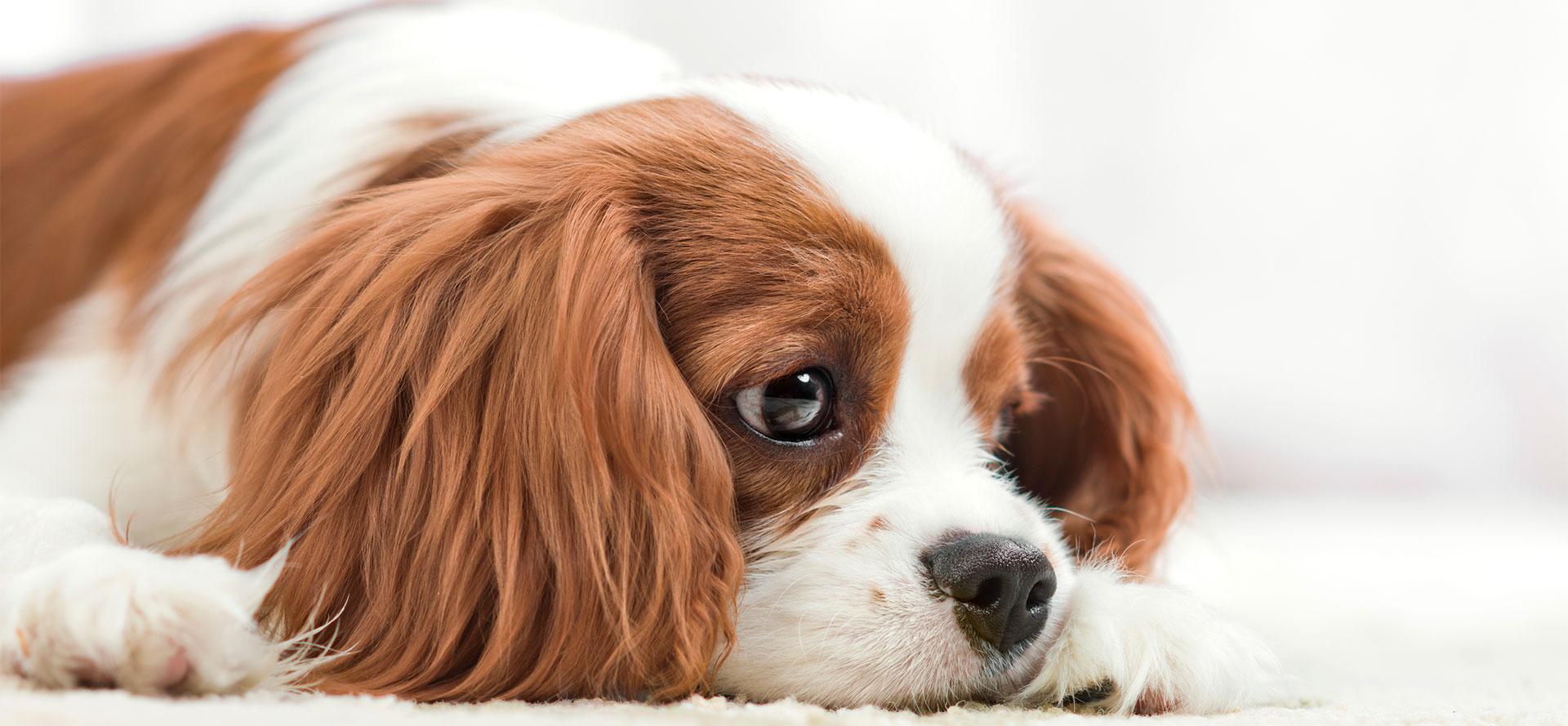 More choices available
Does CBD Oil Really Work for Dog Seizures?
Although all CBD treatment, including CBD treatment for dog seizures, is relatively new, the existing research shows promising results.
Colorado State University -

A small study conducted by a neurologist at Colorado State University's vet teaching hospital found that 89% of epileptic dogs had a reduction in seizures when treated with CBD. A larger follow-up study is ongoing.

American Kennel Club -

The AKC Canine Health Foundation recently started a large-scale clinical trial to study the effectiveness of CBD for epilepsy in dogs. They acknowledge the problems with currently available seizure treatment and say that the use of CBD for dog seizures "would affect thousands of dogs worldwide."

British Epilepsy Association -

One 2012 study on the effects of pure CBD in animals found that any dose of CBD reduced the likelihood of severe seizures and that high doses significantly reduced the risk of mortality resulting from a seizure. In all animals, from rats to human beings, CBD has an anticonvulsant effect and is a promising potential treatment for epilepsy. Our beloved pets are no exception to this, and as research continues, we can expect to have even more proof of CBD's efficacy in treating dog seizures.
Conclusion
CBD oil is a natural, generally safe treatment that can be used for dogs with seizures. Unlike conventional seizure medications, it is effective in most dogs (around 90%) and does not present a risk of severe side effects. The current research shows that CBD could be exactly the epilepsy treatment the veterinary world has been hoping for. In addition to reducing the risk of future episodes, CBD can help to treat the conditions responsible for your dog's seizures, like epilepsy and cancer. Talk to your vet about making CBD a primary or supplementary treatment for your dog's seizures, and then check out our list of the best CBD oils for dog seizures to pick out a safe, effective, and highly-rated treatment for your best friend.
Choose CBD Oil for Dog Seizures now
Tags: best time to take cbd oil, cbd infused wine, best organic cbd oil, сan cbd oil cause itching, exfoliating cbd soap, cbd for horses, cbd dosage for kids, how does cbd lotion work, best cbd oil for tinnitus, cbd and inflammation