Last updated
CBD Sprays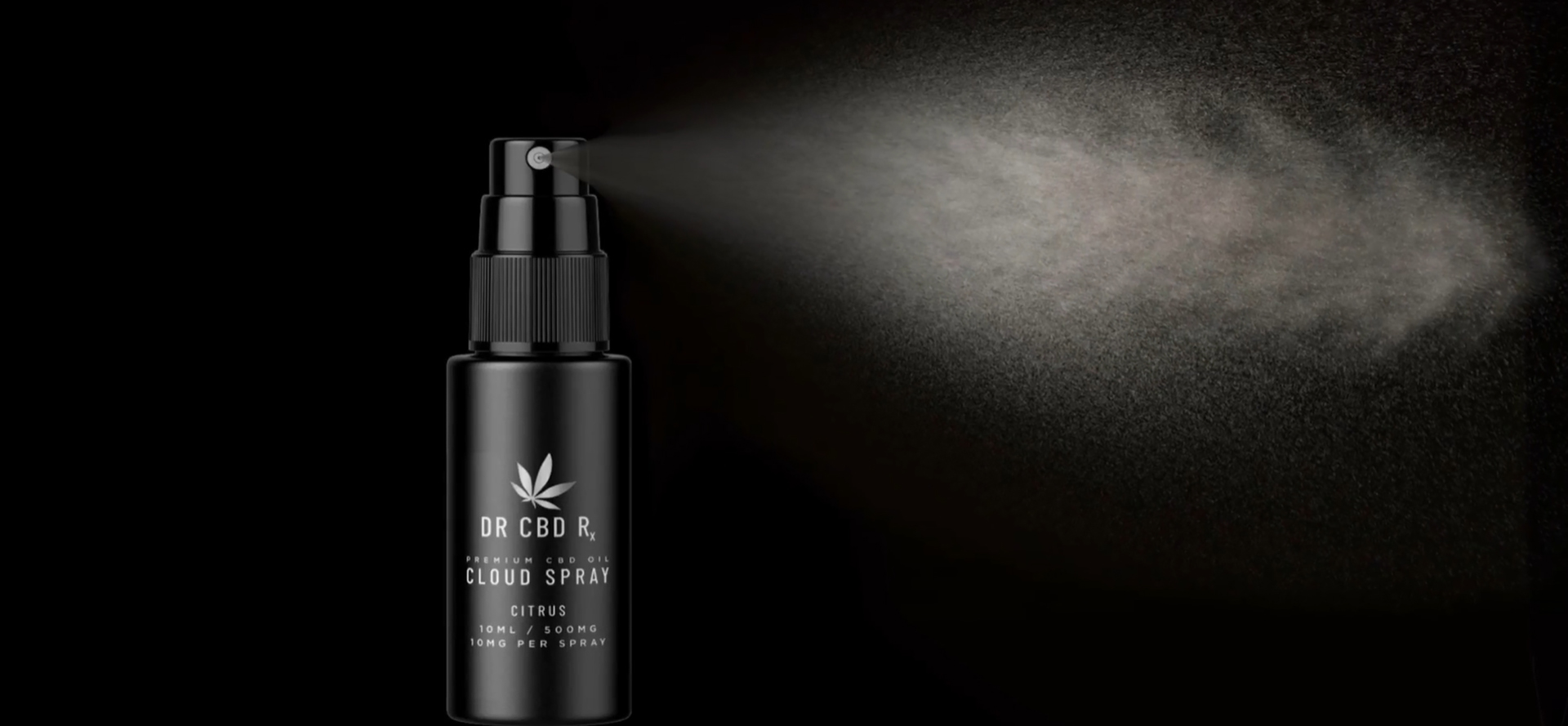 Cannabidiol has been recognized as the new, up and coming solution-cum-supplement for various physical and mental discomforts, and all for good reasons too. Generated from the extracts of the hemp plants, or in some cases marijuana plants, cannabidiol or CBD is used across the globe for its extensive medicinal qualities. The increasing popularity and potency of CBD has given birth to many different kinds of products and ways to intake it. One of these products is CBD sprays, one of the easiest and quickest way to administer CBD. There are many different kinds of CBD sprays are available in the market which comes with their unique attributes.
2 Best CBD Sprays in 2023
Products
Information
Price

Relax Tired Muscles:

A strong concentration of herbal ingredients to provide penetrating relief to muscles and chronic pain.

Immediate Relief:

A topical ointment that helps offer immediate relief from chronic pains & aches. A medicated ointment that offers relief from inflammation, neutralizes pain signals, and improves blood circulation

Check Price

Flavors:

Unflavored, Peppermint

Serving Size:

3 Pumps (0.50g)

Servings Per Container:

20, 100

Ingredients:

Organic Extra Virgin Olive Oil, Silica, Monk Fruit, Monolaurin, Quillaja Saponaria, Ascorbyl Palmitate, Alpha Tocopherol

Check Price
View all CBD Sprays
What are CBD Sprays?
CBD sprays are sprays formed using the compound CBD derived from different species of the plant cannabis. The most popular plant used in the making of CBD products including sprays is the hemp plant. Another cannabinoid compound that is derived from hemp and marijuana plants is THC. CBD sprays are essentially CBD oils or tinctures made with the same compound extracted from cannabis plants. These oils and tinctures are then used in the form of a spray instead of drops. Apart from vaping, using CBD spray is the fastest way to get CBD absorbed in the bloodstream. Meant to be administered in many ways, CBD sprays are one of the most versatile ways to take CBD.
How are Sprays Administered?
It may seem like an unimportant question at the first glance since the most popular way to use spray is topical. Cannabidiols sprays come in three different categories, dividing them based on administration. There are three different ways to administer CBD sprays which are via mouth, nose, and topically. There is no one best way to use CBD sprays but are actually used according to the comfort of the users and the need of the hour. Although, all these three methods of administering CBD sprays are also connected to the diseases and discomfort that they are used for which means that picking out a certain CBD solution should also be about the issue that you are aiming to treat.
Main CBD Spray Types
The classification of CBD sprays can be done based on several different factors, for example, the ingredients of the sprays, the administration ways, and the treatment that they offer. We have prepared a list of our favorite CBD sprays which you can browse to find the best one for you. Let's explore the different types of CBD sprays.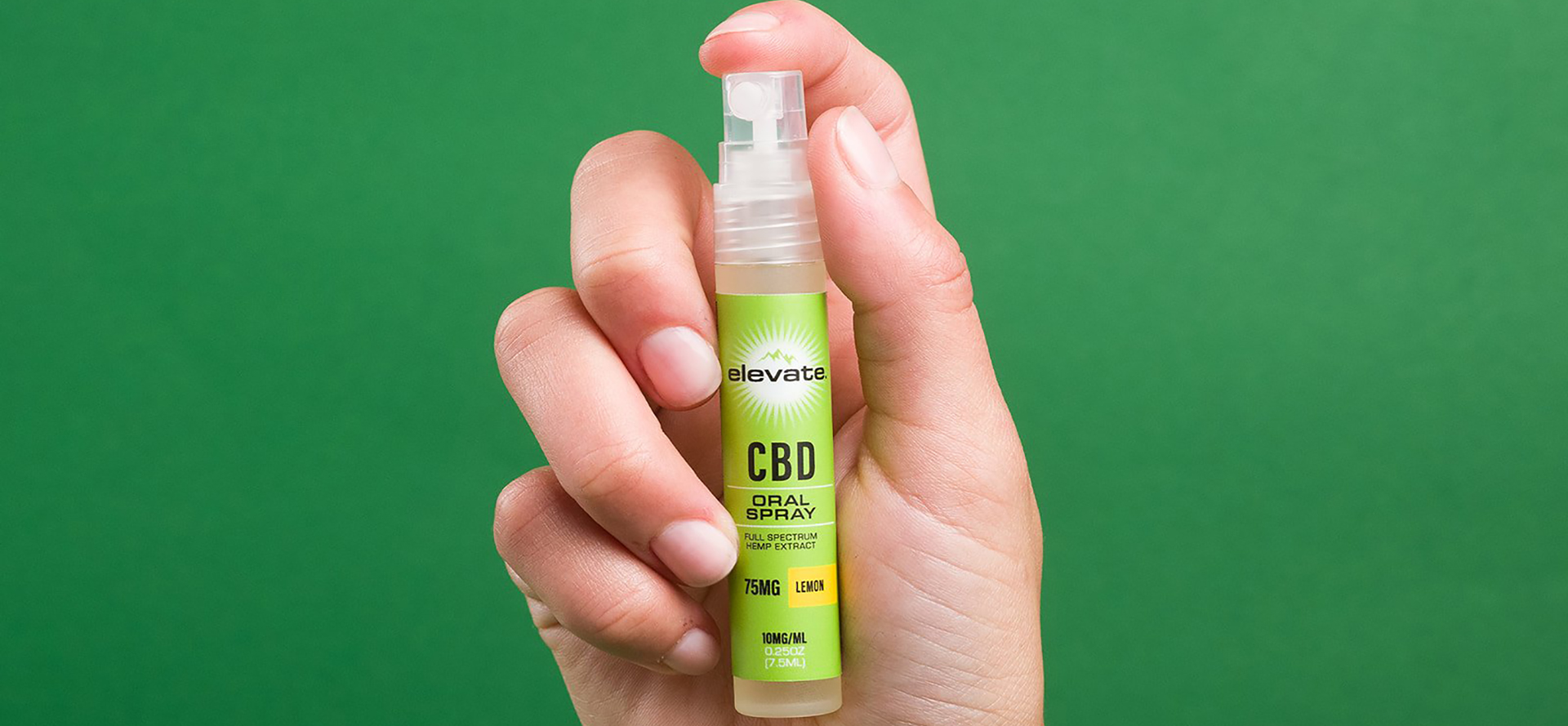 Topical CBD Sprays
CBD sprays that are meant to be used directly on the target areas much like simple pain relief sprays. Topical CBD sprays are generally made using CBD oil instead of CBD tincture or aerosol-based solutions as the absorption rate is slower when applying it directly on the skin and left open in the air. Tinctures, which are alcohol, are at the risk of evaporating faster. There are some water and alcohol-based variants available in the market. CBD topical sprays take a bit more time to show their effects but they are perfect for specifically located pains.
Nasal Sprays
Nasal sprays are made using a saline solution as their base which combines the extracted CBD from the hemp and marijuana plant into a solution. From treating muscle spasms to chronic pains, CBD nasal sprays can even treat a blocked nose. Spraying the CBD solution directly into the nostrils makes it capable of entering the bloodstream way faster than any other method and may even be considered a close call for vapes. Folks who find it difficult to use vapes and vaping liquids can use nasal sprays in their stead and get the same level of results. The bioavailability of CBD is increased several folds when consumed in the form of nasal sprays.
Oral Sprays
For folks who wouldn't mind a little aftertaste of CBD in their mouth, oral CBD sprays or CBD sublingual sprays are those which are meant to be administered directly via the mouth. One simply raises the tongue and spray the required amount underneath when using an oral CBD spray. From uses like relief from pain, inflammation, anxiety, and stress, oral sprays are good to be used as generic immunity boosters and mood uplifter as well. Oral SBD sprays are available in various strengths which means that there are variants out there with different quantities of CBD in them. Users can freely decide among the available options according to the dosage suggested by their physician.
Another variation that is found among CBD sublingual sprays is the flavor. Since there is a good chance of CBD leaving a slightly odd and unfamiliar aftertaste, which is more on the acquired side rather than the easily liked one, oral sprays must have some sort of flavor to make it easier to consume them. The top and most common flavors that can be found across almost all top brands include peppermint essential oil flavored, tropical, chocolate, mint, cinnamon, and caramel. Most flavors available for oral spray are identical to that of mouth fresheners which gives them a familiar quality. Check out our top picks for oral CBD sprays to choose the right one for yourself.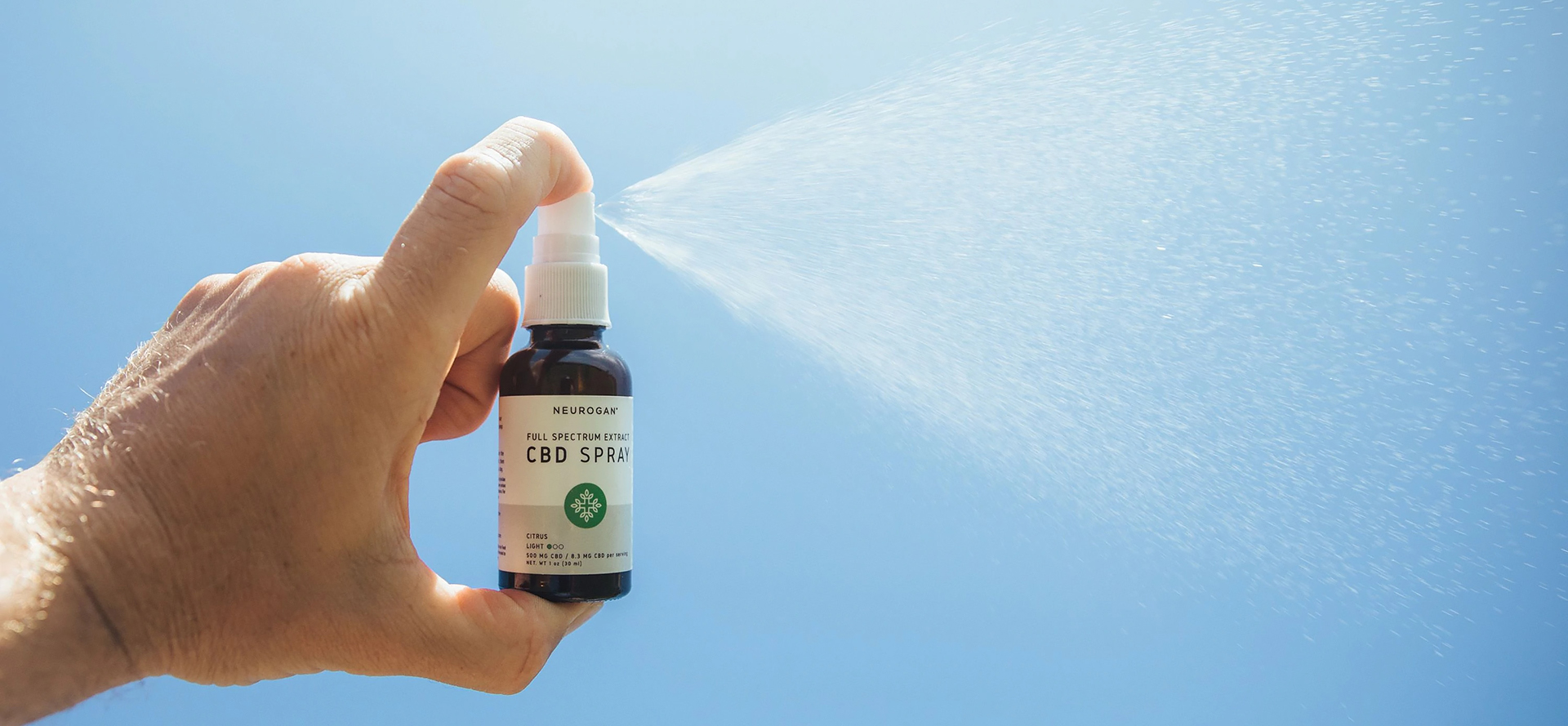 More choices available
CBD Full-Spectrum Sprays
Made with all components that are found in cannabis plants intact, full-spectrum CBD sprays are infused with both CBD and THC. However, the ratio of CBD remains to be higher than other compounds of the plant including THC. Most full-spectrum CBD sprays are made with hemp plant extracts which have less than 0.3% THC content in them. Studies have shown that CBD works better when used in combination with a little THC. The effects last longer due to THC increasing the potency of CBD in the spray. These sprays are perfect to be used when suffering from severe chronic pains which may require a higher dosage of CBD to keep comfortable. The presence of THC and other cannabinoids make the effects last longer which eliminates the need for administering excessive CBD.
CBD Isolate
Made with pure CBD extract, CBD isolate sprays contain nothing but CBD isolate and a binding agent like alcohol or essential oils. CBD isolate sprays are ideally used by folks who can not intake THC even for medical purposes. THC is the psychoactive compound in the cannabis plant is also the one that shows up in drug tests. So, even if the quantity is low enough to even show any psychoactive effects, it can still be a nuisance for drug tests. CBD isolates are generally concentrated form of the compound which means that it shows effects faster than other forms. They are best to be used when instant relief is required for an ailment.
CBD Broad-Spectrum Sprays
Broad-spectrum Cannabidiol sprays have all compounds of a cannabis plant except for THC. Broad-spectrum CBD is mostly available as CBD oil sprays since they have the flavonoids and all the essential oil intact in them which help maintain the initial oil-like state of the extract. Broad-spectrum CBD sprays are perfect to be used in cases where long-lasting effects are required without using THC as a backup compound.
Sativa Strains
There are three different kinds of cannabis plants with two main species and one hybrid of the main two. Sativa is one of the two main species of the cannabis plant. Sativa CBD sprays are meant to uplift mood, increase alertness, boost energy, improve focus, and boost overall immunity. These CBD sprays are ideal to be used as daytime regular use cannabidiol to keep the spirits high and increase the productivity of the body.
Indica Strains
Ideally meant to treat discomforts like insomnia, loss of appetite, pain, and inflammation, provide relaxation, and ease tension, CBD sprays made with Indica strains are meant to target the relaxation-inducing parts of the body making sure that the ailments do not hamper with the required rest for healing.
Choose CBD Sprays now
References
Serpell, M., Ratcliffe, S., Hovorka, J., Schofield, M., Taylor, L., Lauder, H., & Ehler, E. (2014). "A double‐blind, randomized, placebo‐controlled, parallel group study of THC/CBD spray in peripheral neuropathic pain treatment." European journal of pain, 18(7), 999-1012.
Johnson, J. R., Lossignol, D., Burnell-Nugent, M., & Fallon, M. T. (2013). "An open-label extension study to investigate the long-term safety and tolerability of THC/CBD oromucosal spray and oromucosal THC spray in patients with terminal cancer-related pain refractory to strong opioid analgesics." Journal of pain and symptom management, 46(2), 207-218.

Rekand, T. (2014). THC: CBD spray and MS spasticity symptoms: data from latest studies. European neurology, 71(Suppl. 1), 4-9.

Maccarrone, M., Maldonado, R., Casas, M., Henze, T., & Centonze, D. (2017). Cannabinoids therapeutic use: what is our current understanding following the introduction of THC, THC: CBD oromucosal spray and others?. Expert review of clinical pharmacology, 10(4), 443-455.

Langford, R. M., Mares, J., Novotna, A., Vachova, M., Novakova, I., Notcutt, W., & Ratcliffe, S. (2013). A double-blind, randomized, placebo-controlled, parallel-group study of THC/CBD oromucosal spray in combination with the existing treatment regimen, in the relief of central neuropathic pain in patients with multiple sclerosis. Journal of neurology, 260(4), 984-997.

Stott, C. G., White, L., Wright, S., Wilbraham, D., & Guy, G. W. (2013). A phase I study to assess the single and multiple dose pharmacokinetics of THC/CBD oromucosal spray. European journal of clinical pharmacology, 69(5), 1135-1147.

Überall, M. A. (2020). "A review of scientific evidence for THC: CBD oromucosal spray (nabiximols) in the management of chronic pain." Journal of pain research, 13, 399.
Tags: best rated cbd oil, cannabis beer, cbd for chronic back pain, cbd cat treats for anxiety, cbd oil legal in wisconsin, cbd oil for pain dosage, cbd smokes, cbd oil kansas, best cbd skin care, long term side effects of cbd oil