Last updated
Сan CBD Oil Cause Itching?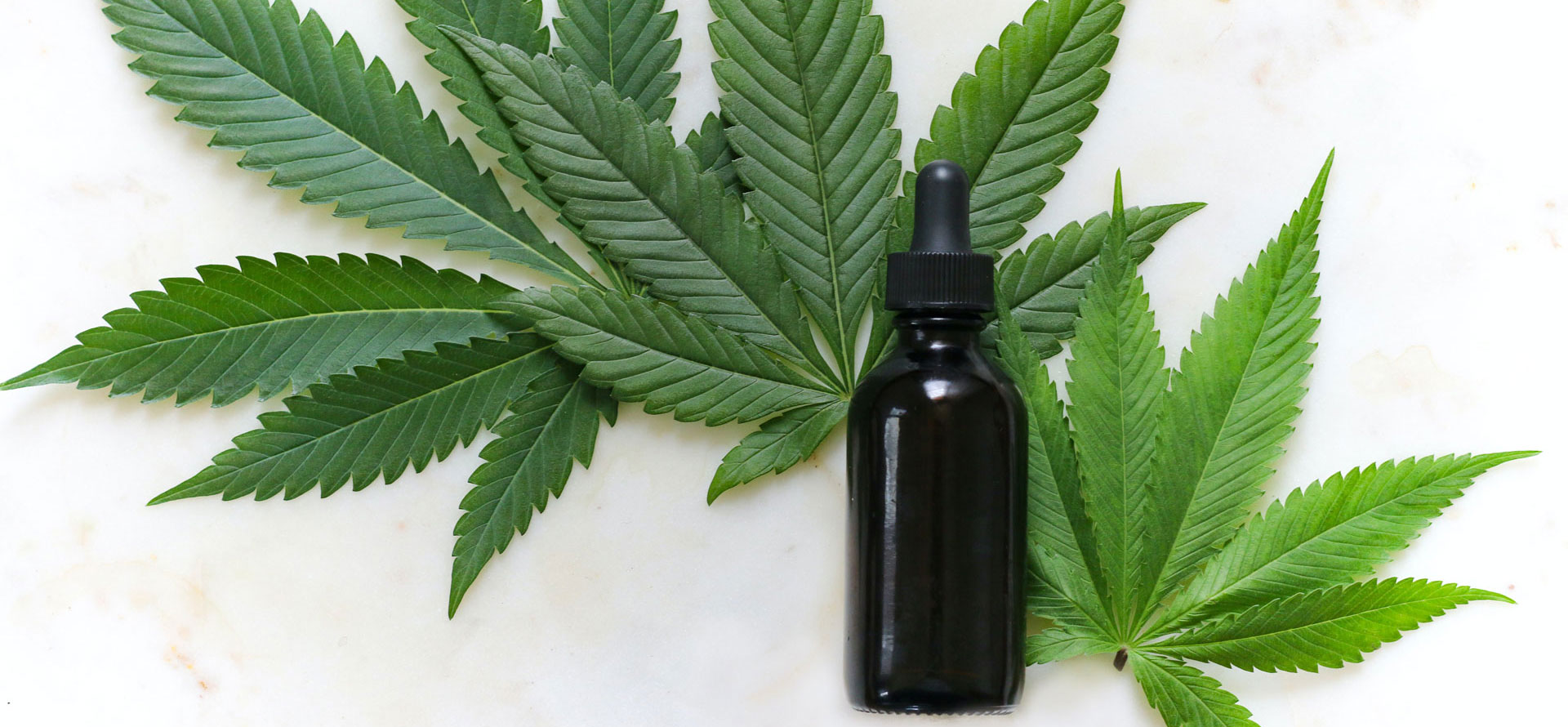 CBD oil is frequently made by combining CBD with hemp or coconut oil. In the past, oil has been used for medicinal purposes.
CBD, thankfully, has a high safety profile; in fact, many experts and scientific papers have concluded that CBD oil is safe in humans. However, some people may experience negative side effects as a result of using this substance, which could be caused by a variety of factors.
Despite CBD oil being safe, some people have reported that itching is a side effect of using it.
If you're wondering if CBD oil can make you itchy or how to relieve itching caused by it, especially if you're experiencing an allergic reaction, read on to find out.
What Does Research Show?
While CBD oil has no life-threatening side effects and is generally safe to use, however, you may experience a few side effects as a result of using it.
Drowsiness, dry mouth, reduced appetite, and, in the worst-case scenario, diarrhea are among the most common side effects seen when using CBD oils.
There is little information available about skin allergies and CBD oil use. According to reports from the Medicines and Healthcare Products Regulatory Agency (MHRA), CBD oils may make your skin itchy. The report further noted that these oils may also cause urticaria (a more severe skin reaction)
What Causes the Itching When You Use CBD Oil?
It's possible that the itching you experience after using CBD oil isn't caused by the oil.
Other factors could also be at play. Itching could be caused by some toxic compounds in the oil that contaminate it during mixing, causing an allergic reaction and inflaming the skin.
Another reason you might itch when you use CBD is using broad-spectrum CBD oils as these oils contain other compounds that you might be reacting to that are not the pure CBD.
How To Prevent Itching When Using CBD Oils?
To avoid itching from CBD oils, make sure you buy CBD products from a trustworthy and reliable manufacturer. This ensures that the ingredients are pure. Some manufacturers may use an expired or substandard oil, which your skin may react to, or they may include unfriendly additives in the oils.
In addition, instead of broad-spectrum CBD oils that may contain other hemp products. Always opt for products that contain isolated CBD and no other additives to prevent your body from reacting to the other ingredients in the oil.
The type of oil used also influences the itch. Always talk to your doctor if you sense any serious allergy and take an allergy skin test to see if you are sensitive to any of the ingredients used in the production of CBD oil.
Conclusion
Remember that the use of pure CBD oil may help relieve itching, as cannabidiol has been shown to be effective in treating skin issues like dermatitis, eczema, or pruritis.
I hope this article was helpful to you. Do not pass our best CBD reviews. Here you will find everything that fits your budget and taste.
Tags: best time of day to take cbd oil, cbd and neuropathy, what are the side effects of cbd oil with thc, delta 8 thc drug test, refillable cbd cartridge, cbd oil dosage for tourettes, disposable cbd vape pen, is cbd oil used for bipolar, cbd oil for shingles, cbd syrup review