Last updated
CBD Oil for Erectile Dysfunction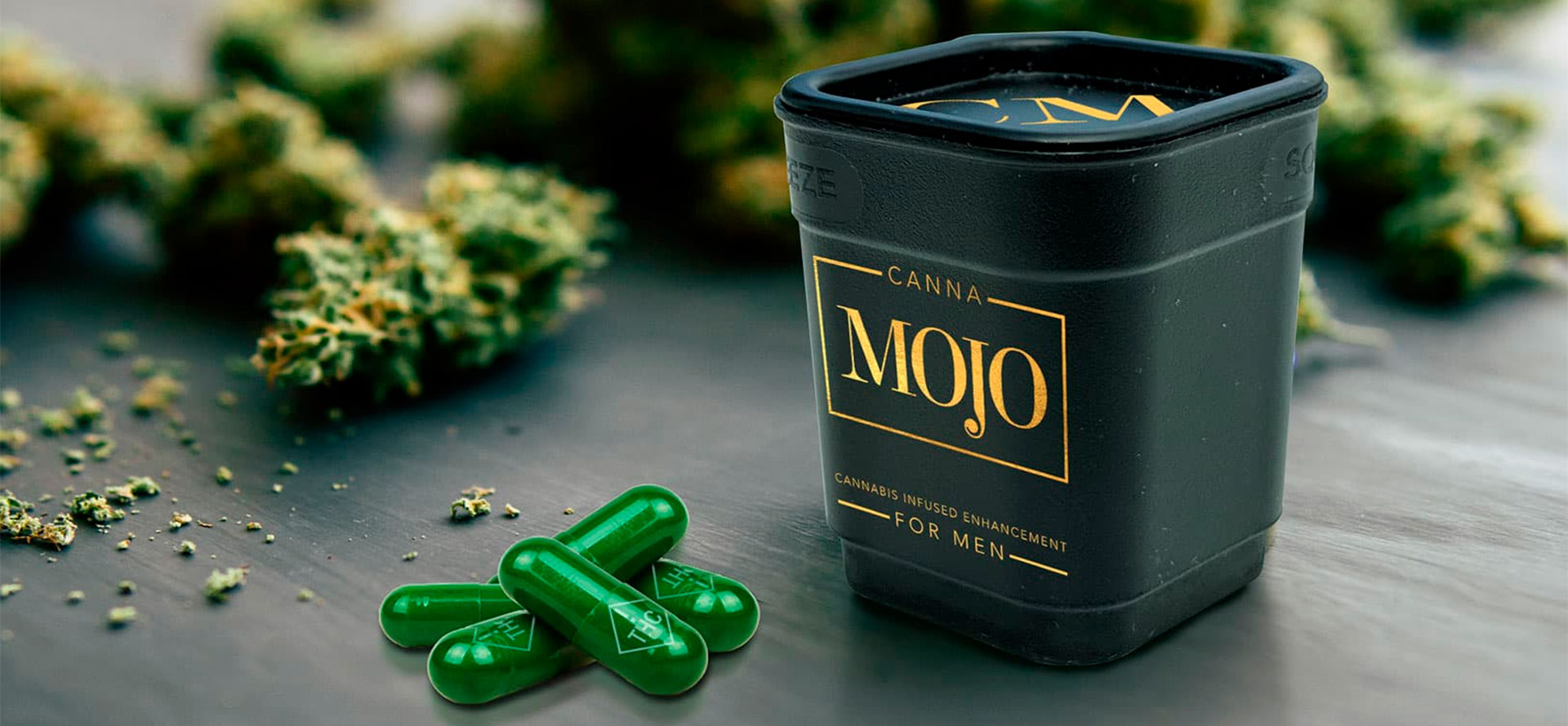 Erectile dysfunction (ED) is a common sexual dysfunction in males which is characterized by an inability to get or maintain an erection that is sufficient for sexual intercourse. It affects millions of men worldwide, and the probability of occurrence increases with age, with an estimated half of men over age 60 suffering from ED.
Fortunately, ED is extremely treatable, and there are a number of things that can improve or cure it. One option that has become quite popular recently is the use of CBD, which may help combat the problem in a few different ways.
Check out our unbiased reviews of the top 9 CBD oil products for erectile dysfunction to find one that could help you, and read on our comprehensive guide to learn more about how it works!
9 Best CBD for Erectile Dysfunction in 2023
Products
Information
Price

Ingredients:

Hemp Derived Phytocannabinoids, Organic Hemp Oil, Orange Flavor and Vitamin E

Check Price

Ingredients:

Hemp Derived Phytocannabinoids, Organic Hemp Oil, and Vitamin E

Check Price

Key facts:

With 1500mg of Delta-8 THC

Ingredients:

Hemp Extract, MCT Oil

Check Price

Key facts:

With 1000mg of Full Spectrum CBD

Ingredients:

Full Spectrum Industrial Hemp Cannabidiol (CBD), Vegetable Glycerin, Propylene Glycol

Check Price

Ingredients:

Organic MCT, Organic Phytocannabinoid-Rich Hemp Extract, Organic Orange Essential Oil

Product life:

18-month shelf-stable

Check Price

Ingredients:

Natural Colorado CBD Oil Extract, Organic Golden Hemp Seed Oil

Check Price

Ingredients:

Essential Oils, Organic Theobroma, Coconut Oil & L-arginine for additional stimulation

Volume:

250 mg of active cannabinoids per bottle

Free from:

pesticides, heavy metals, and other harmful chemicals

Check Price

Contains:

Vitamins C, D, and A, Botanical Terpene Blend (D-Limonene, Menthol, Alpha Pinene, Linalool, and Ginger Root Oil)

Check Price

Ingredients:

Full Spectrum Hemp Oil, MCT Oil, Terpenes

Check Price
View all CBD for Erectile Dysfunction
What Causes ED?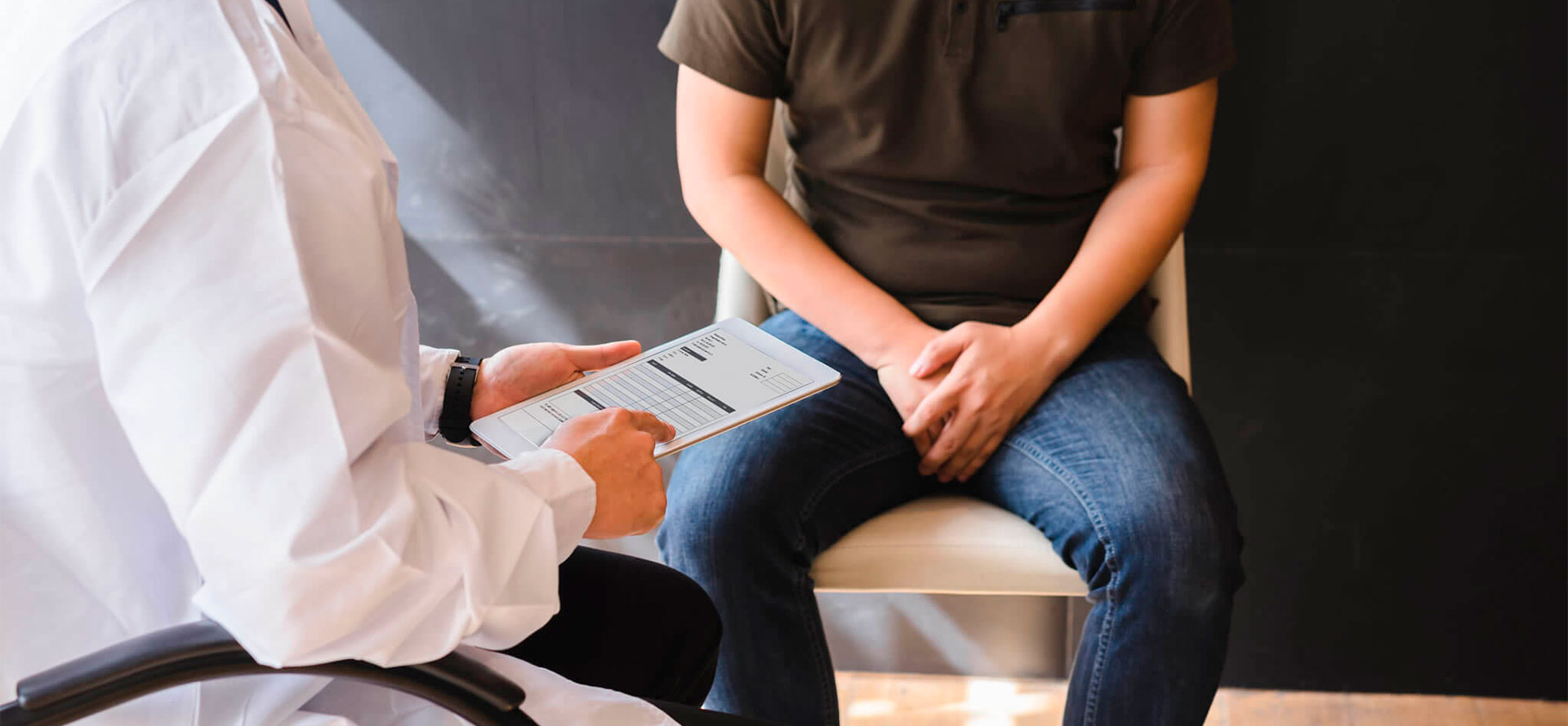 An erection occurs when the penis fills with blood. This means that the condition of the blood vessels to the penis plays a significant role in erectile dysfunction. Unsurprisingly, many health conditions related to vascular health are also strongly correlated with ED, such as:
Diabetes;
Hypertension;
Obesity;
Heart conditions.
There are other common causes of ED that can occur without these conditions, like:
These things, even when they are not the primary cause of ED, are likely to contribute or make the problem worse. Anxiety, in particular, can cause something of a vicious cycle, as men may get performance anxiety as a result of their ED, and the anxiety then perpetuates the problem.
Luckily, CBD is a potential treatment for several of these conditions.
CBD and Anxiety
Studies indicate that CBD binds with receptors in the brain that regulate anxiety and fear, which probably plays a role in its ability to mitigate anxiety.
Since CBD is so effective against anxiety, men who experience anxiety that is caused by or the cause of their ED may find their symptoms improved with the use of CBD. Of course, it is important to consult with a doctor regarding ED or anxiety symptoms before beginning treatment.
Hypertension
CBD may help with hypertension. If hypertension is main cause of your ED, then CBD could significantly improve your condition. Even if you do not suffer from hypertension, CBD may improve blood flow in a way that lessens your ED symptoms. Be sure to ask your doctor about this treatment path, especially if you are already being treated for hypertension, as some prescription medications are not safe to take in combination with CBD.
CBD and Obesity
CBD may also be useful for preventing or treating obesity. Since obesity, and health conditions related to obesity, are common causes of erectile dysfunction, CBD could treat ED indirectly by treating these conditions. If your weight is playing a role in your ED, consult with your doctor to see if CBD could be a good addition to your weight loss plan, along with changes to your diet and activity level.
How to Use CBD Oil for Erectile Dysfunction?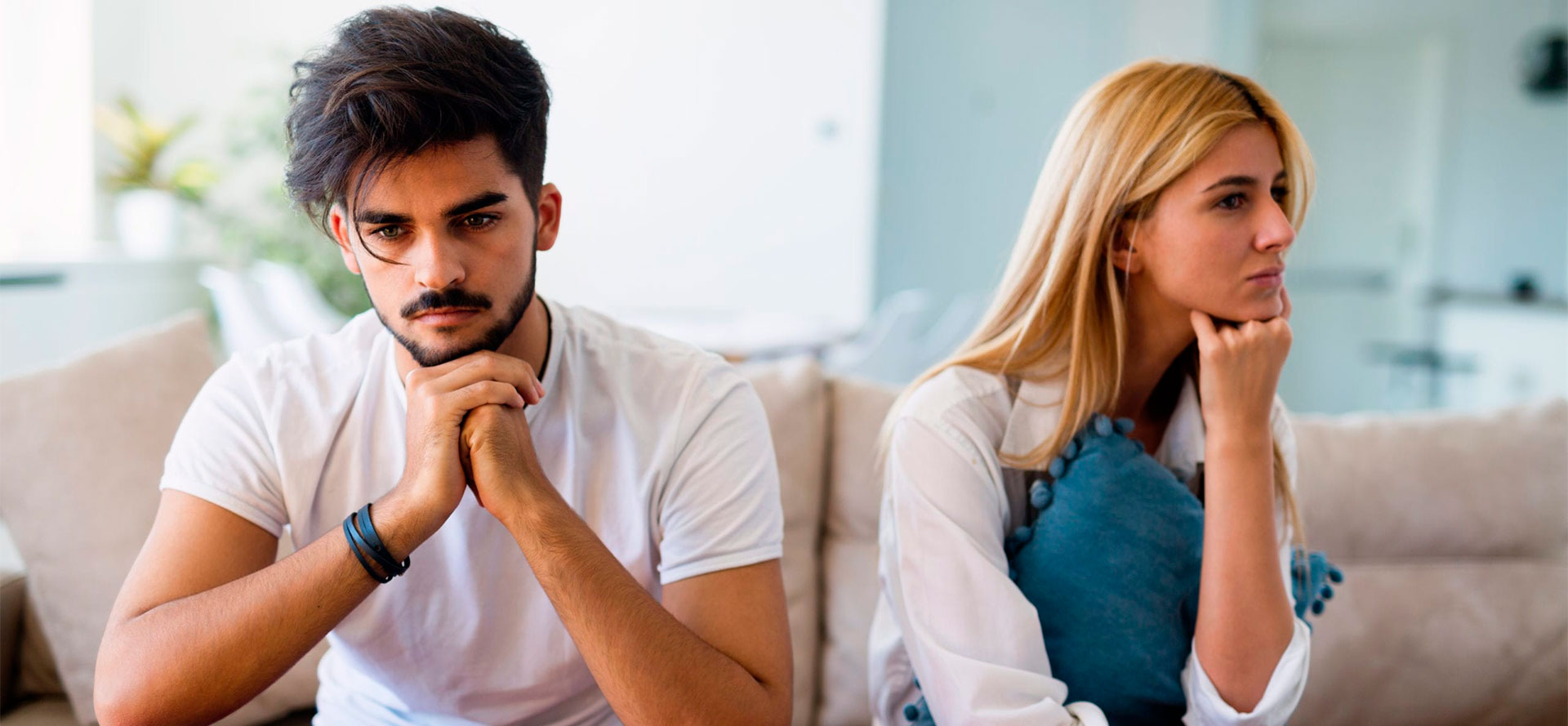 There are a few different ways that CBD can be used in the treatment of erectile dysfunction. We'll talk about some of the common ways to use it, how they work, and when to use them.
Edibles
CBD edibles are treats, like gummies, brownies, or chocolate, which contain CBD oil. Many such products are available for purchase, although some people prefer to make their own by adding CBD oil to a recipe. If you purchase CBD edibles, the doses will be exact and pre-measured, so if you decide to make your own instead, be careful to measure the amounts of each ingredient precisely.
Edibles tend to have a stronger effect than other forms of CBD. (The same is true of THC, so be careful, as CBD products may contain a very small amount of THC.) They cause a feeling of total calm and relaxation, so they will be particularly useful if anxiety is related to your erectile dysfunction.
It normally takes longer for you to feel the effects of an edible than other forms of CBD, so they should be eaten a little while before sex.
Supplement
CBD oil is available as a supplement, in the form of a capsule. This is another form of CBD where the dose is easy to measure, and as with most supplements, there will be a recommended dosage.
Supplements are meant to be taken every day. This can be great for treating symptoms of anxiety, hypertension, and other conditions that are affecting your daily life as well as contributing to your ED. Unlike edibles, you will not feel a sudden, temporary effect, but rather a general, long-term one.
Topical
CBD is used topically in a variety of ways, including as massage oil or lubricant. Topical CBD works quickly and directly, and is normally used to treat inflammation and to help you relax. This treats erectile dysfunction by improving blood flow and reducing anxiety.
Due to the quick onset of action of topical CBD, it is best used fairly close to the time of sexual intercourse.
More choices available
Side Effects and Possible Risks
Although there are no known major side effects of CBD for erectile dysfunction, there are a few minor side effects and potential risks to take into consideration. It is also important to note that CBD has not been researched enough to say for certain that these are the only possible risks.
Reduced libido -

Studies indicate that heavy use of CBD products has a negative impact on libido in women. You may want to be careful of the amount you use, particularly when using topical CBD, to avoid affecting your partner inadvertently.

Medication interactions -

CBD oil can be a great treatment for conditions that cause erectile dysfunction. However, if you are already taking medication for these conditions, CBD could interfere with their effectiveness or even be dangerous. Check with your doctor about possible interactions.

THC -

As we mentioned earlier, there may be small amounts of THC present in CBD products. Depending on the amount and on the type of product you use, this may not be noticeable at all, or it may have some unexpected effects. The best way to mitigate this risk is to do your research on the products you are considering and discuss them with your doctor.
Conclusion
CBD oil could be an effective way to improve your erectile dysfunction and related conditions, and it is available in a variety of convenient products. You should always discuss your ED, related medical conditions, and current treatments or medications with your doctor before beginning any new treatment.
Choose CBD for Erectile Dysfunction now
References
Pizzol, Damiano, et al. "Relationship between cannabis use and erectile dysfunction: a systematic review and meta-analysis" American journal of men's health 13.6 (2019): 1557988319892464.

Leys, Fabian, et al. "Effects of self-administered cannabidiol in a patient with multiple system atrophy." Clinical Autonomic Research 30.4 (2020): 355-356.

Bhambhvani, Hriday P., et al. "A Survey Exploring the Relationship Between Cannabis Use Characteristics and Sexual Function in Men." Sexual medicine 8.3 (2020): 436-445.

Shamloul, Rany, and Anthony J. Bella. "Impact of cannabis use on male sexual health." The journal of sexual medicine 8.4 (2011): 971-975.

Carvalho, Renata K., Monica L. Andersen, and Renata Mazaro‐Costa. "The effects of cannabidiol on male reproductive system: A literature review." Journal of Applied Toxicology 40.1 (2020): 132-150.
Tags: best cbd oil, best vegan thc free cbd gummies, best cbd for fibromyalgia, cbd for eczema relief, cbd benefits for seniors, cbd in north carolina, cbd oil for inflammation, cbd laws in utah, cbd for hangover, cbd for neuropathy