Last updated
CBD Oil in Georgia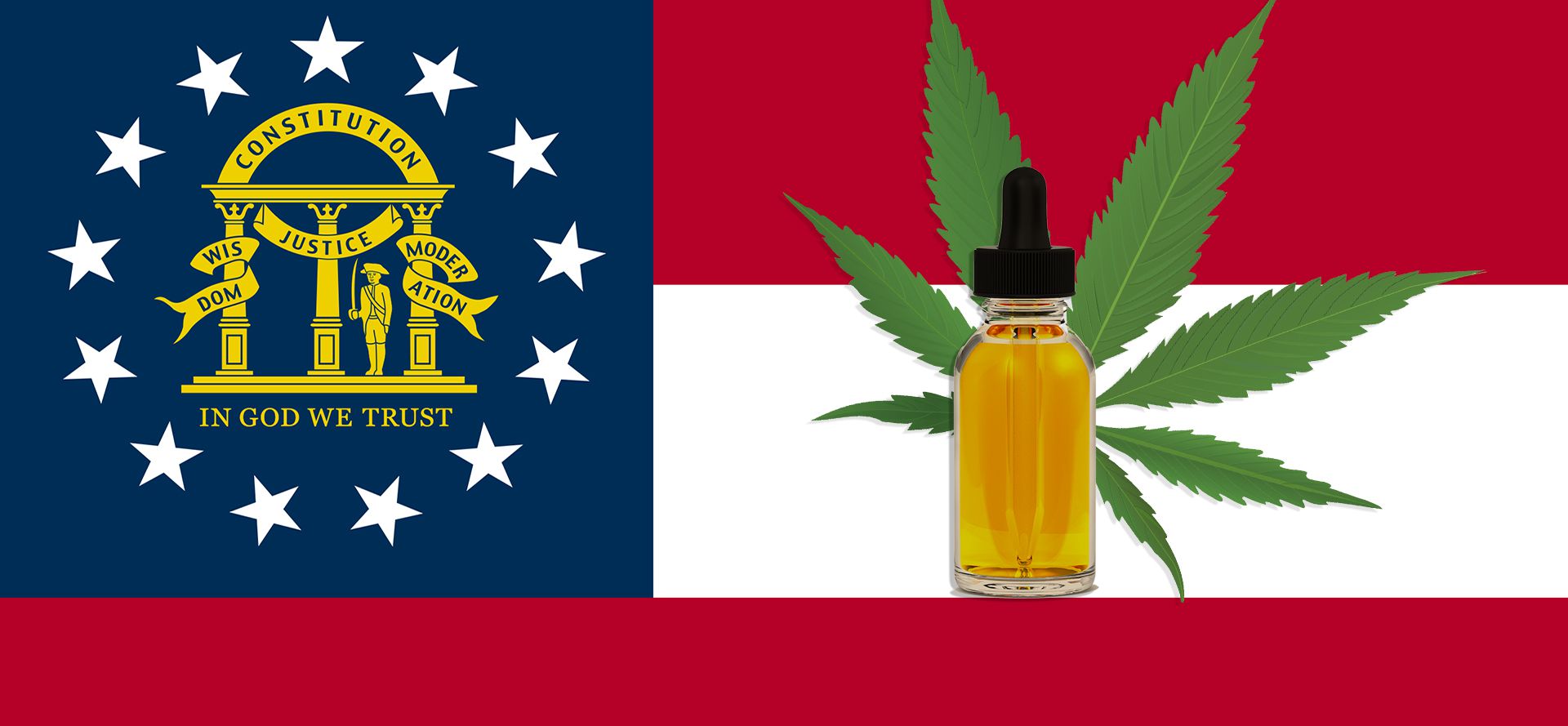 Acquiring CBD oil in Georgia is hardly a tough nut to crack, courtesy of Georgia's growing CBD market. In the last few years, Georgia has become one of the popular hotspots in the country to purchase CBD products; for example, CBD edibles like CBD gummies in Georgia are a popular choice among customers. However, the topic of this discussion is hardly CBD oil's availability. Instead, we are more interested in its legal status! In this discussion, we highlight key CBD oil laws in Georgia and explain things in the light of these laws!
Is CBD Oil Legal in Georgia?
CBD oil's legality in Georgia rests on the type of plant it is sourced from. Therefore, for the sake of avoiding confusion, we are going to talk about hemp and marijuana CBD oil separately in the following lines of this brief.
The Status of Marijuana CBD Oil in Georgia
Georgia gave marijuana a legal status in 2015 for medical use only. State Governor Nathan Deal signed the HB1 or the Haleigh's Hope Act. The act gives access to medical marijuana to patients suffering from eight critical conditions, including:
Crohn's disease.
Multiple sclerosis.
Parkinson's disease.
ALS.
Mitochondrial disease.
Sickle cell disease.
Cancer.
Seizures.
In addition, the act allowed access to individuals who own the medical marijuana card issued by the state of Georgia.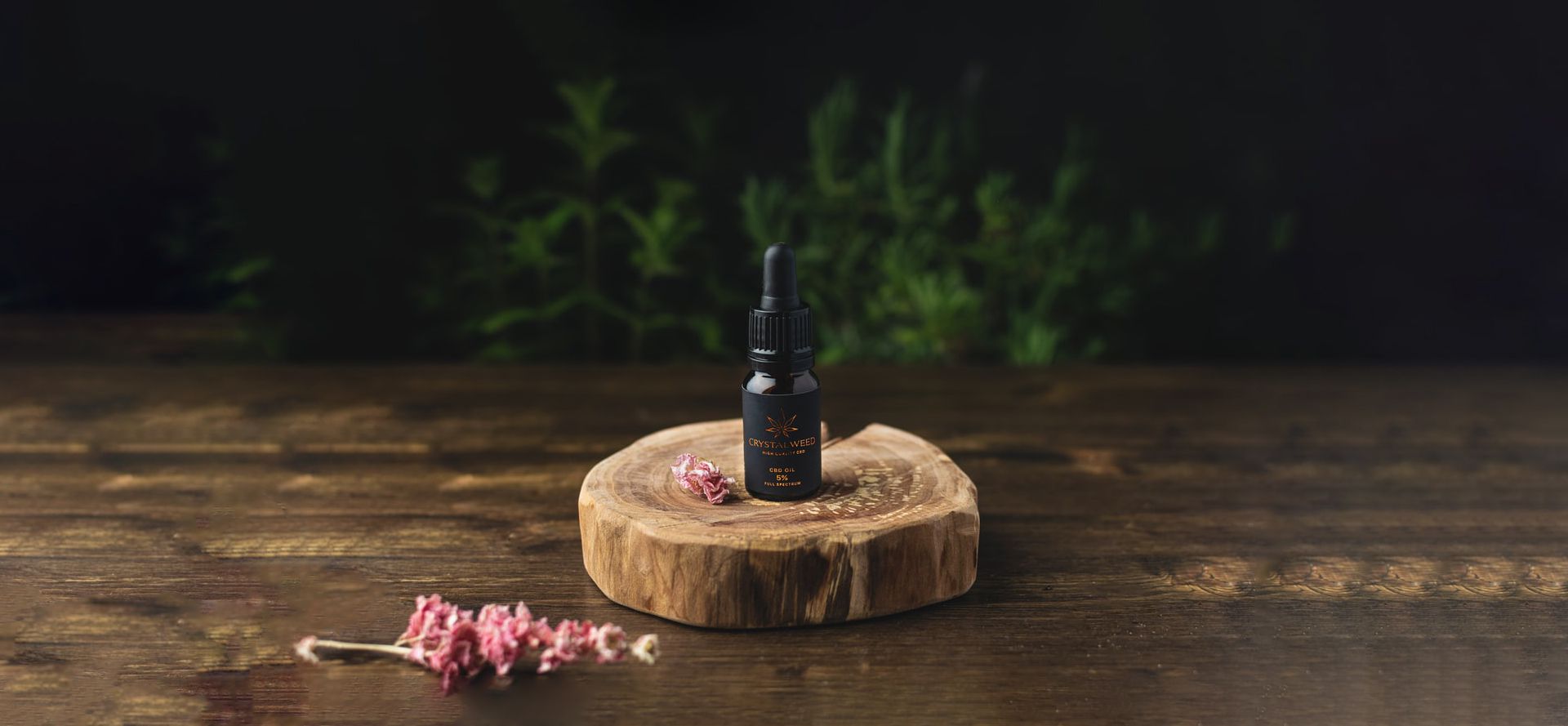 It is worth mentioning here "medical marijuana" means cannabis oil products rich in CBD but featuring low THC levels. The THC levels must not exceed the threshold of five percent. Also, please note that Georgia's authorities do not allow the in-state cultivation of marijuana for medical use. This embargo kind of leaves the state in the gray area, right?
Patients who suffer from one of the eight diseases mentioned earlier still have to travel to Colorado to purchase marijuana CBD oil.
But their troubles don't end here. To take marijuana CBD oil to their homes in Georgia, they will have to be super cautious! Authorities can still arrest you for breaking the Federal law, which classifies cannabis as a Schedule 1 drug.
CBD Hemp Oil in Georgia
Like almost all states, CBD hemp oil has legal status in Georgia, too. Residents can sell, transport, and consume CBD hemp oil. Apprehensions about possible legal consequences won't chase you as long as you are dabbling in CBD hemp oil in Georgia!
An important question does arise here: why exactly is CBD hemp oil legal in the state of Georgia? Well, it's thanks to the low THC content of this product. Hemp-derived CBD oil has just trace quantities of THC i.e., less than 0.3%. Plus the product is devoid of any intoxicating traits.
So, there you are. Acquiring CBD Hemp Oil in this state is comparatively easy if you know where to purchase it from; that matters too! The majority of CBD oil stores are positioned in North Georgia and nearby the Greater Atlanta Area.
Are you searching for stores for consideration? Just search CBD Athens Georgia and CBD Augusta Georgia in your Google bar!
However, if you fail to find any CBD oil shops in your locality, you can search for this particular oil online. Buying CBD oil online in Georgia is very common.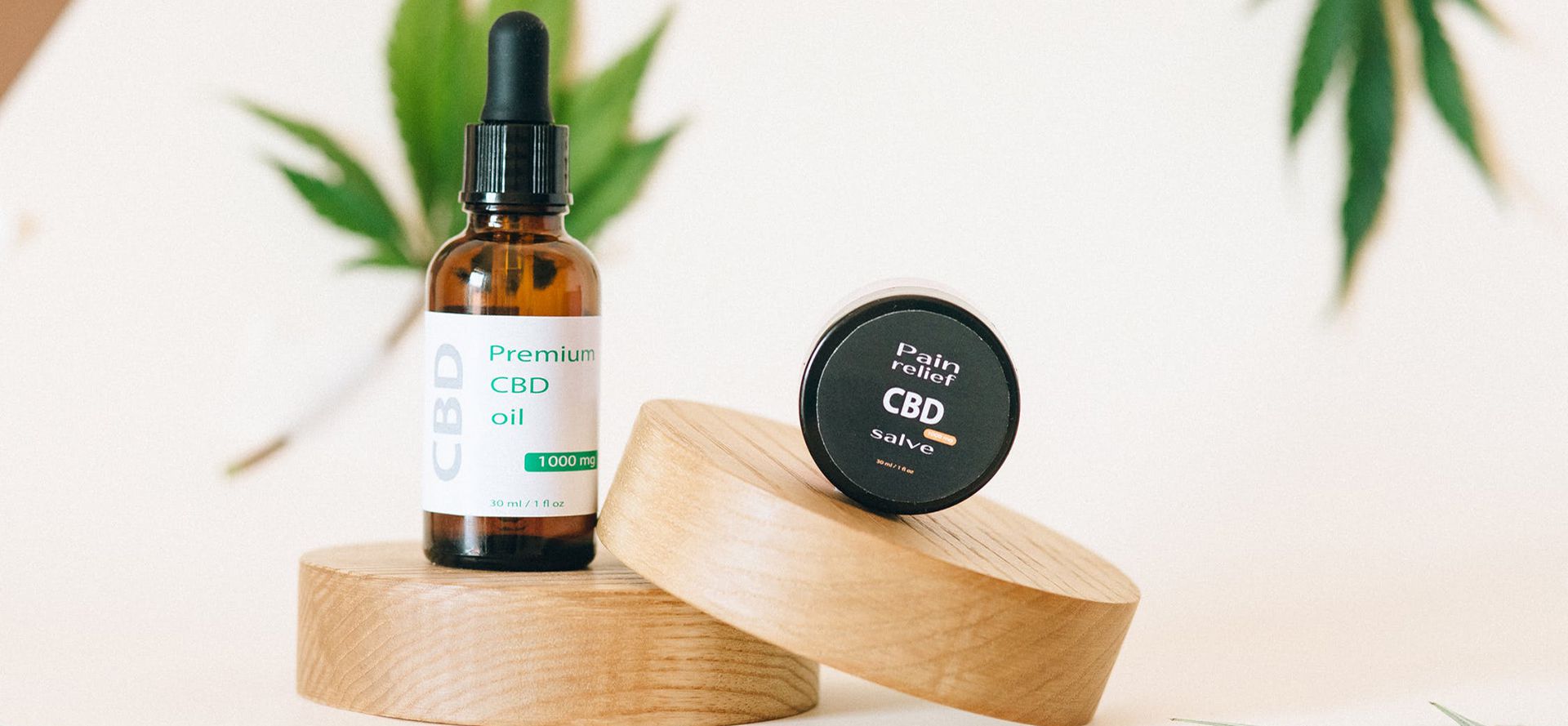 Recommended Retailers in Georgia
CBD Stores in Atlanta
VAPED CBD KRATOM HOOKAH SMOKE SHOP
Vape 911 Atlanta Vape, Smoke, CBD and Hookah
East Atlanta Smoke and Vape
Vaperite Good cbd shop
CBD Stores in Roswell and Alpharetta
Big Bang Vape & Smoke Co.
Sam's Paradise Vape, CBD, and Smoke
Canna Wellness - Alpharetta
Rising Cloud - CBD, Vape, Smokeshop
CBD American Shaman Alpharetta GA
CBD Stores in Kennesaw, Marietta, and Smyrna
Xhale City Kennesaw
CBD Kratom Vape Shop
Smoke Shop Smyrna
CBD Stores in Cumming
Kore CBD Store
North Georgia Vapor
Heads Off Smoke Shop
CBD Stores in Lawrenceville
Hotbox Smoke Shop
Cloud 9 Smoke, Vape, & Hookah Co. - Lawrenceville
Bloom Smoke & Vape
Conclusion
Notwithstanding the legal concerns regarding the therapeutic application of marijuana CBD oil and hemp-derived CBD commodities are legitimate and publicly available in Georgia. It is a quickly growing CBD market, with a fair number of high-quality shops where you can purchase CBD products. Whether you want to purchase CBD oil online or offline, please do not compromise quality. You have to do your research and ensure that you don't fall for low-quality CBD oil merchandise.
FAQs
Is CBD hemp oil legal in Georgia?
Yes, CBD hemp oil is legal in Georgia. Therefore, people can purchase, retail, own, and utilize such products without worrying about possible legal consequences.
Is CBD legal in Georgia?
CBD is a legal substance in Georgia if it contains less than 0.3% THC. If you buy CBD from a local retailer or from online shops, the label must be clear and accurate.
Can I buy CBD oil online in Georgia?
The 2018 Farm Bill legislated growing industrial hemp legal across the country, not just in Georgia. So now, everyone in the US can procure CBD oil products online, especially ones that have been sourced from regulated farms.
Can I buy CBD oil locally in Georgia?
Yes, buying CBD oil locally in Georgia is possible. Customers in this state can buy hemp-derived CBD merchandise from CBD-specific stores and health stores.
Can doctors prescribe CBD oil in Georgia?
Under House Bill 324, the Georgia Access to Medical Cannabis Commission, administratively appointed to the Secretary of State's Office, will manage the growing, manufacturing, and dispensing of low THC oil in state of Georgia. The Georgia Department of Public Health does not prescribe or distribute low THC oil.
Tags: best quality cbd oil, cbd for diabetes, cbd oil in georgia, cbc coconut oil, best cbd oil in north carolina, cbd vape pen, beer with cannabis, how to use cbd oil for tinnitus, is cbd oil good for hangovers, cbd oil for blood pressure