CBD Water
From flushing out the waste from our body, lowering down the body temperature and regulating it, to improving blood oxygen circulation, losing weight, to helping our brain function properly, water can magically improve our endurance level, energy and also helps us to get rid of serious medical conditions.
Since it is evident that staying hydrated is extremely important, there is another aspect of water that has been trending, and it is CBD infused water. Yes, let's understand what CBD water is, its health benefits, and how to improve the lifestyle by including it in everyday routine.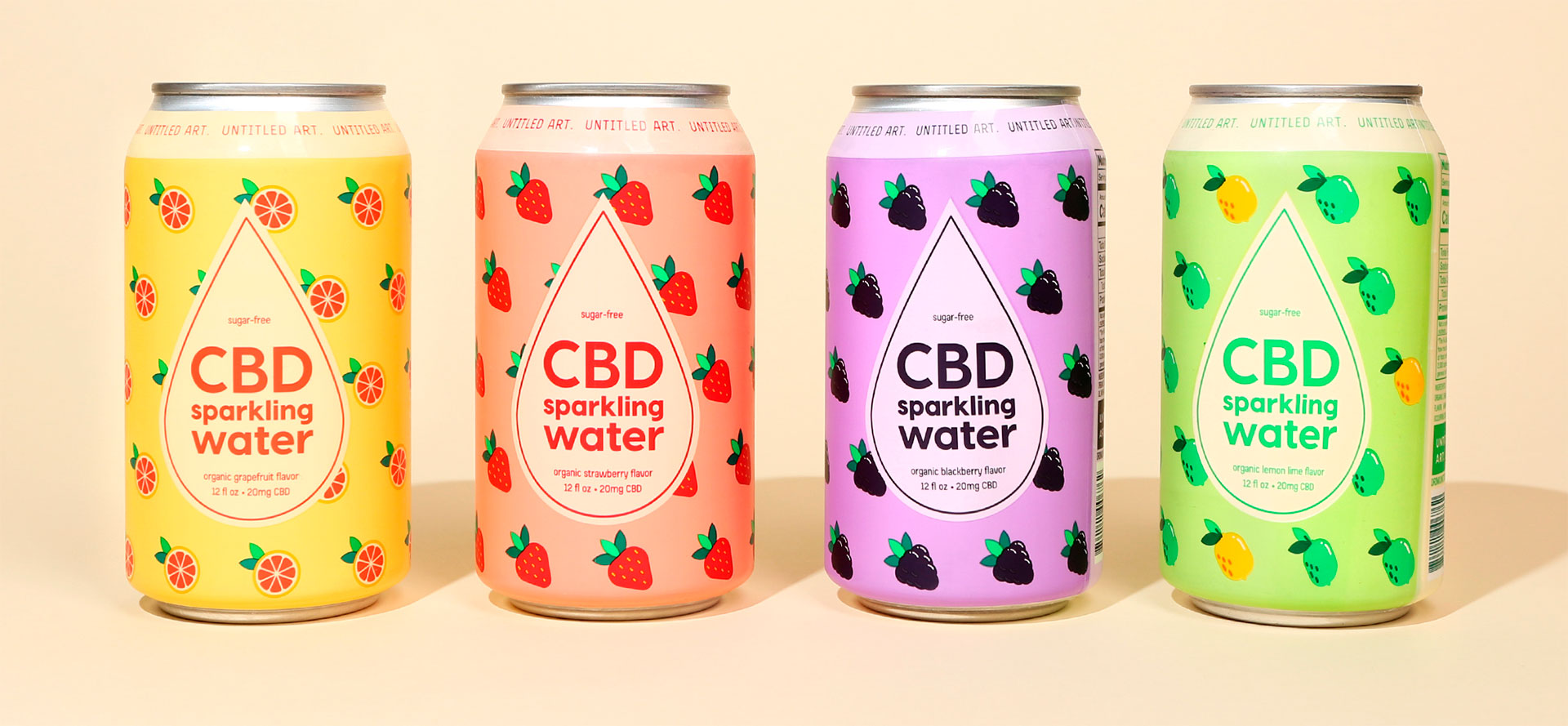 What is CBD Water?
A self-explanatory term, CBD water is simply the water that is infused with high-quality CBD extracts from hemp plants. The mineral water infused with CBD has magnificently changed the way how CBD can be consumed easily. We often tend to forget sipping an adequate amount of water throughout our day which leads to one or the other health issues. But when CBD, which in itself is highly beneficial for the human body is combined with water, it seems to work magic altogether. The increased demand for CBD water made it possible for people to stay hydrated while achieving their fitness goals with the optimum amount of CBD.
CBD is one of the numerous compounds that are found in the hemp plant and is specifically used for the array of health benefits it offers. The full-spectrum hemp oil, when extracted initially is tested on the purity and effectiveness that ensures that only high-quality extract is used for the final product. This extract is now added to the water to create CBD water.
For Inflammation
CBD has suddenly come under the spotlight as it is brimming up with health benefits. The regular water has been replaced by CBD water. It magnificently contributes to improving your lifestyle, provides energy, right from the morning till night. You might see the results eventually. The health benefits are doubled up when CBD is combined with water. CBD Water is specifically used to reduce inflammation. It has anti-inflammatory along with antioxidant properties that contribute to offer excellent therapeutic effects. It also works best for sciatic nerve pain too.
CBD Water for Immunity
CBD water potentially helps to boost your immune system and gives you the much-required kick to feel more restored and rejuvenated at the same time. The rapid bioavailability in combination with the antioxidants gives a boost of energy and strength.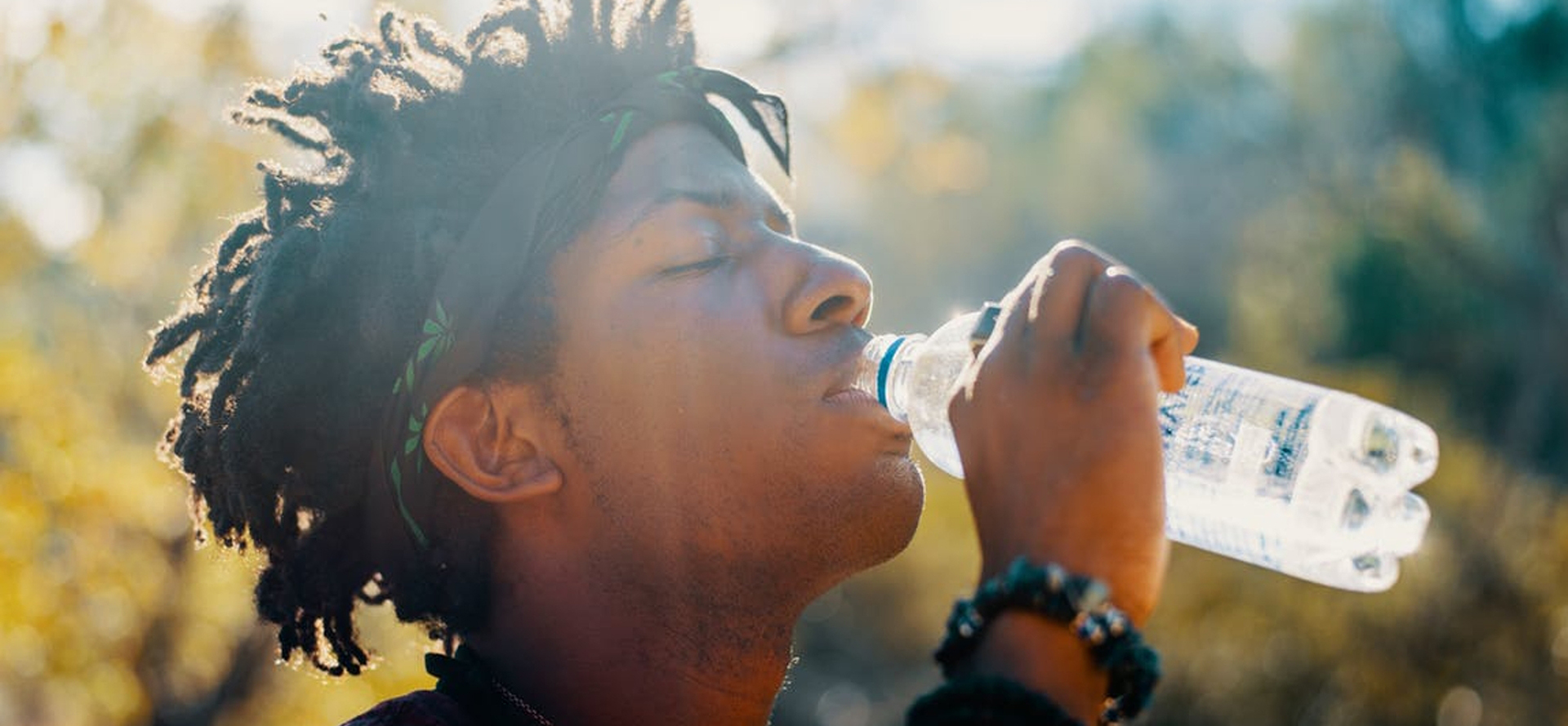 For Healthy Skin
Skin dullness, unhealthy skin, and wrinkles are a concern for many, but thanks to CBD water, it not only keeps your skin hydrated but its antioxidant properties help to maintain a healthy glow. The presence of Omega 3 and Omega 6 helps to stimulate the production of collagen that maintains a complete balance and prevents water loss too.
CBD Water for Sleep
CBD water can help you get back your natural sleep patterns that indeed are very important. You will wake up completely refreshed and the added benefits of water in itself works as a healing agent for the body. It can be the best solution that can help you meet your fitness goals.
For Muscles Pain
It can help quicken the recovery process of muscles in case of any injury, suppressing muscle spasms, pain. It helps to target the large and small group of muscles to reduce the pain. Its increased bioavailability promises effective treatment to the ailment.
CBD Water for Anxiety and Depression
For people suffering from nervousness, excessive anxiety, or even depression, CBD water seems like the best and easier way to consume CBD and utilize its benefits quickly to feel restored and relaxed. CBD acts on serotonin, which is a neurotransmitter and helps in regulating our mood. This helps in easing out anxiety and depression.
For Cardiovascular Health
Sipping CBD water not just keeps you hydrated but helps in improving your heart health too. CBD has the potential to benefit our heart and circulatory system and thus, is now becoming a vital part of our daily routine. The presence of anxiety- and stress-reducing properties helps in decreasing the development of heart diseases.
CBD Sparkling Water
To maintain good health, fitness freaks and even beginners have switched on to try different forms of CBD water. CBD Sparkling water is indeed thirst-quenching and is sure to give a punch of strong flavor that will awaken your tastebuds. The sparkling water is loaded with full- or broad-spectrum CBD, completely soluble in the water. It is a perfect refreshment that can be taken on any day. The cannabinoid sparkling water is made available in different flavors that include strawberry, lime, watermelon, black cherry, lemongrass, apple ginger, coconut, and grapefruit. These flavored CBD sparkling water are sure to give that much-required refreshment.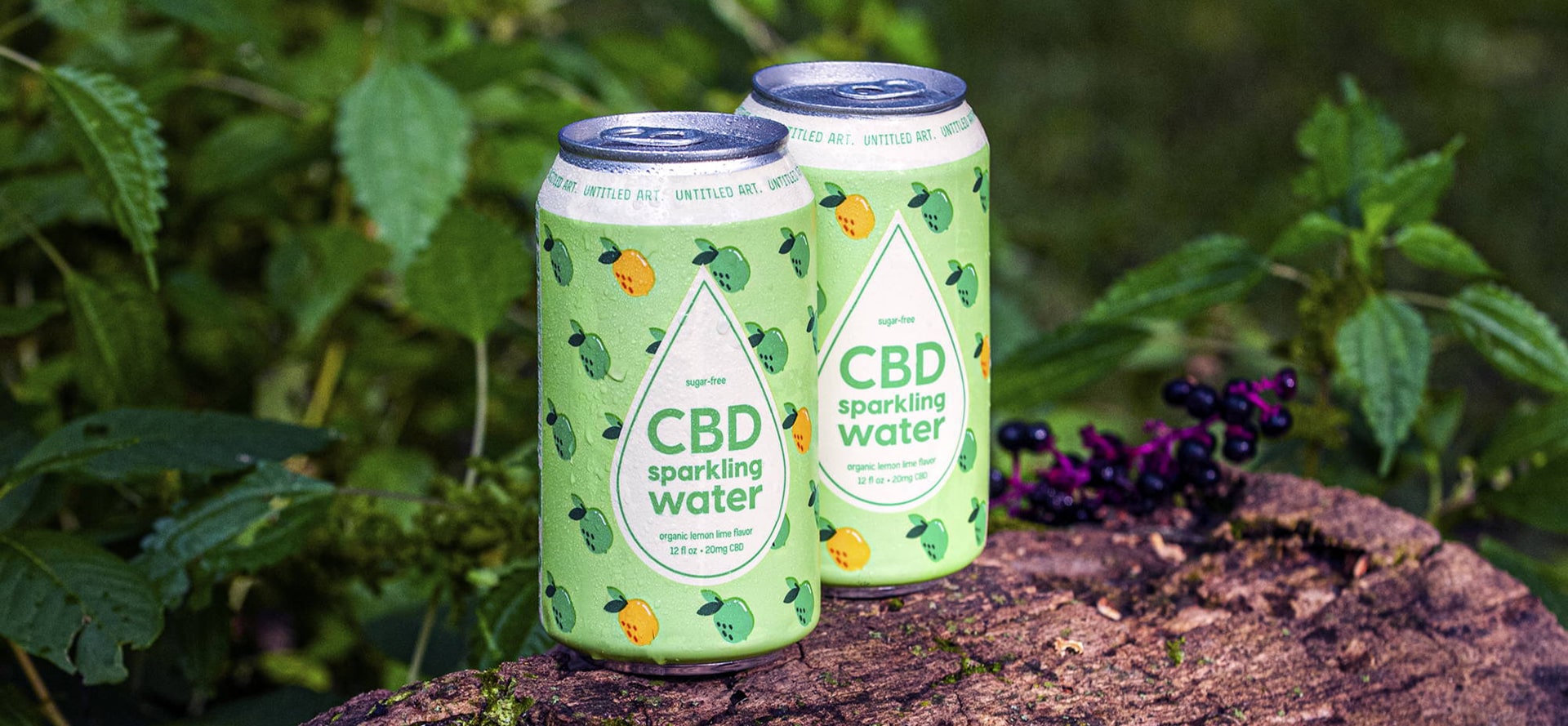 Lemon CBD Sparkling Water
Bursting lemon flavor that is lightly sweetened will make the best companion with your favorite meal. It has a refreshing citrus flavor that is infused with the CBD to enhance its flavors and also the medicinal properties that help to treat medical ailments too.
Black Cherry CBD Sparkling Water
This all-natural black cherry flavored CBD Sparkling water has the sweetness of the cherries. The juicy and tangy black cherry fruit is infused with CBD sparkling water that helps to produce a zero-sugar, zero-calorie drink, which is ready for consumption. It is ideal for pre- and post-workout sessions too and helps to keep your hydrated on the go.
Lemongrass CBD Sparkling Water
Manage your daily stress and improve your energy with this all-natural Lemongrass CBD sparkling water. A perfectly infused drink that offers the benefits of CBD and lemongrass. It helps to improve your physical endurance level while turning down your anxiety levels.
Soda with CBD
Quench your thirst with CBD-infused carbonated drinks that is somewhat exactly similar to sparkling water and is also available in different flavors. It is either available in full-spectrum CBD or also in CBD isolate. CBD Soda is a carbonated beverage; this term has interchangeably used with CBD sparkling water too.
Concentration and Amount
Whether you a newbie or someone well-acquainted with CBD-based products, keeping a check on the amount of CBD water you take and the concentration level of CBD present in your water, becomes equally important. You might feel nothing at the first go, but don't be in a hurry, your body might react differently, so it becomes equally important to listen to your body and then, increase and decrease the intake of CBD water. Though CBD doesn't have any side effects, when taken inappropriately or in a high concentration for the first time can take a bounce on you. It purely depends on you and varied other factors – like the amount in which it is taken, or if you have taken it in combination with any other substance too, or simply if you are already on your medications. So, make the most of your CBD water, and consider it as a wellness product that can aid in alleviating pain from a number of health-related issues.
Will CBD Water Make you High?
The question that pops up as soon as someone hears of CBD water is – Will it get you high? The answer to this is No. CBD won't make you fall into that mind-altering state, so without any fear, you can go for CBD water. CBD won't create any buzzy effect as seen with other components of the same plant and this is why CBD is preferred over any other substance.
Tags: what is the best cbd oil, best cbd lotion for pain, cbd oil for sciatica, smoking cbd oil side effects, cbd oil for diabetic neuropathy, supplement solutions cbd full spectrum capsules, cbd for cats, cbd spray for tinnitus, cbd syrup effects, best cbd oil for seizures