Last updated
CBD for Dog Arthritis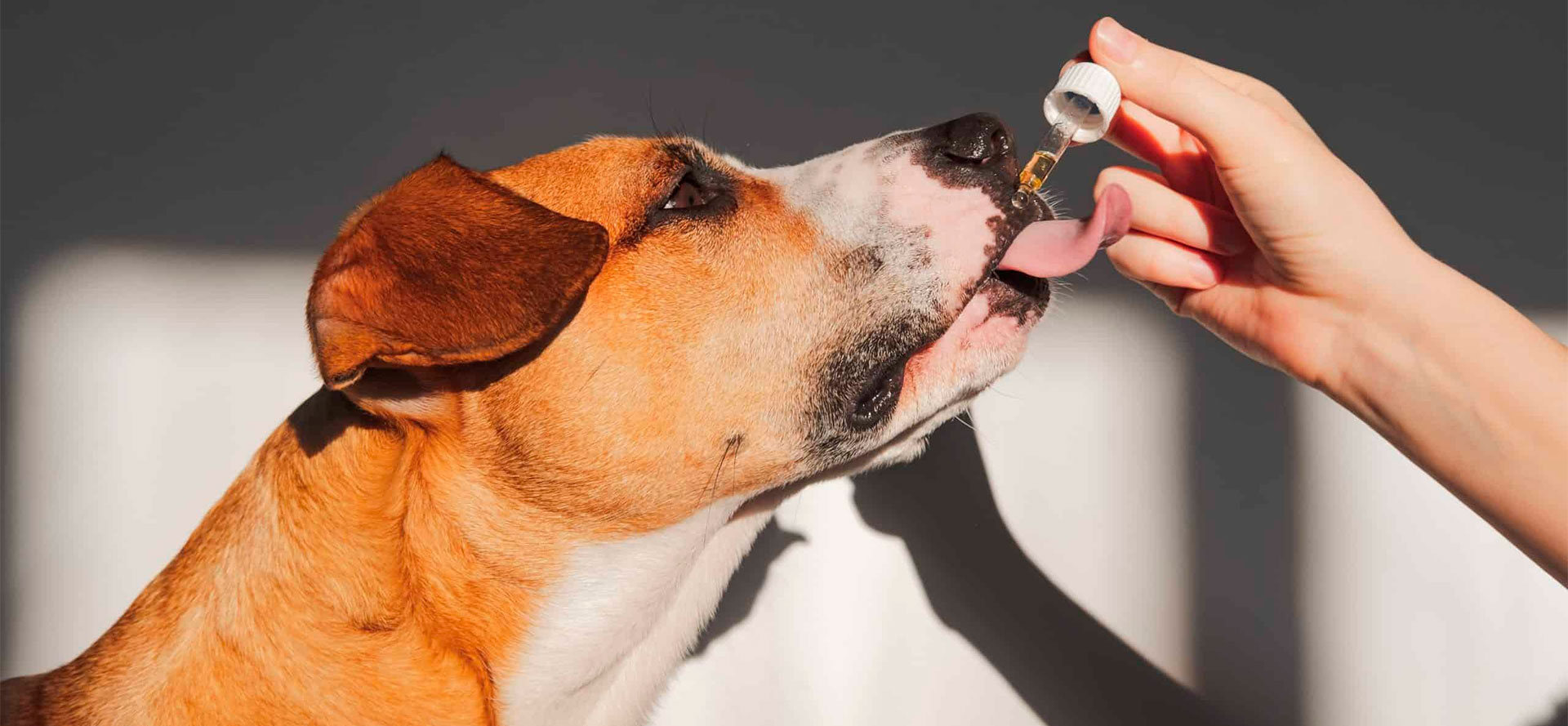 It can be very stressful when our pets have health problems, especially when they develop chronic conditions like arthritis. In dogs, the most common type of arthritis is osteoarthritis, which involves inflammation in the joints and gradual wearing down of the tissue. It may affect only one joint in the dog's body, or it may affect many joints. One in five dogs will develop arthritis in their adult lifetimes, but there is no one cause. Many factors contribute to the development of arthritis in dogs, and some are preventable while others are not.
9 Best CBD for Dog Arthritis in 2023
Products
Information
Price

Ingredients:

Organic Extra-Virgin Olive Oil and Organic Phytocannabinoid-Rich Hemp Extract

Check Price

Ingredients:

Hemp Derived Phytocannabinoids, Organic Hemp Oil, Bacon Flavor, and Vitamin E

Concentration:

150mg, 300mg

Check Price

Check Price

Check Price

Flavor:

Bacon, Tuna, or Unflavored

Dosing:

2-3 drops on food or treat contains approximately 1-2mg of potent CBD

Check Price

Flavors:

Beef, Peanut Butter, Chicken, or Unflavored

Check Price

Ingredients:

Industrial Hemp CBD, Vegetable Glycerin(VG), Propylene(PG) Artificial Flavor

Check Price

Ingredients:

Water-Soluble Phytocannabinoid-Rich Hemp Extract Powder, Water, Dried Brewer's Yeast, Glycerin, Gum Arabic, Sodium Alginate, Beef Liver Powder, Natural Bacon Flavor, Flaxseed Oil, Microcrystalline Cellulose

Servings:

30 servings per jar

Check Price

Ingredients:

Natural Colorado CBD Oil Extract, Organic Omega-3 Anchovy Fish Oil

Check Price
View all CBD for Dog Arthritis
Certain dogs are predisposed to developing arthritis, due to abnormal joints or body structure; these factors cannot be prevented, but you can be aware of them and be prepared to help your pet with the problems that may develop from those things. Injuries, nutrition, and weight can also make a dog more likely to develop arthritis. Overweight and obese dogs are much more likely to be affected by arthritis than dogs of a healthy weight. This is one of many reasons why it's important to keep your pets healthy and feed them appropriate amounts of good food.
Arthritis does not reduce a dog's life expectancy, but it can affect its quality of life if not properly managed. The question of how to manage a dog's arthritis can be complicated, and many pet owners feel lost with the many treatment options. Recently, a popular choice has become using CBD to treat dog arthritis. Pet owners often feel more comfortable with CBD to treat their dog's arthritis because it is more natural and safer than other treatments. Talk to your vet about your dog's arthritis. If you determine that CBD would be a good option to try for your pet, check out our top ten favorite CBD products for dog arthritis to find something that will improve your furry friend's life.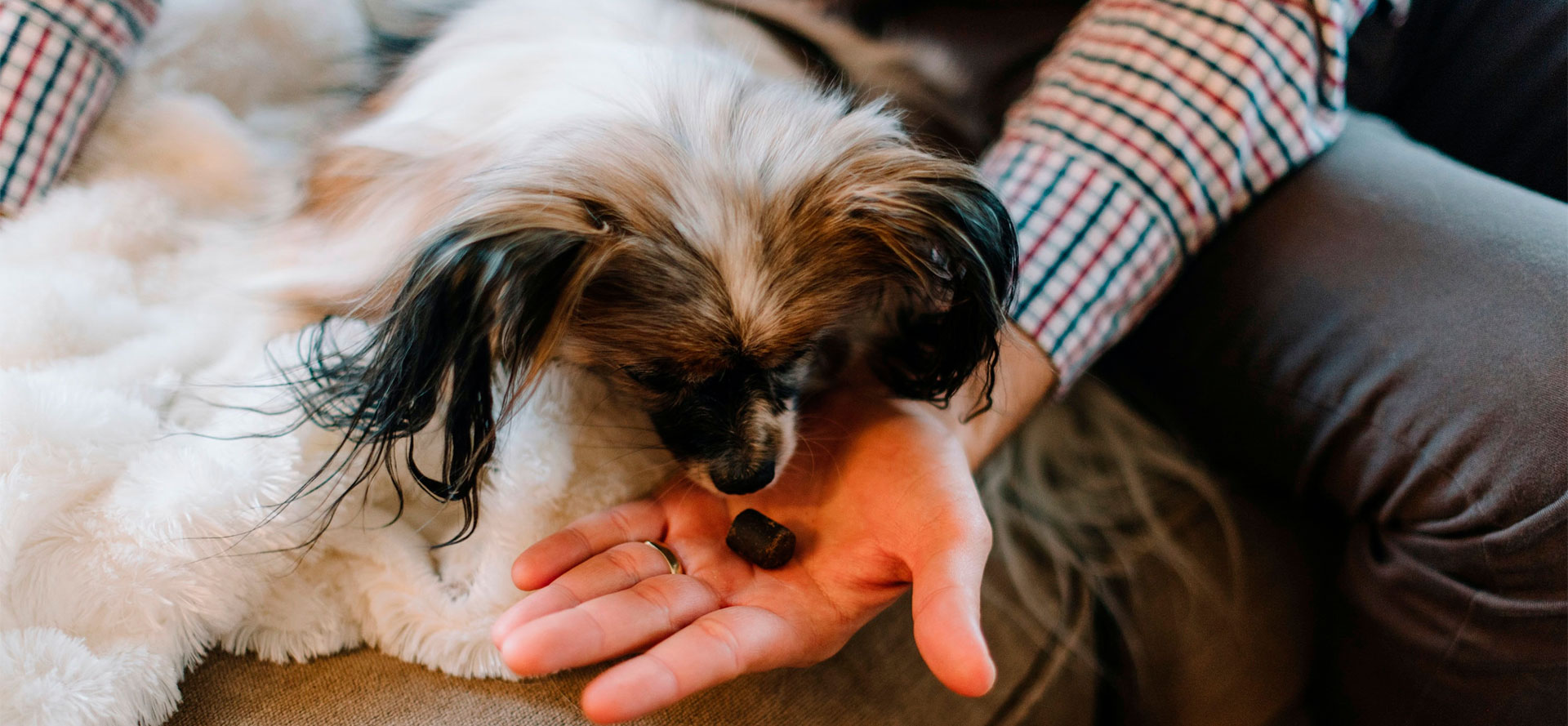 Conventional Treatments for Dog Arthritis
To fully understand why CBD for dog arthritis is so much better than conventional treatment, we need to talk about the problems with conventional treatment. Traditionally, osteoarthritis in dogs is treated using:
Any of these medications could be safe when used to treat a short-term problem - many humans use NSAIDs to treat headaches, for example, but arthritis is a chronic condition. Over time, these types of drugs can be very dangerous and cause numerous side effects in dogs.
NSAIDs, with prolonged use, can cause severe intestinal distress and even organ failure. Nausea, vomiting, ulcers, intestinal bleeding, and lethargy are some of the common severe side effects. The kidneys and liver function is affected by NSAIDs, and kidney or liver failure can sometimes occur, especially in dogs with other problems in these organs.
Steroids can cause decreased immunity, development or worsening of infections, poor skin health, and muscle weakness, among other side effects.
Opioids, although typically reserved for severe cases of arthritis, can cause abdominal pain, respiratory issues, and confusion in dogs. There is also a danger of overdose, which can lead to death.
CBD Oil Benefits for Dogs with Arthritis
Unlike NSAIDs, steroids, and opioids, CBD can be used for dog arthritis without the risk of overdose, severe side effects, or organ failures caused by long-term use. The benefits that CBD offers dogs with arthritis include:
Pain relief
Reduced inflammation
Increased mobility
Reduced need for other treatment
CBD has been shown in many studies to reduce pain, and it is used in humans and animals alike to treat the pain brought on by a variety of health conditions. Joint pain is one of the most common reasons people use CBD for themselves or their pets. The anti-inflammatory properties of CBD are another reason it can be useful for dogs with arthritis. This effect is also well-known, and one study even indicates that CBD can slow the progression of arthritis by reducing inflammation so much that further damage does not occur.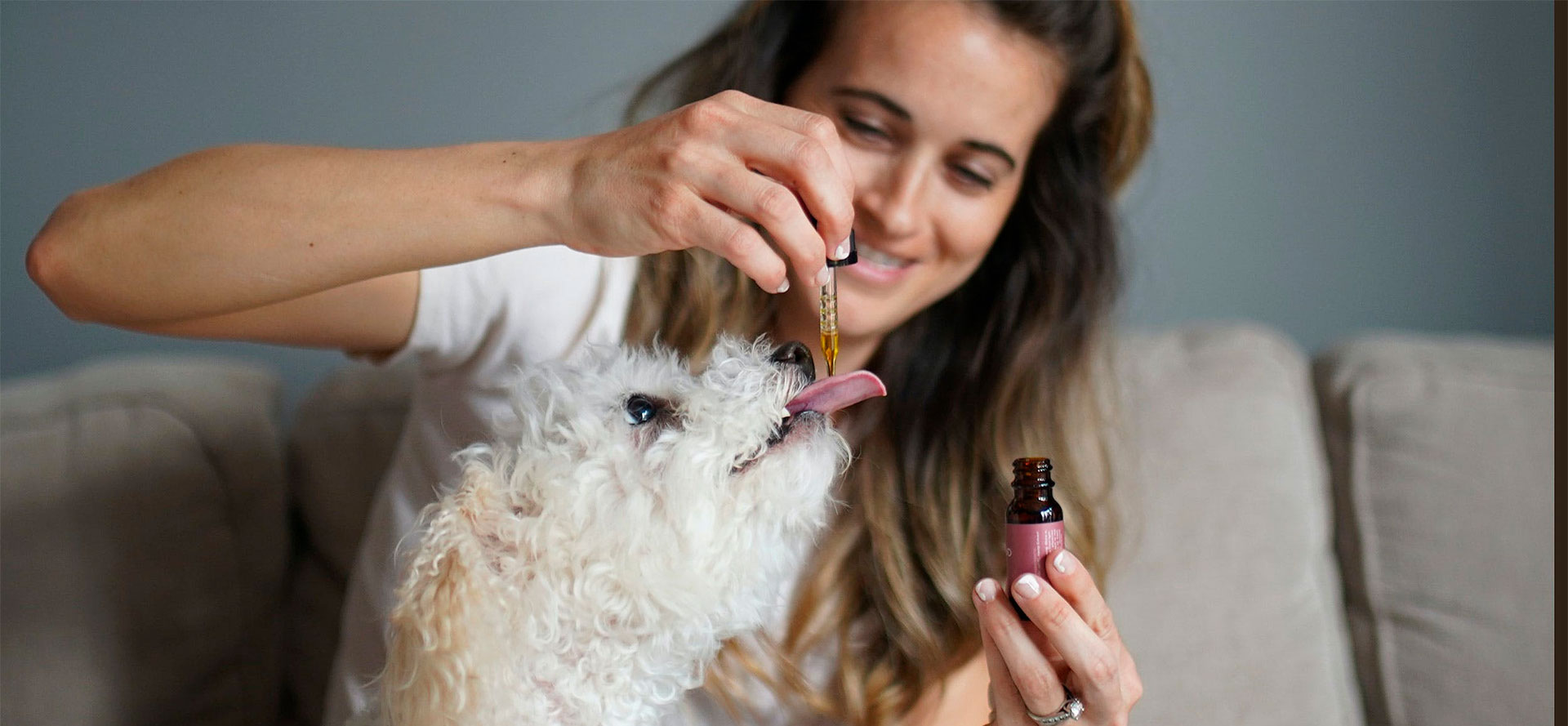 Since the pain, stiffness, and inflammation associated with arthritis are reduced by using CBD, many pet owners see increased mobility in their dogs after starting this treatment. The research on this treatment is still ongoing, but studies currently indicate that even a small dose of CBD administered twice daily can improve mobility in arthritic dogs. Dogs on CBD for their arthritis may also have a reduced need for other treatment. This is partly because the effects of CBD can be the same as those of conventional medication, without the adverse side effects, but it is also thought to make some other medications more effective. A dog may need a much smaller dose of NSAIDs or opioids after adding CBD to their treatment.
More choices available
Things to Consider When Buying CBD for Dog Arthritis
CBD is a very safe treatment. Side effects are uncommon, and overdose is impossible. However, it's important to do research and find the best CBD treatment path for your pet rather than jumping in.
Discuss CBD with your vet before starting the treatment. CBD is available without a vet prescription, and your vet may not recommend CBD if you never bring it up due to the traditional treatments that are favored in veterinary medicine. However, your vet will be able to tell you if any of your pet's other medications or health conditions could be negatively affected by CBD. It may be necessary to the stagger administration of different treatments to prevent drug interaction.
It's also important to consider the quality of the CBD product you are buying. The FDA doesn't regulate cannabis, so not all products on the market are equally regulated and safe. You should look for CBD products that have been tested and guaranteed by third-party companies, as this will allow you to avoid harmful contaminated products. For any easy way to find high-quality products, refer to our list of the top ten CBD options for arthritic dogs.
Conclusion
Using CBD to treat dog arthritis can greatly improve the quality of life for your pet, and it may even slow the progression of their disease and prevent damage to their affected joints. It is much safer than most conventional treatments, as side effects are rare and there is no such thing as a CBD overdose. Your dog's need for traditional medication may be reduced or completely eliminated when you add CBD to their treatment. Always keep your vet updated on your pet's condition and changes you are considering making to their treatment so that they can advise you on how to make the changes safely. When you want to find a CBD treatment for your dog, you can use our list of the ten best products to find a high-quality option.
Choose CBD for Dog Arthritis now
References
Harvey, D. J., E. Samara, and R. Mechoulam. "Comparative metabolism of cannabidiol in dog, rat and man." Pharmacology Biochemistry and Behavior 40, no. 3 (1991): 523-532.
Tags: best quality cbd oil, cbd infused beer, benefit of cbd jelly beans, best cbd sparkling water, cbd joints, cbd oil treats for dogs, how to dose cbd oil for ibs constipation, buying cbd locally in nebraska, full spectrum cbd capsules benefits, cbd oil for kids with anxiety